With over 500 million members and a blockbuster movie based on the company's beginnings, Facebook may feel a bit too mainstream for some users.
If you no longer get your kicks from the world's largest social network and are looking for something more personal or unique, alternatives abound.
View our slideshow (below) to see the craziest social networks on the Web--from the strange and sketchy, to the curiously niche.
Vote for the "craziest" and tell us which you'd most or least likely join. Have you seen any crazier social networks? Do you belong to any? Let us know in the comments below or email us at technology [at] huffingtonpost.com.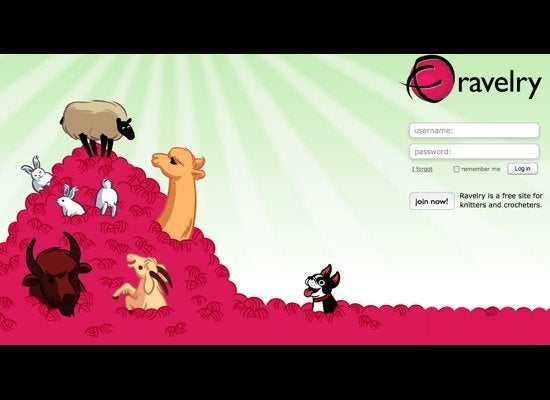 Weirdest Social Networks On The Web
Related
Popular in the Community