If the ladies of the films "Bridesmaids" and "Bachelorette" have taught us anything, it's that the bridal party can cause a whole lot of drama.
In TLC's new series "Along For the Bride," it's the bridesmaids and maid of honor who are in the spotlight as they help the bride prepare for the Big Day, and as shown in the clip above, things can get a little... wild.
After maid of honor Kelly shows up two hours late to bride Aki's bachelorette party, the women head out to a bar with the rest of the bridesmaids. That's where the party takes an outrageous turn, complete with table dancing, cocktails and one bridesmaid pushing a man's face into her breasts.
Watch the rest of the bachelorette party madness in the video above then let us know in the comments: is this what happened at your bachelorette?
"Along For the Bride" premieres Nov. 22 at 10 p.m. EST on TLC.
Look at hilarious bachelorette party photo bombs in the slideshow below.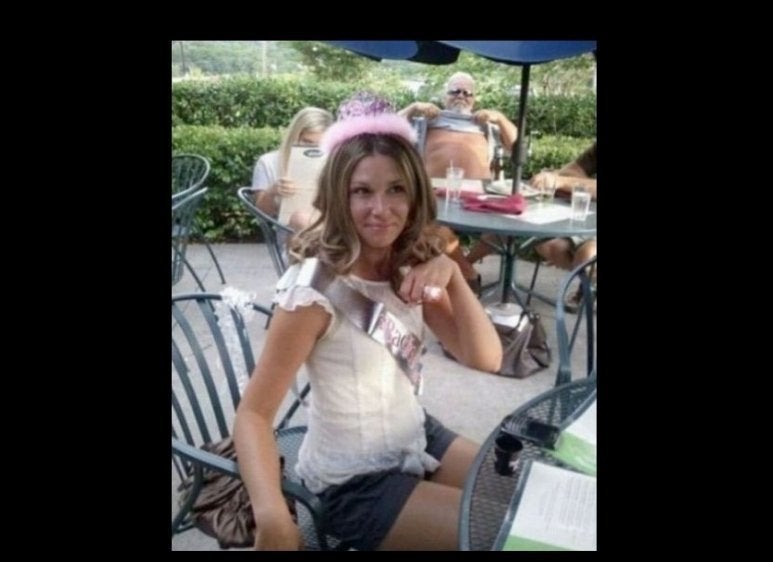 Bachelorette Party Photobombs