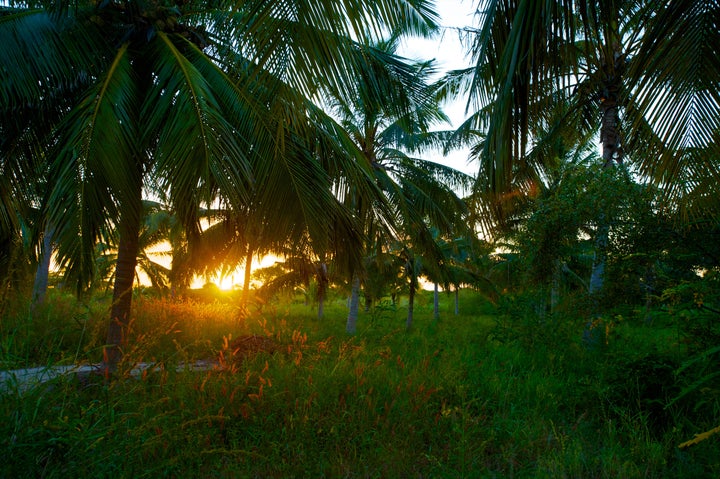 You read the books. You paid attention in Lamaze class. Your bag is packed and now you're ready to have a baby (or at least, give birth). But sometimes, absolutely nothing goes as planned.
On Sunday, a woman gave birth in the bathroom at BWI airport shortly after getting off her flight. Because, really, holiday travel isn't chaotic enough? And, earlier this month, a woman in Cincinnati delivered in her brother's Volkswagen when she couldn't make it to the hospital. The baby's grandmother joked that the baby boy should have been named Julian Jetta.
Mom Elizabeth wasn't laughing; she said it was the scariest moment of her life.
And, it doesn't stop there. Elizabeth joined the ranks of women like Melissa Thompson, who gave birth en route to the hospital in October, and Amanda McBride, who had her baby while driving herself to the hospital.
Though research shows that half of all pregnant woman could safely give birth at home, maternity wards are the preferred place to welcome a new baby -- in the UK only one in 40 women choose home births (down from one in three 50 years ago). But, it's clear that not everyone makes it there.
Here are the ten of the craziest birthplaces we've heard of... yet. Click through and let us know if you had a shocking birth experience in the comments.
Before You Go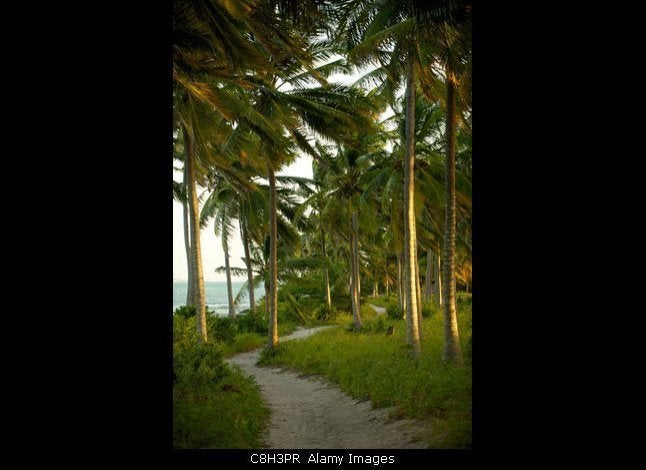 Weirdest Places Women Have Given Birth