Authorities are warning the public of the dangers posed by a drug commonly marketed as "Crazy Clown," after the substance was blamed for sending eight people to the hospital.
In a news release posted by WSAV, Effingham County Sheriff's Office spokesperson David Ehsanipoor said late last week "at least eight patients in Southeast Georgia have been hospitalized" and some have been put in intensive care or put on life support.
"The [Centers For Disease Control] is now investigating, concerned about effect of "Crazy Clown" on other users across the country," Ehsanipoor said. "Right now, all we can do is issue a warning until we obtain further results regarding the ingredients."
WTOC reports that the drug, which is "most commonly smoked or burned in a small bowl and inhaled," is a form of synthetic marijuana.
Brunswick, Ga., resident Jason Hedegard described what he saw after his nephew and his friends tried the drug.
"Three girls foaming out the mouth. One rolling around on the ground and my nephew couldn't walk," Hedegard told WJBF.
Before You Go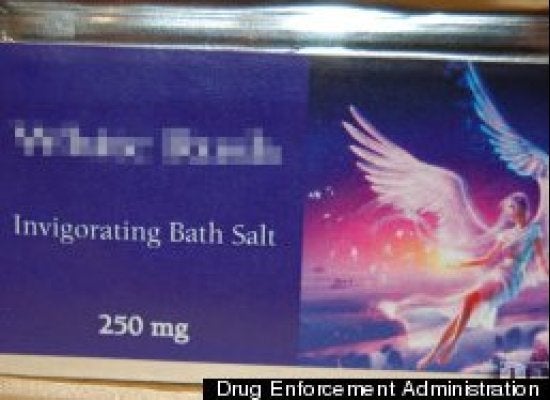 Bath Salts
Popular in the Community