We all know divorce can be dirty -- in some cases, literally.
Gerald Desiderio, a 51-year-old bartender from Long Island, N.Y., was arrested Thursday after sending alimony checks to his ex-wife that were covered in feces, The New York Post reports.
Authorities say Desiderio will appear in a federal court trial in Arizona at the end of month.
This isn't the first time an ex-wife has been on the receiving end of a dirty divorce move. In October, a Tennessee man threw an egg at his ex-wife's head while she was parked outside of his apartment waiting to pick up their son at the bus stop.
Click through the slideshow below for five more psycho ex stories.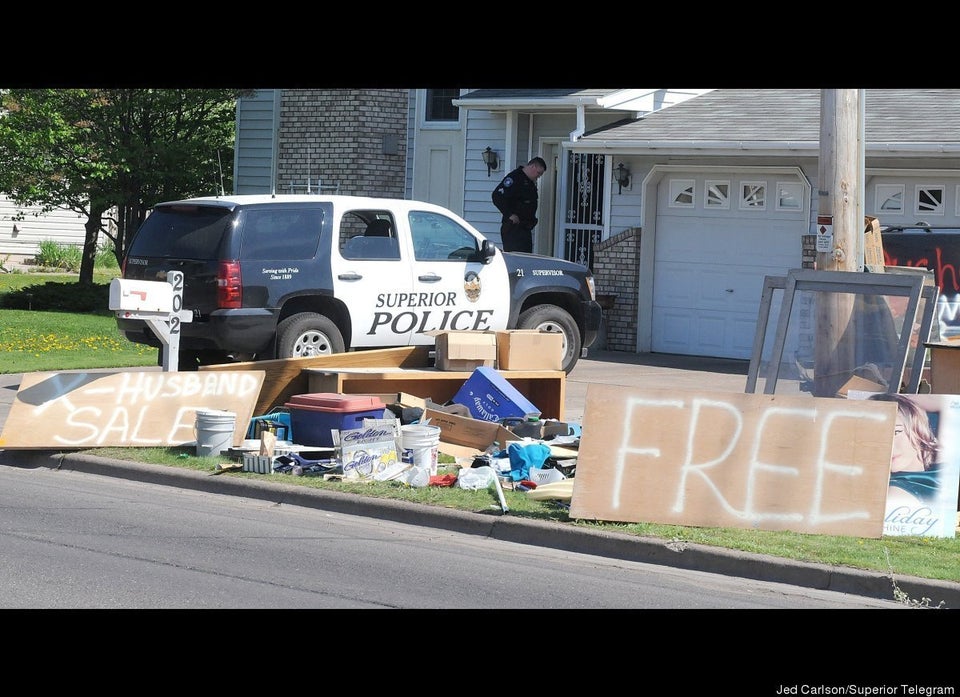 5 Exes Who Will Make You Grateful For Yours
Related