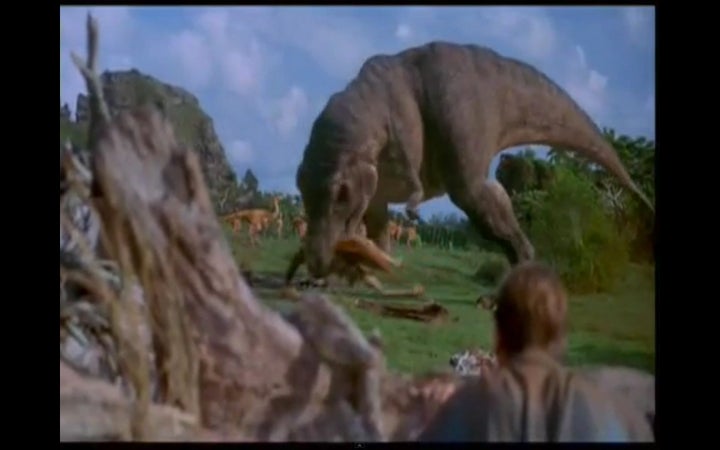 Earlier this week, C. Welton Gaddy, the president of a national multi-faith religious group, blasted Jindal's program in a letter to the governor, claiming the effort represents "a ruthless attack on public education" and violates the separation of church and state.
"Let me be clear: I am not appalled that a Christian school is teaching its students that God created the Earth ... Children in my church learn that every Sunday," Gaddy wrote. "I am appalled that these schools are teaching theology as science, and they're doing so with government money, my tax dollars."
Mother Jones listed their 14 favorite lessons, and among them is a line from the Teacher's Resource Guide to Current Events for Christian Schools that gays "have no more claims to special rights than child molesters or rapists."
Another textbook claims that modern math is bollocks and has no place in society, while a third, Life Science, speculates that dinosaurs may very well have been man's original best friend: "Bible-believing Christians cannot accept any evolutionary interpretation. Dinosaurs and humans were definitely on the earth at the same time and may have even lived side by side within the past few thousand years."
Related
Popular in the Community