Mary Grace Pingoy, a photographer based in Indiana, has let the world know about her young daughter's precocious cosplay skills. As seen on Instagram this week, 1-year-old Liliana adorably dressed up as Peik Lin, her mom's favorite character from the hit film "Crazy Rich Asians."
With a little blonde wig, striped pants and a patterned frock, Liliana looked like the character almost to a T.
We're seeing double here: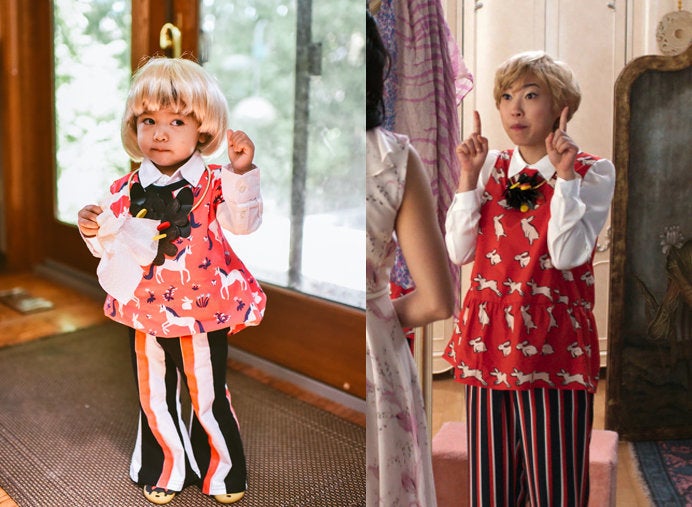 While Liliana made a perfect Peik Lin, her 7-year-old brother Jonah Raphael Pingoy made an equally convincing Wye Mun ― Peik Lin's dad, portrayed by Ken Jeong in the movie.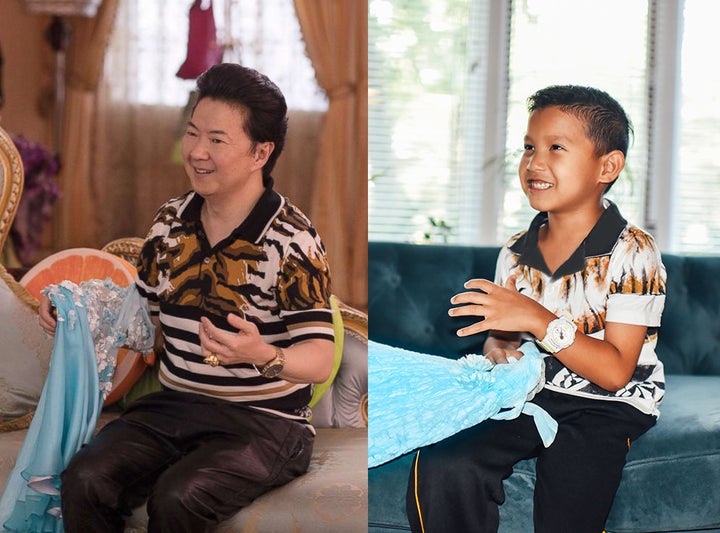 In the movie, directed by Jon Chu, Peik Lin is the BFF of main character Rachel Chu (Constance Wu) and serves largely as the comic relief. She's bold, hilarious and always loyal as a friend. Pingoy told HuffPost the character really spoke to her, as she represents many important values.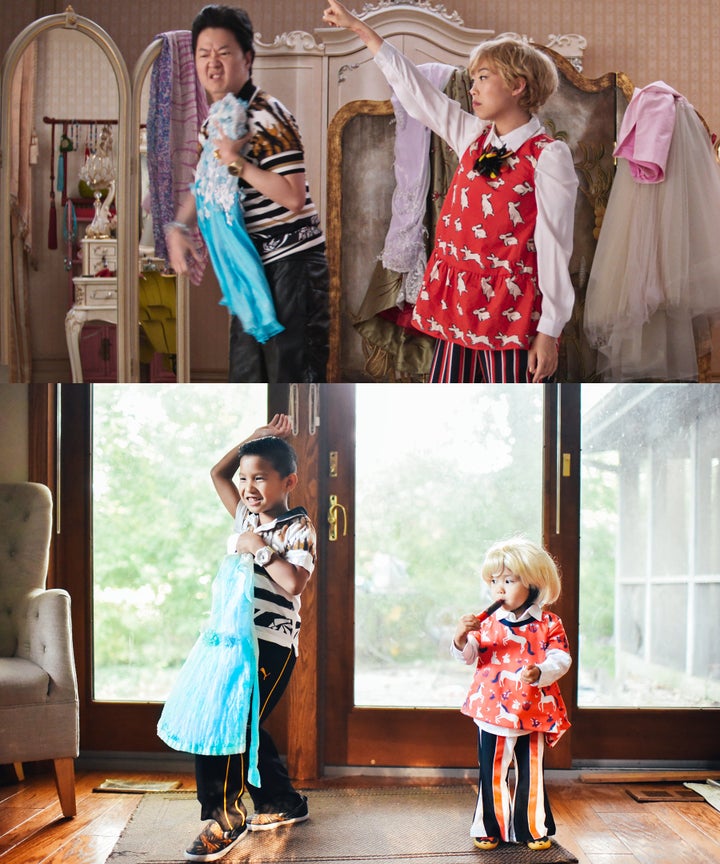 "I loved Peik Lin's character especially not only because of how funny she is but because she was the example of authentic friendship and sisterhood," Pingoy told HuffPost in an email. "Being there for Rachel when she needed her, in more ways than one."
"We all need a BFF like that in our life," she went on. "I love the family aspect of it as well, being so close knit with her parents even though it gets crazy sometimes, you know she loves them."
Though Liliana was too young to actually see the movie, Pingoy says "Crazy Rich Asians" and its all-Asian cast meant a lot to her Filipino-American family.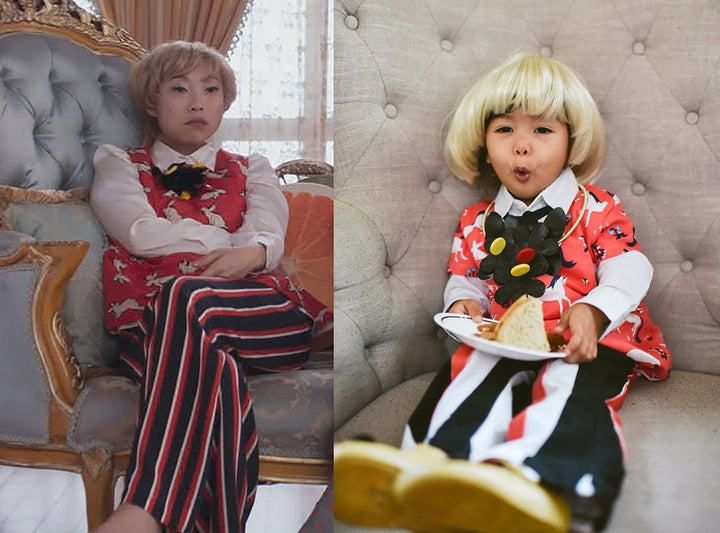 "I always want my boys and my baby girl know how beautiful they are! Growing up when the majority of people around you don't look like you, at times you can feel a little left out or different," Pingoy said. "Embracing all nationalities and cultures for their own special gifts is what makes this world such a beautiful place."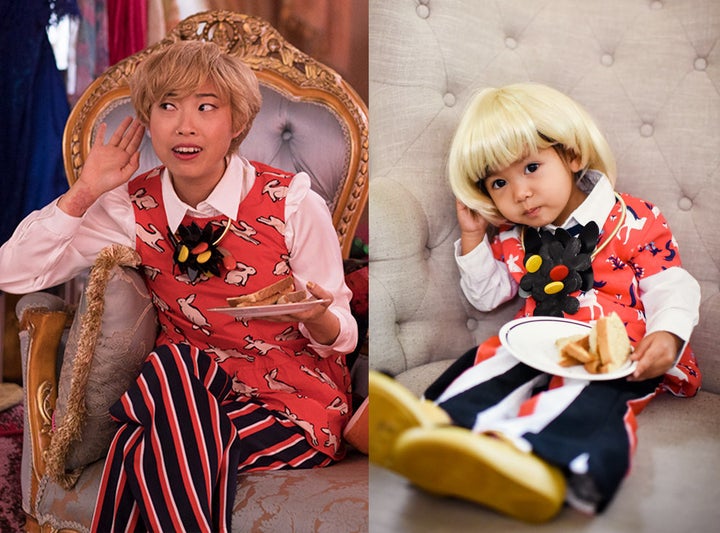 Calling all HuffPost superfans!
Sign up for membership to become a founding member and help shape HuffPost's next chapter