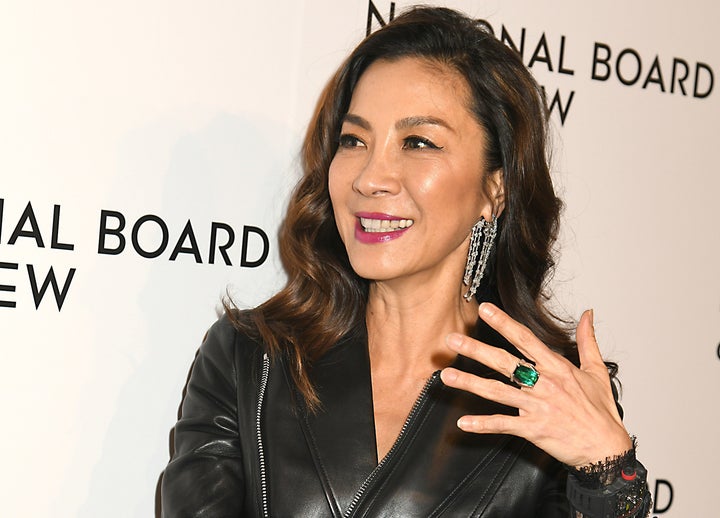 The One Ring has remained with its original owner.
It was a boss move ― bringing arguably the most important symbolic piece from the movie to the Golden Globes ― but the rock is actually Yeoh's own.
And she has a badass reason for owning such flashy bling.
"The ring belongs to me," Yeoh told BuzzFeed's "Profile" series. "I don't wait for people to give me presents. If I want flowers, I'm going to send them to me."
And that is our 2019 energy.
Popular in the Community