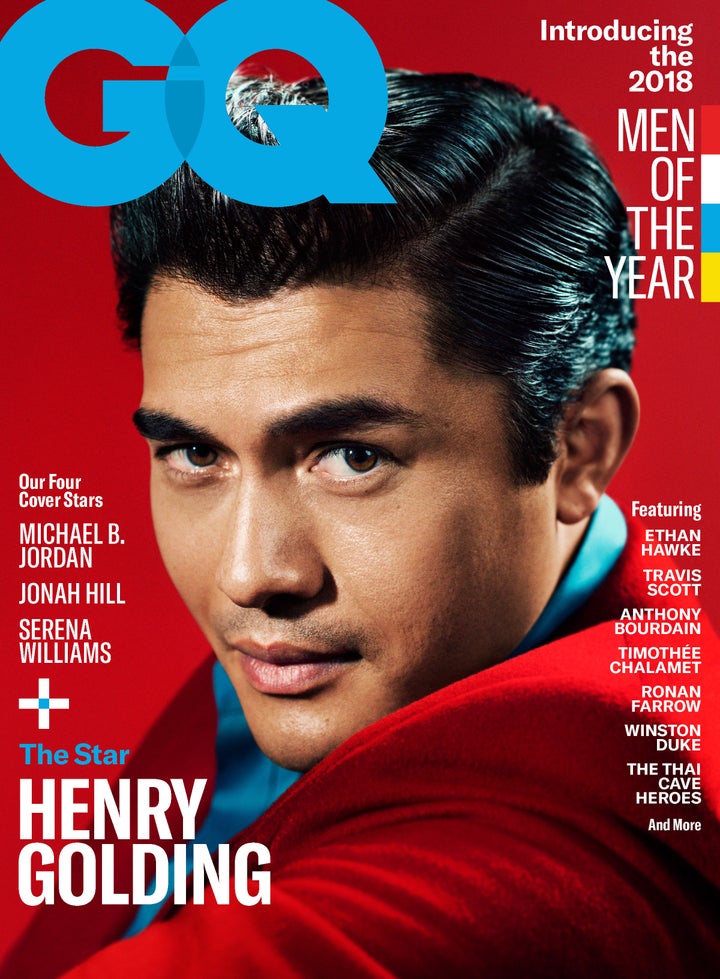 Henry Golding's fame skyrocketed in the past year, and the "Crazy Rich Asians" star has found aspects of his newfound celebrity difficult to take in.
Golding was recently featured as one of four GQ 2018 "Men (and Woman) of the Year" cover stars. The first Asian to grace the magazine's cover as a man of the year, he told the outlet he's "struggling with the fame a bit."
He explained that shortly before "Crazy Rich Asians" hit the theaters, he'd go to "general Hollywood meetings" at which people would be confused as to what the film actually was.
"They're like, 'Crazy Rich Asians. What the hell is that? Is this, like, a television show? Is it a web series?'" he recalled.
But when the film became a smash at the box office, Golding said people saw him differently.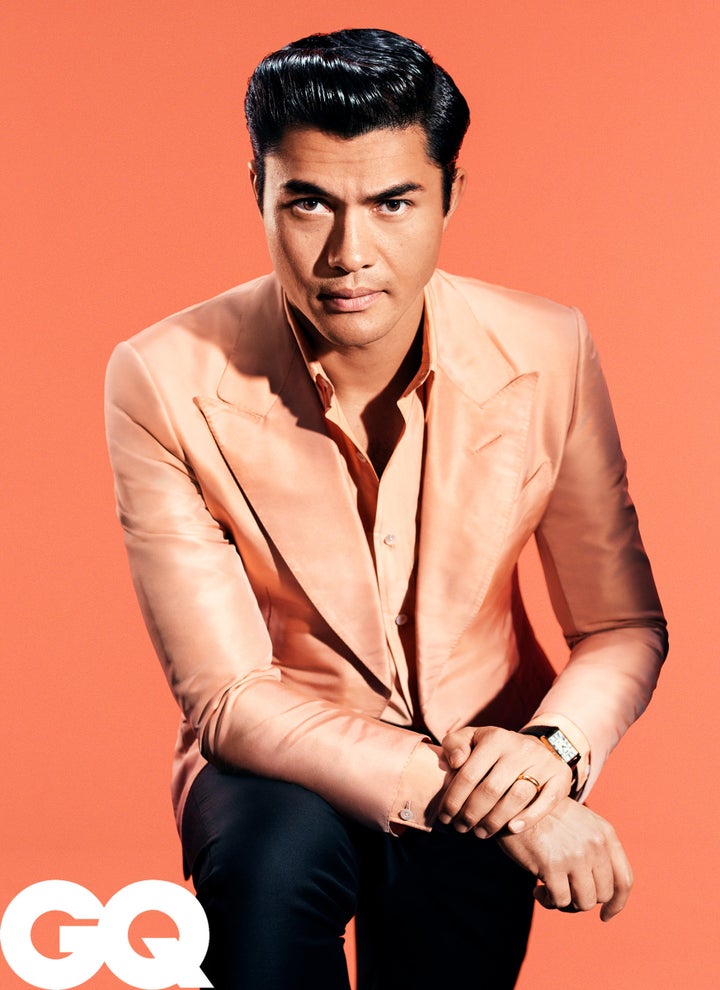 "When the success of 'Crazy Rich' hit, it's like everybody knows exactly who you are, and the way that they speak to you is different," he said. "I've stayed the same throughout. It's just people's perception of you changes."
He's met many adoring fans who have revealed to him that the film had opened their eyes up and "really affected" how they think of Asians in cinema. But he added, "Then you just get the weird ones, who wanna run up to you when you're having a conversation and eating your lunch."
The 31-year-old Golding's had quite the journey to the big screen. Born in Malaysia but raised during much of his childhood in England, he started out as a hairstylist. Returning to Malaysia, for years he made a living as a presenter and travel host around Asia. But all that changed shortly before director Jon M. Chu had to make his final casting recommendations to Warner Bros. for "Crazy Rich Asians."
Golding previously told HuffPost that "just before that closing time period, one of the accounting ladies in the company" who was from Malaysia "was like, 'I met this guy four or five years ago, he was presenting this event. He was the Nick Young to me. I don't know what he's doing at the moment, but he is Nick.'"
The actor underwent a series of auditions and tests for the role and nabbed it. And based on the throngs of social media posts praising the GQ cover, Asian America clearly is thrilled he did.
Popular in the Community