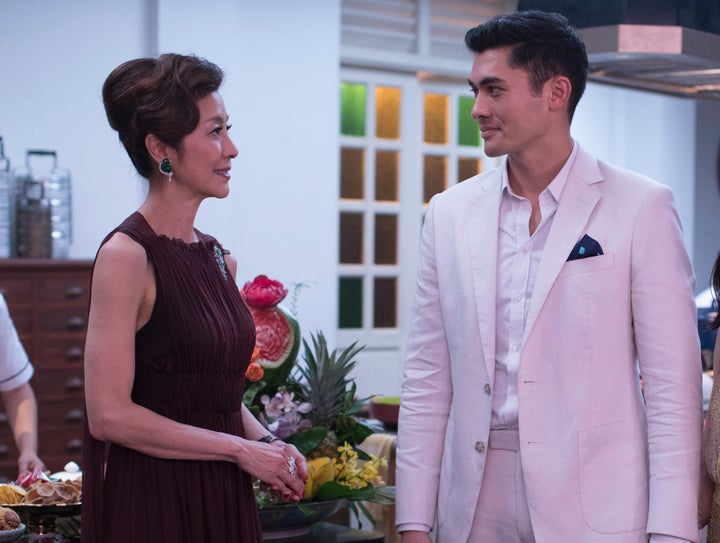 Call it a crazy, rich coincidence.
While Yeoh's role has yet to be revealed, we do know that "Last Christmas," which is set to hit theaters Nov. 15, 2019, will feature Golding opposite Emilia Clarke.
The "Games of Thrones" actress reportedly plays an elf named Kate who works in a year-round Christmas shop. Enter Tom (Golding), a "guy who seems too good to be true" when he walks into her life and sees through many of Kate's barriers, according to The Hollywood Reporter.
"Last Christmas" takes its title from the Christmas song of the same name written by George Michael, whose hits and unreleased material will be used throughout the film for a touch of holiday magic.
Emma Thompson penned the script with Bryony Kimmings.
The project also reunites Golding with Paul Feig, who directed the actor in the twisty thriller "A Simple Favor" earlier this year.