Bestselling author Kevin Kwan was once asked by a film producer to whitewash his book "Crazy Rich Asians" because, well, of course he was.
Kwan's 2013 novel drew praise for its ability to bridge the gap between modern Asian culture and a Western audience. "Crazy Rich Asians" centers on an Chinese-American, Rachel, who travels with her boyfriend, Nick, to Singapore for his best friend's wedding and then struggles to find her place with his family.
Kwan told Entertainment Weekly that a producer who wanted to adapt the novel for film asked him to "reimagine" his protagonist as a white woman.
"I was like, 'Well, you've missed the point completely,' " Kwan told EW. "I said, 'No, thank you.' "
Michelle Yeoh, the Malaysian-born actress who plays Nick's mother in "Crazy Rich Asians," remarked on how exceptional the film's representation is for the minority group.
"It's been too long since there's been an all-Asian cast," Yeoh told EW. "I've been very lucky to have worked on one before [2005's "Memoirs of a Geisha"], but they're too few and far between."
Before You Go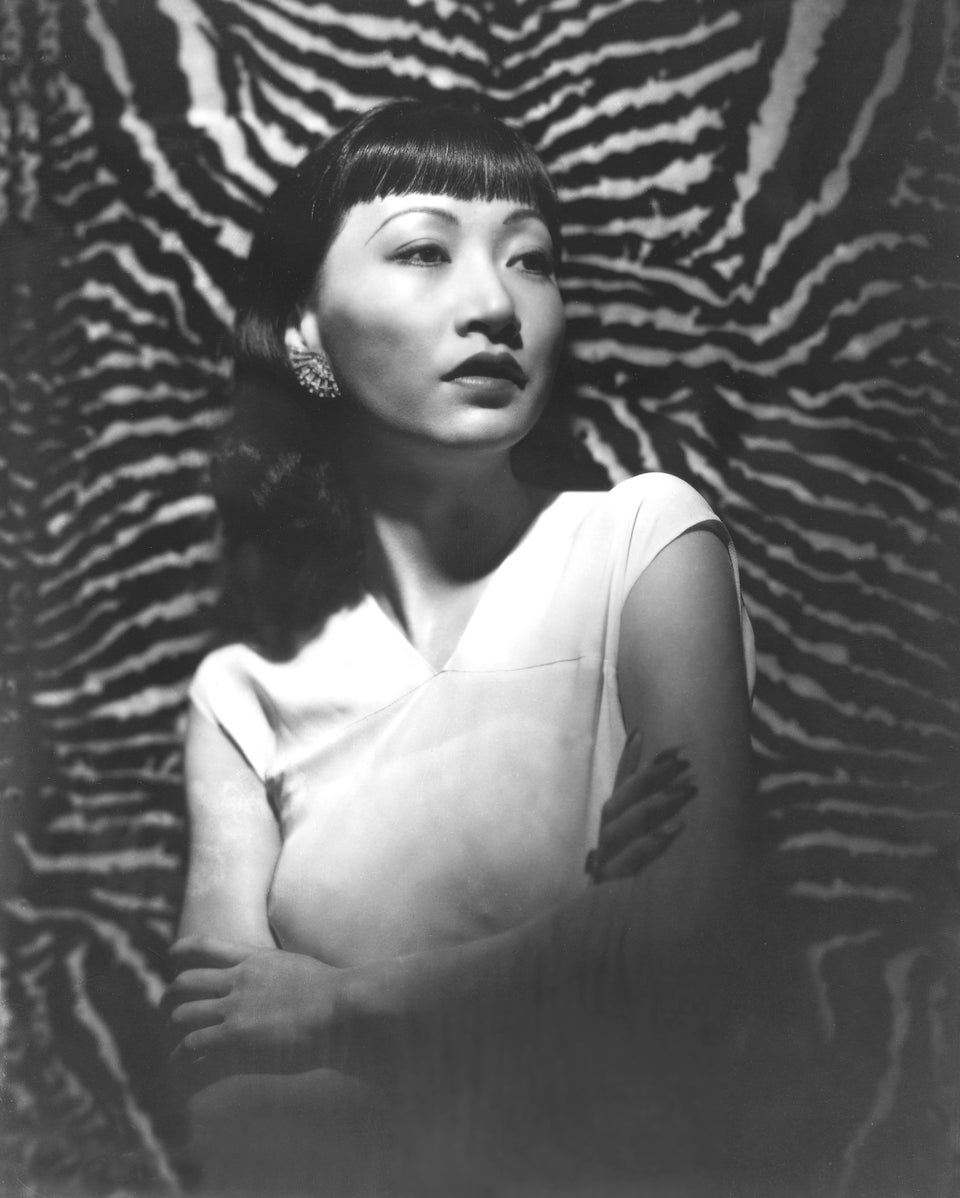 Old-School Asian American Actors You Should Know About
Popular in the Community