Poor Russia. While there are surely plenty of sane people living in that frigid place, all we ever seem to recall are the insane ones. You might cut them some slack when considering more than 75 percent of their country is Siberia, the icy expanse of tundra so awful that, for centuries, sending someone there was an adequate substitute for prison. The cold and gloom have taken their toll -- but let's be honest, their particular brand of crazy is something special.
So the next time you're struggling through your day -- unable to find two matching socks or suddenly remembering an impending deadline -- know that meanwhile, in Russia, every day can be batshit insane.
Dashboard cameras are commonplace in Russia as a way to prevent insurance fraud by both pedestrians and drivers. But Russian roads are also outrageously dangerous. In 2007 the country averaged 25.2 traffic fatalities per 100,000 people, compared to 13.9 per 100,000 in the U.S., where there are six times more cars.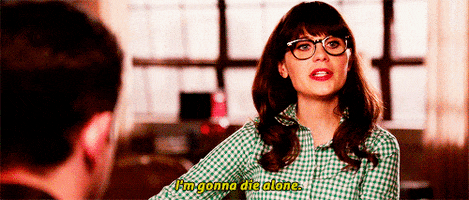 A Reddit user made an album of profile photos supposedly taken from Russian dating sites. There are some real gems among all of the weird props, guns and seductive mermaids.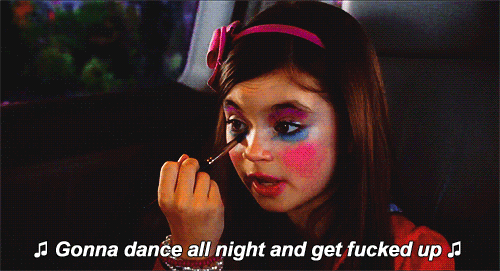 In all fairness, with that much snow, tank travel might be the most practical way to get anywhere.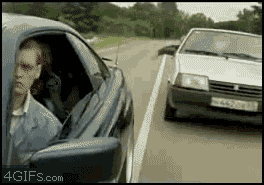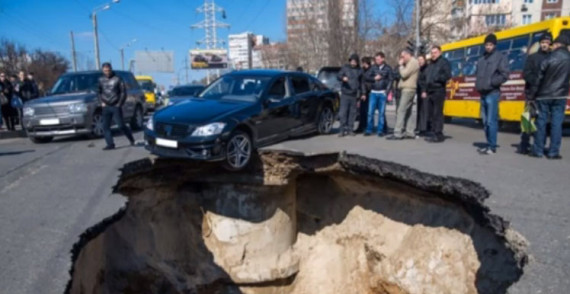 (YouTube)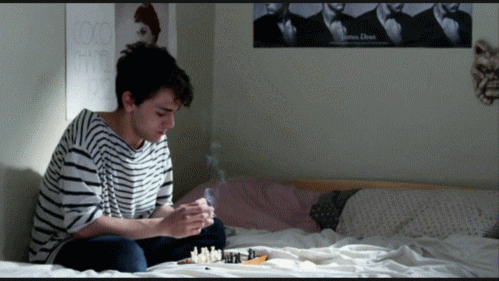 There's been a lot of NSFL coverage of Krokodil, which lures users with is cheap price point and intense high. Where heroin may cost upwards of $150 for a fix, this unstable drug, often cut with gasoline or acids, costs around $8. While there have been documented cases in the U.S., hopefully we'll avoid a widespread epidemic of the "crocodile" drug, which gets its name from the scaly, oozing sores it leaves behind on users.
Yeah, stay far, far away.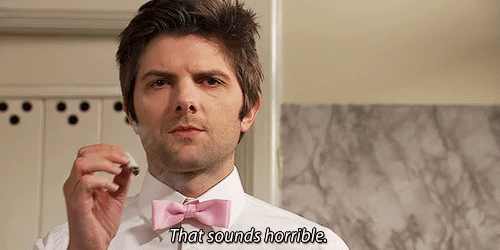 (YouTube)
Death. It looks awfully close to death.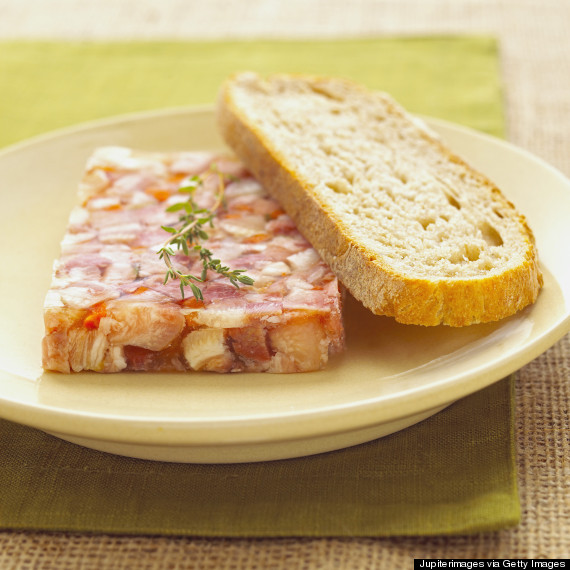 Jellied meat recipes are popular in parts of eastern Europe. They give chefs a chance to show off with presentations that can look really nice -- just maybe not nice to eat. Stray dogs are smart enough to navigate the complex train system, which is awesome. They've been observed getting on and off at regular stops, although for what purpose is anyone's guess. Packs in cities will sometimes even send their smaller, cuter members to beg humans for food. They've got us pegged.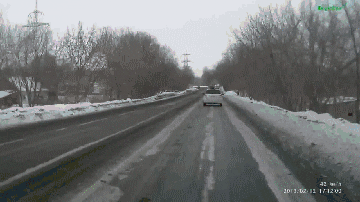 Before You Go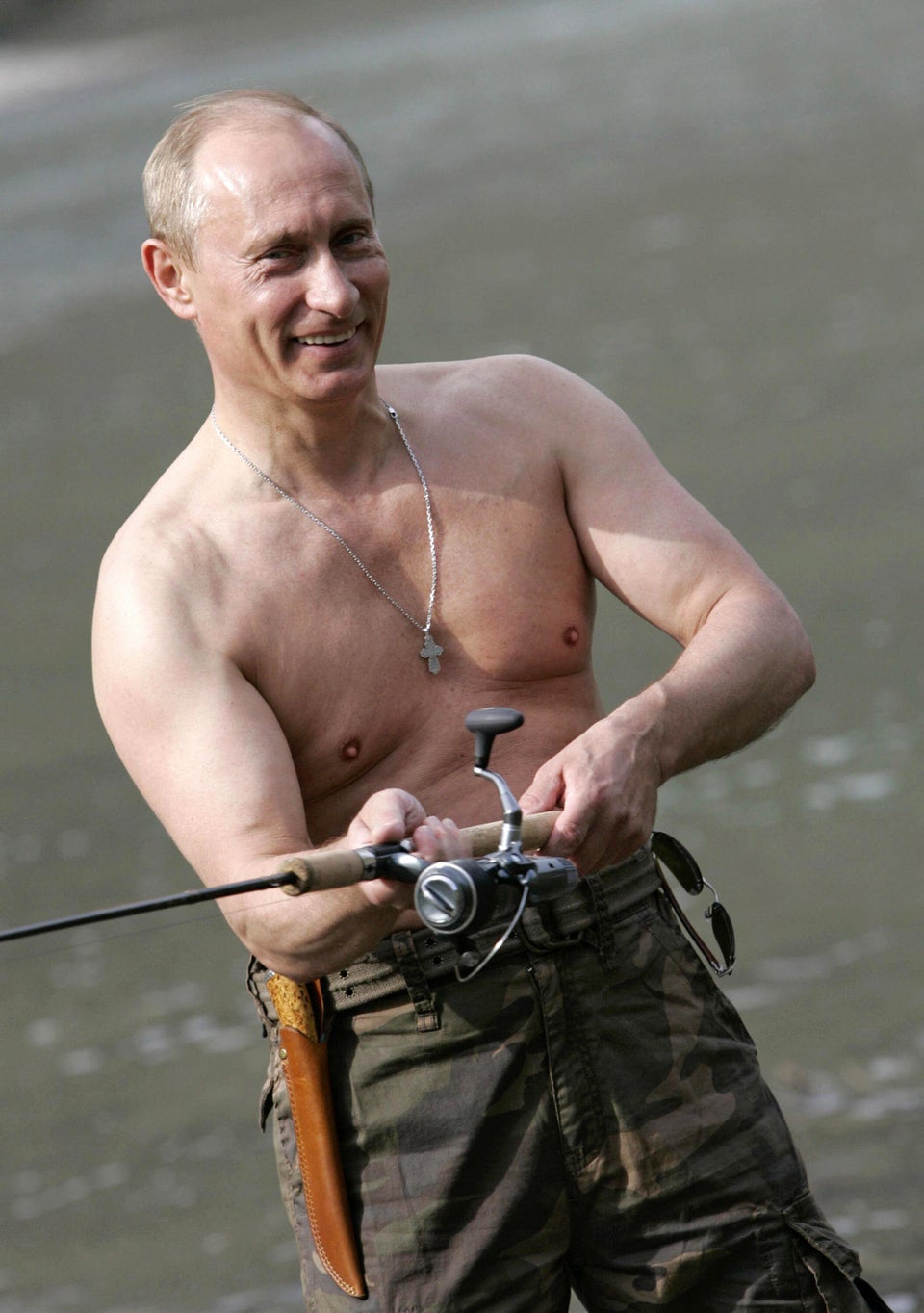 Is Vladimir Putin the ultimate man?
Popular in the Community