Everyone who travels eventually has a What The?! moment -- we've certainly had our share. But why should we have all the fun?
To share the wealth, we asked the web's top independent travel bloggers to send us their best What The ?! moments, and we hit a gold mine of the craziest, funniest and just plain weird travel photos in the world!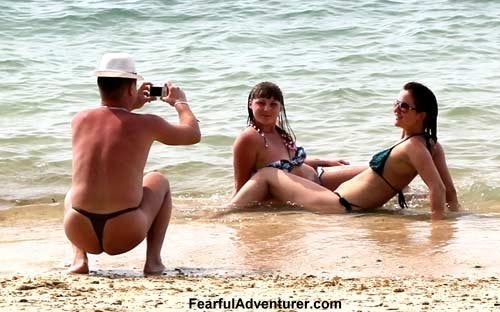 Crazy Travel Photos
Your turn: Which photos made YOU say "WHAT THE ?!"
Related