Warmer weather means outdoor space season. Doesn't matter if it's a balcony on the edge of a chic apartment in the city, a terrace, back deck, patio. Trick it out with a styled experience that combines function, comfort, and of course, a personal vibe. It's easier than ever with these ideas and pieces perfect for whatever outdoor environment you've got at your house: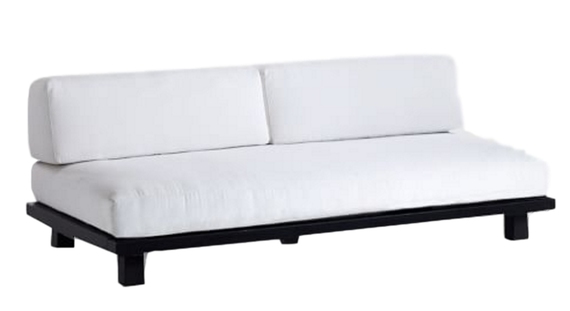 Just because it's outdoors doesn't mean the space needs to be the classic patio style. A sleek and fashionable outdoor sofa like this one above can help create a perfect space. This one is adjustable to create a range of looks. Pair with a few bright outdoor pillows, an outdoor rug, and virtually anything else, or keep it standalone and simple if you're tight on space. Outdoor sofa, West Elm
2. Try Unique And Unexpected Pairings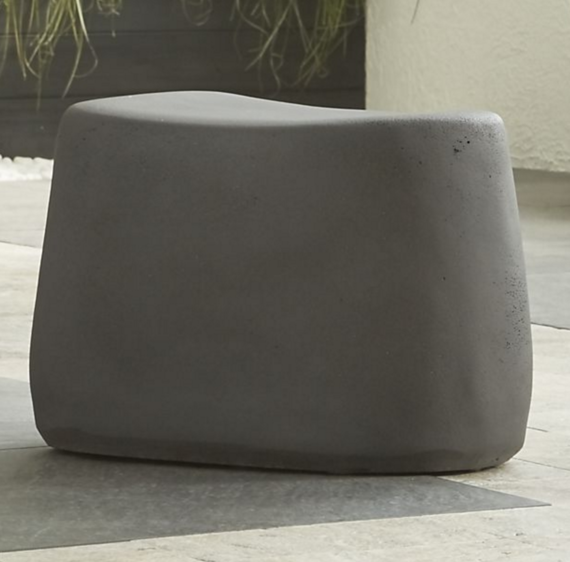 With an outdoor space, anything can go! Rather than the usual patio table or lawn style chairs, opt for something different but just as functional and comfortable. A pairing of interesting stools and a small table can be everything you need to enchant the environment. You can mix and match ideas like large outdoor throw pillows, ottomans, and other items created to endure nature's elements. Stone stool, Crate and Barrel
3. Look For Modern Twists And Takes On The Staples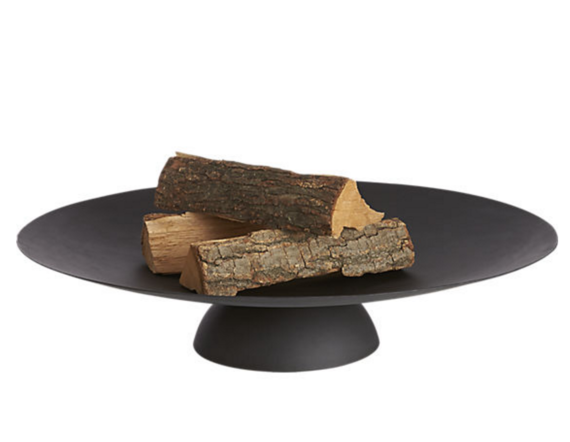 Classic items like grills, fire pits and other outdoor favorites don't have to be the traditional. Plenty of home brands and retailers offer a range of stylized classics that bring the same purpose and function as those old favorites with new and fresh design. Don't forget candles, lighting, and other touches as you work to create the perfect outdoor space that reflects your needs and taste. Fire pit, CB2
Don't be afraid to mix and match elements -- modern with vintage, or classics with fun and exciting touches and elements. There are more resources and choices for outdoor furniture, accessories, and decor than ever before.