1. Cut 1 1/2 x 11-inch strips of paper. Tape the ends together to form a loop.
2. Tape the loops to the wall. Start with 11 loops on the bottom row and then subtract one loop from each row as you move upward.
3. Top with a gold rosette and decorate with paper garlands.
Cut a bunch of strips of paper and tape into loops. You are going to need 164 loops in total.
Start taping your loops into the shape of a tree. You will want your bottom layer to start with 11 strips. Then subtract one strip each time you make a new layer.
Ta-da! It's a paper tree!
Add your version of a star on top of your tree. We chose a gold rosette.
Of course I added in some purple ;)
Start adding presents under the tree! Choose a larger present to act as the trunk of the tree.
Small space tree hack FTW!
We chose the leaf-patterned wrapping paper to create our tree, but feel free to get creative. An all white and gold polk-a-dot tree would be pretty stunning.
Looking for ideas to fill those packages? I'm sure I don't need to tell you twice, but Christmas shopping will be a breeze this year thanks to the B+C shop. I'm not kidding when I tell you that I have 16 items in my shopping cart waiting for me to buy. Five of them may or may not be for me... :)
Ever want to know what happens behind the scenes of these photoshoots? Well, here is a small glimpse of the magic :)
For more holiday DIYs, visit brit.co!
DIY Production and Styling: Kelly Bryden
Photography: Chris Andre
Steps for a More Polished Home: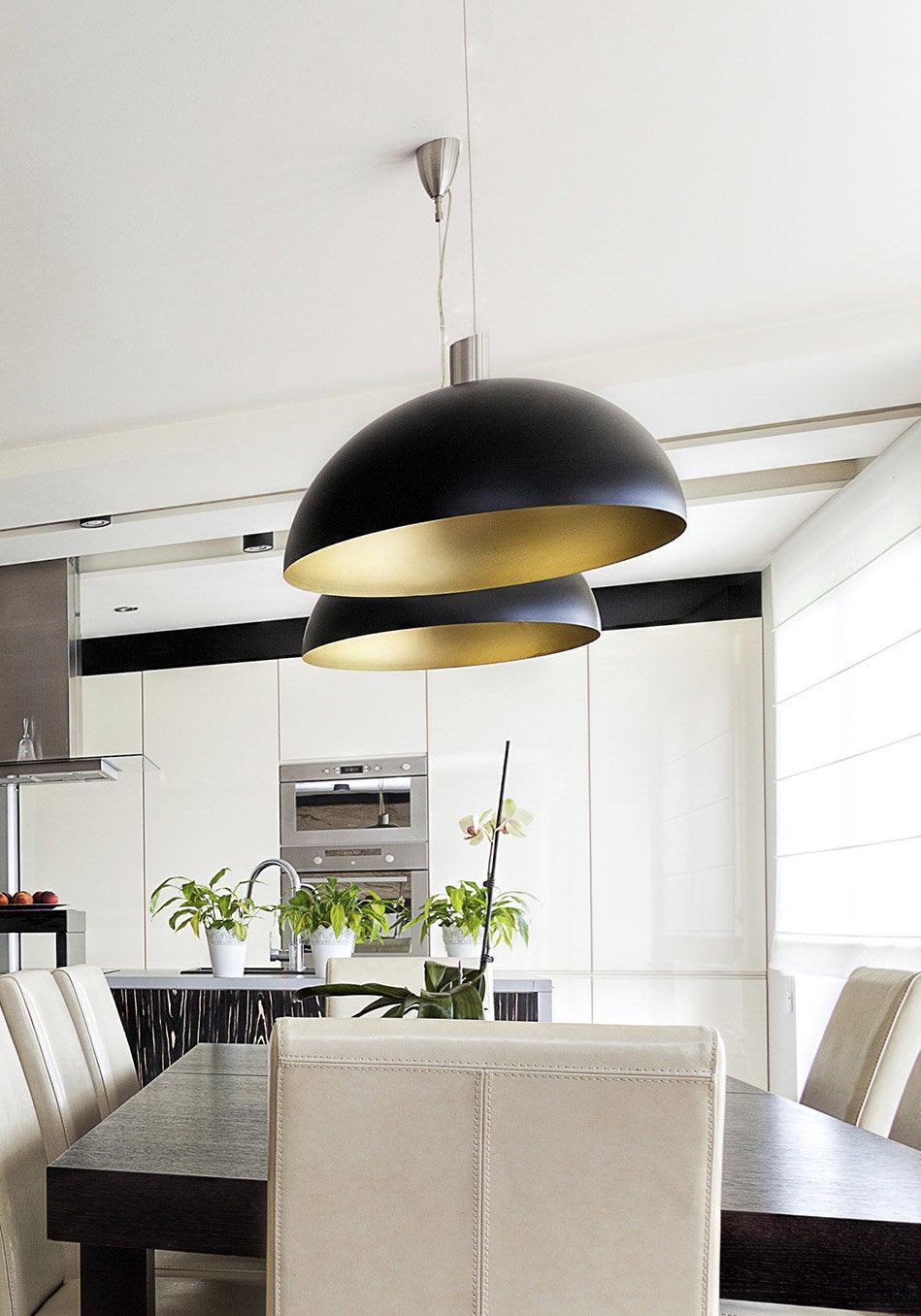 7 Steps To A More Polished-Looking Home