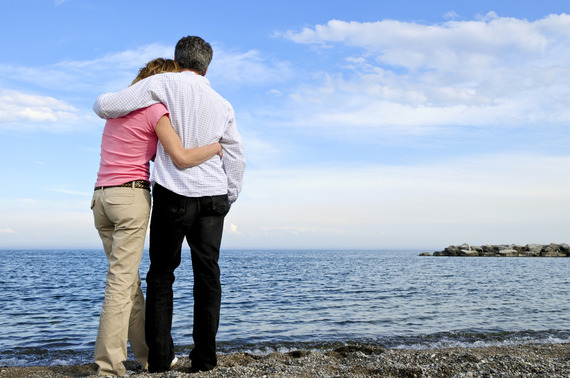 With more than 78 million Baby Boomers entering retirement over the next decade, their expectations have had to change over the years.
Some are still able to live the retired lifestyle with carefree days in the RV traveling to beautiful places around the country. Others are enjoying their beachside condos and fun in the sun.
Many more are having to adjust their expectations for retirement; uncertainty about Social Security and reduced retirement options and returns from employer benefit plans are combining to bring concerns about incomes not making it to the end of our longer life spans.
Even if the assets are there, are the returns going to keep up with inflation?
Beyond financial considerations, longer life spans and better health into the retirement years are changing the way retirees expect and desire to live their lives. They're more active and the idea of stopping all work activity is not the goal anymore.
There is only so much "fun in the sun" before the desire to do something challenging sets in. Especially for those retirees who spent much of their working lives in their own business or in management positions, the desire resurfaces to get involved again.
Some retirees volunteer to help others, many sharing their business and management expertise with struggling businesses and younger owners. It's very rewarding from a giving perspective, but it doesn't help that financial concern.
Employment opportunities for the Baby Boomer generation aren't lucrative, and becoming a greeter in a department store is far down the list of desired income-producing activities.
What if a stimulating income-generating activity was open to any retiree, and they could do it anywhere they choose to live?
Even better, what if they can get started without risking their retirement nest egg?
To get really excited, what if they could do it investing only the time they choose to, and they can do it from home or even that RV?
Real estate investment is a specific answer all to all those questions for retiring Baby Boomers.
If you're in the Boomer generation, there are successful real estate investors willing to share their experiences, good and bad, through their membership in local real estate investment clubs. A quick Web search on "real estate investment clubs" and your town name will probably turn up one or more nearby. These clubs have instructional materials, books, courses and guest speakers all focused on making money in real estate investment. The novice investor is usually surprised at how many people in these clubs are willing to freely share their experiences and knowledge.
The Boomer Rental Investor
The real estate investment club can be more than just an information resource. It can be a source of business.
Doug Clark, star of the Spike TV show Flip Men tells a story about a boomer that started investing.
A new retiree in a southern state wanted to keep busy, maintain his free time activities and supplement his income. He joined the local real estate investment club and learned about rental property investing. The idea of taking some of his assets from 3 percent return investments to rental property with double-digit returns and relative security was a big draw.
What he was surprised to discover was that there were wholesale investors in the club who specialized in locating, renovating and selling profitable rental units to long term investors. Their profits depended on locating properties and buying and renovating them at a cost allowing flipping to a rental investor at a below-market value. This retiree found that they had already done much of his research to allow offering a tenant-ready unit that would rent with excellent cash flow after all costs. Some even offered to install the tenant for him.
Boomer Investors Wanting More Activity
Real estate investing affords profits through many different strategies. If you have time and want to be more active, there is wholesaling and fix-and-flip investing. Fix-and-flip appeals to the more hands-on investors who have the abilities to contract the work to renovate and repair distressed properties and the funds to carry the project from purchase through the flip sale.
It's also one of the most profitable strategies, as the investor makes money on the value added, which includes the renovation.
The Pure Money-man Boomer Investor
If none of the above gets you excited and you have the cash to invest, working with real estate investors as a hard money lender or transaction funding investor is highly lucrative at relatively low risk.
The hard money or transactional lender provides funding to wholesalers and fix-and-flip investors to carry them from the purchase through the closing sale. The real estate backs this short term high return investment.
There is no reason for Baby Boomers to fear their financial futures or to become bored with inactivity. Real estate investing awaits you, providing fun, challenging activity and most of all profits.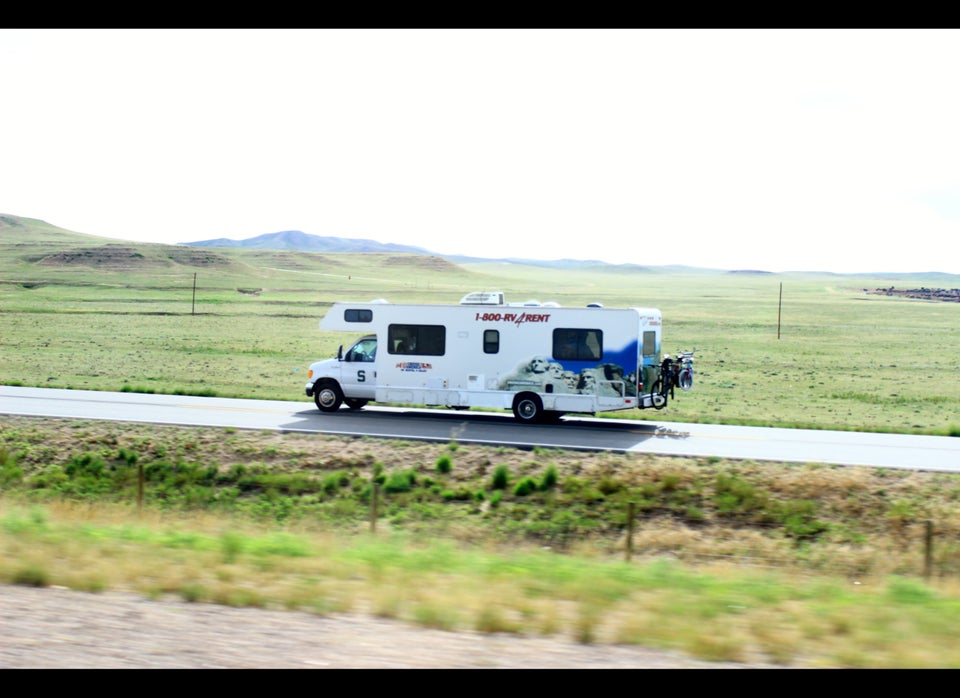 5 Ideas For A Thrifty Retirement