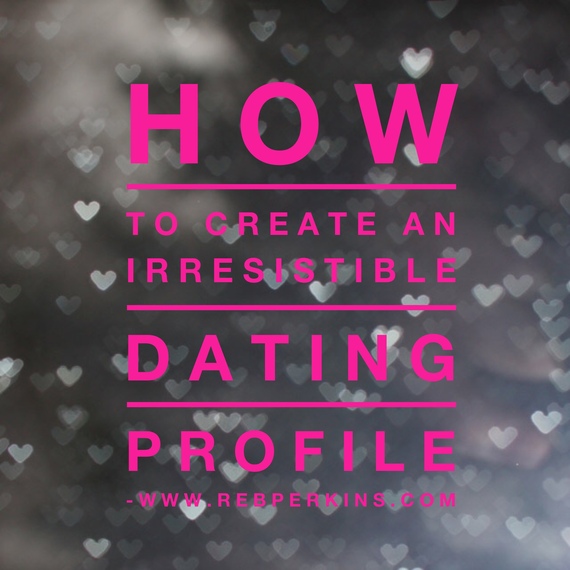 Many of us in midlife are finding ourselves in a situation we never thought would happen to us ... we're single again and venturing back into the world of dating. This time, however, it's online rather than offline.
When I divorced and was ready to meet someone again I believed I'd meet the 'old-fashioned' way, through a friend. Well, that clearly wasn't to be as dinner party dates became fewer and further between. Was a single, lively, midlife woman a bit of a liability? Was I seen as a threat by the women, who didn't want me 'flirting' with their men? Was I far too free and happy and unattached for the guys who feared me 'putting ideas' in their wives heads? So online dating it had to be!
Online dating is not for the faint-hearted! However, it can be a lot of fun once you've established your rules of engagement!
Take nothing personally. Really.
Have the right positive attitude before spending your time on dating websites.
Be businesslike about it.
Have fun and enjoy the process.
Take your time, don't imagine you'll find your life partner after one connection.
Be clear about what you're looking for before you sign up -- fling, friendship, long-term relationship.
Be truthful -- if you're 53, say so, if you're not into keeping fit don't say you've signed up for a half marathon!
Ask lots of questions from the lighthearted to the more profound.
Don't get disillusioned after a handful of dud dates.
Know your values and what's important to you.
Be open-minded.
Be sensible and safe.
With so many people of our generation turning to online dating to meet a new partner how do you write a profile that will stand out from the crowd? How do you create an irresistible dating profile?
Those were the questions I had when I was online dating. So I decided to work with a friend to craft my very own irresistible dating profile.....it worked and I'm now almost three years into a relationship with a wonderful man who loved my profile!

These are my suggestions and what I now work through with clients:
Create a Username that grabs attention, don't be lazy and use your initials followed by a handful of numbers! One of mine was Silver Pixie -- it's playful, cheeky and also lets people know I love my cropped silver hair ... it's showing a bit of my personality right from the beginning.
Write a headline that acts as a hook... it might be a quote from a favorite film or book or it might be the first half of a sentence ... you want to write something that leaves the reader wanting to find out more ... one of mine began, 'Pssst, pull up a chair let me tell you a story about words ... about finding them and ultimately about banishing them'
'Show don't tell' in your profile summary... it's easy to write a list adjectives that describe you or to list things you like to do on a Sunday afternoon ... that's boring and yet it's what the majority of people write in their online dating profiles...how many times have you read, 'enjoy walks in the countryside, love curling up with a bottle of wine and a good film, have a great sense of humor ... BORING! It's easy to stand out from the crowd if you take some time and create a snapshot of your life, for example write about one moment from your life that represents a turning point of some sort. It can be funny or serious. It'll be good if it showed a small victory, or growth in insight, wisdom or self-awareness.
The extras that make all the difference -- requirements for what you include in your dating profile vary from site to site so here are some extras that you can weave in to make your profile shine:
Five things I could not do without -- and I'm not talking about world peace or and your children. I'm talking about your favorite lipstick, the pair of shoes that you always feel awesome wearing, your iPhone/laptop, a selection of photos, the weird keyring your daughter bought you ... you get the idea ... it gives a little insight into your world.
Spectacular photographs -- that show you in action, relaxed, enjoying life ... hire a photographer if you're serious, NO selfies!
What I'm looking for.... not as in a shopping list of requirements but again an insight into your values and a snapshot into your life ... here's one I wrote ... I imagine myself with a man who has a great zest for life, a wise soul with a bold outlook on life. I imagine moments with him to be filled with laughter and passion.
Can you see how this will make a difference and enhance your online presence?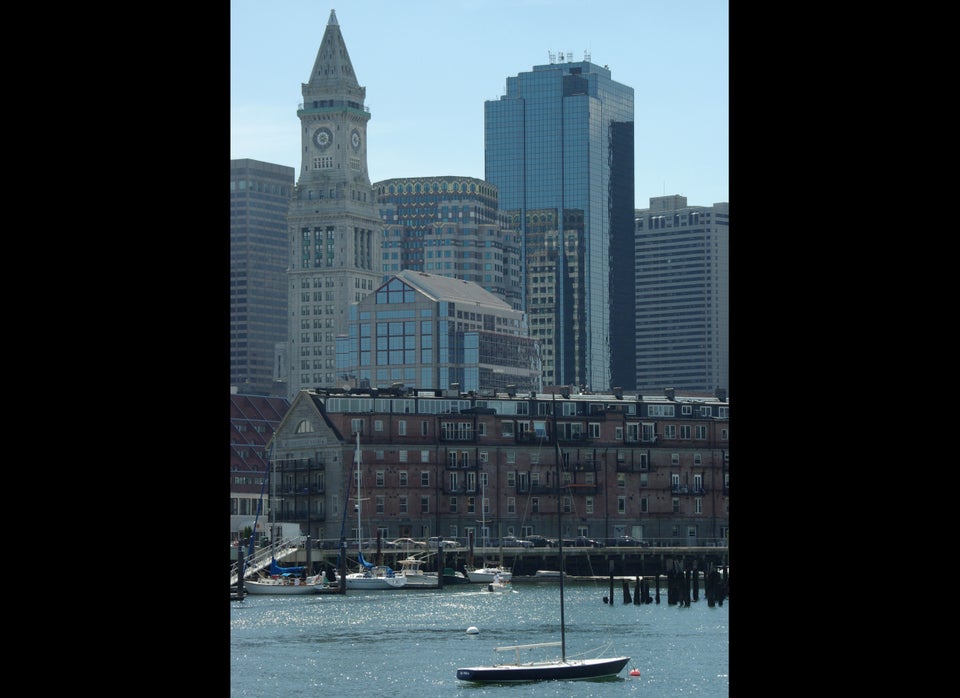 Great Cities For Older Singles
Support HuffPost
The Stakes Have Never Been Higher
Related
Popular in the Community