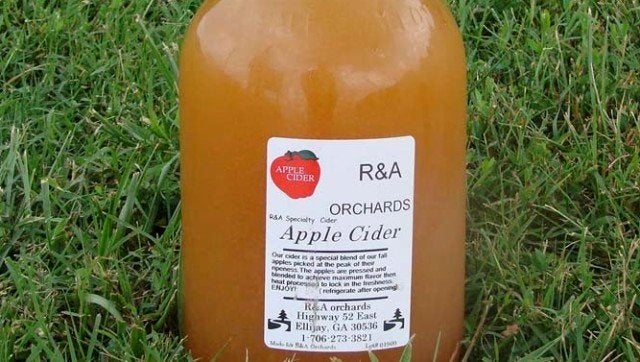 For 20 years, Bruce Lubin and his wife Jeanne have been collecting tips and hints to save time, money, and make everyday tasks easier. Their book "Who Knew?"by TeleBrands includes thousands of money-saving secrets for cooking, cleaning, and all around your home. We are republishing a fabulous tip from the book on how your own home fragrance.
Saving money starts at home, and the tips in this section will give you simple ways to make your money go further both inside and outside your home. As you move from room to room, you'll discover how to affordably clean your home using all-natural, homemade cleaners; get rid of any kind of stain on the planet; organize like a whiz; keep your car at its best; and perform simple household repairs. You'll be amazed by some of our surprising solutions for your most stubborn parties.
For a great DIY home fragrance, simmer apple cider with a cinnamon stick and a few whole cloves. Also add a bit of orange peel if you like. Isn't this what Martha Stewart smells like?
Click through our slideshow to see other unique cleaning tips for HuffPost Home.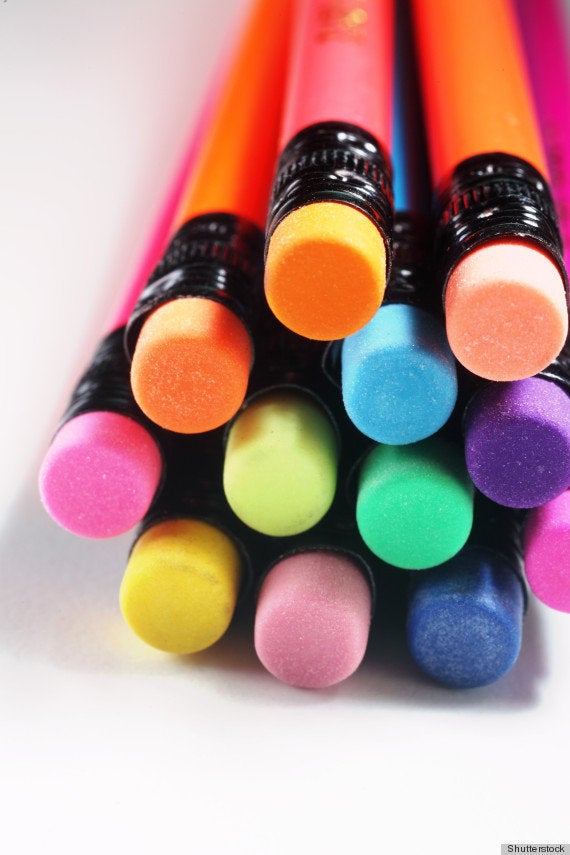 The Best Cleaning & Organizing Tips
Related