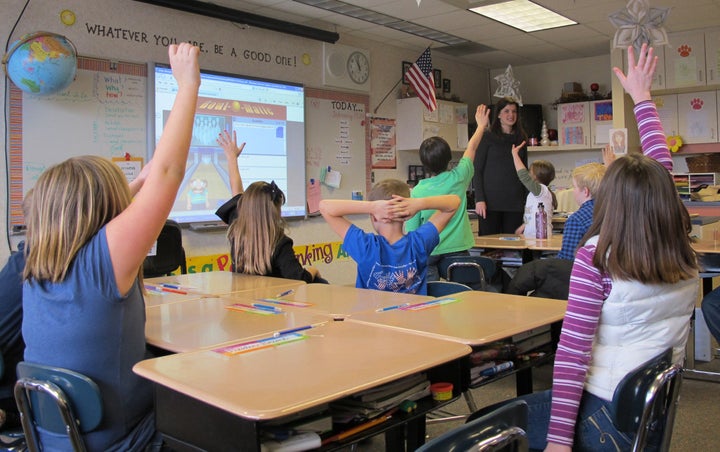 My involvement with PTA, like many others, began when my daughter entered school. I found there were many volunteer projects that I could be a part of to enhance the educational experience for every child. I worked alongside teachers, principals, community agents, and other volunteers to create an environment where children strive to be life-long learners. Through PTA I have been fortunate to have an outlet for my passion of helping others and to improve the lives of children.
Volunteering for a non-profit organization like PTA (pta.org) that benefits our children and youth nationwide has given me the opportunity to develop leadership skills, advocacy on behalf of youth, and the ability to help where there is a need. The benefits of PTA are many from advocating for Healthy Lifestyles, Creating a Bully-Free environment, Common Core Standards, Families in Education, Stable Funding for Education, and the numerous programs that PTA offers.
As both President of the Portland Council of PTA and Director of the PTA Clothing Center in Portland, I have been able to encourage other parents and community members to volunteer and be involved with their schools. For 25 years, I have been involved with the Clothing Center, which now serves nearly 2,000 Portland Public School children each year. Through outreach efforts, major outfitters including Nike, Columbia Sportswear, Ross Dress for Less, Adidas, Betty Rides, and Old Navy, make generous contributions to provide school clothing to low income children. Many of our local PTAs and generous individuals provide monetary donations and gently worn clothing for our students in need. I am thankful to have the support of so many caring individuals that give freely of their time and talents to help others and of my husband Chong Chang and children Lara and Shaun. It is through our many wonderful volunteers and donors that we are able to help so many students in need of clothing to have an improved view of themselves, and go to school with pride, ready to learn.
I would encourage everyone young and older to share your time and talents with an organization in your community that needs volunteers. Plus, it is lots of fun.
Our children and families are worth our time, and our volunteer service to our schools and communities is needed to make our great nation stronger.
Sharon Meigh-Chang has been recognized by the White House as a Champion of Change for her work in the PTA.
Calling all HuffPost superfans!
Sign up for membership to become a founding member and help shape HuffPost's next chapter