In the year 2000, the average attention span of of a reader was 12 seconds. In the year 2015, this number has dropped to 8.25 seconds. That means that you have little time to grab the attention of a possible reader of your content, get them to click, and actually read your content.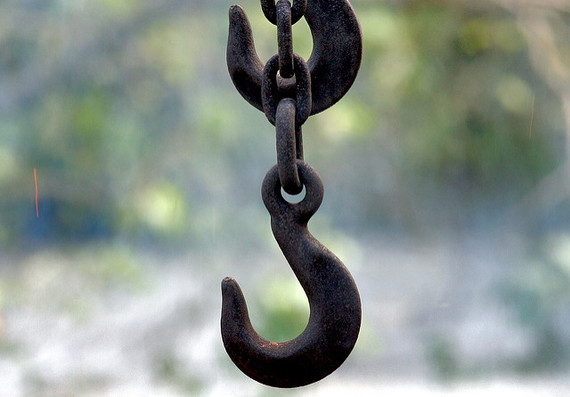 Since you have so little time, what do you do to catch the attention of your customers and possible customers amidst a sea of content on social media? What do you need to do to get them to share it?
All customers tend to have passions, and it's always a good idea to connect with them this way, as it will help you generate a great experience and a stellar outcome for users of all ages. The idea with customer-driven content is that if you use it, you will have a much better way to connect with the overall user base, and that can make the experience more exciting all the time.
Catering to customer's passions
Making sure that you know your customers is the first thing here, because you have to understand their passions first. This can be a very frustrating, somewhat tricky thing to do. But on the other hand, it does have its perks.
Moreover, with the necessary help from customer passions you can also show a more human side of your company. Many times such a thing can be very hard to see, so you should always work hard to deliver the best possible outcome and the experience will be extraordinary all the time.
"Creating content driven by your customers shows that you have a deep connection with them and that will help you showcase your professionalism in the online world," says Mark Wright, VP of Marketing at virtual data room provider Firmex. It will show your competition that you are indeed more suitable for the targeted user base, and that will help you become the more popular in front of your users. You get started by having a blog section on your corporate website. Try one of the most trusted hosting companies, Bluehost, for your blog hosting.

Discovering customer's passions
In order to be able to deliver content that is driven by your customer's passions, you need to know what those passions are. How do you figure this out?
First, take a look at who your target audience is. Once you've identified this you will likely be able to find research that has already been done on this audience. However, the research may not be 100 percent what you need. You might need to add supplemental research to what is already out there or even conduct your own.
If you have the budget, you may want to conduct interviews, surveys, or even focus groups to find out more about your target audience. Once you have all of the information you need, the next step is to create a customer profile. This includes:
Demographic information like gender, age, location, income, marital status, ethnicity and more.
Psychographic information like attitudes, behaviors, hobbies, values, lifestyle and interests.
Delivering your message
The next step in the process of creating user-driven content is to figure out how your target audience consumes their content. Are they big Facebook users? Instagram fanatics? Do they shy away from social media and consume their information via email?
Is it working?
Once you've come up with who your target audience is, what their passions are, and how they receive their content you're ready to go with producing content that they will consume and share. You'll need to set up metrics for measuring the overall success of your content strategy. If your target audience isn't consuming, it's time to go back to the drawing board.
Maybe you need to do more research into what your customer's passions are, or tweak the way you deliver your message. Keeping tabs on things will allow you to evolve and stay with your target audience.
Here are some of my recommended books:
REAL LIFE. REAL NEWS. REAL VOICES.
Help us tell more of the stories that matter from voices that too often remain unheard.