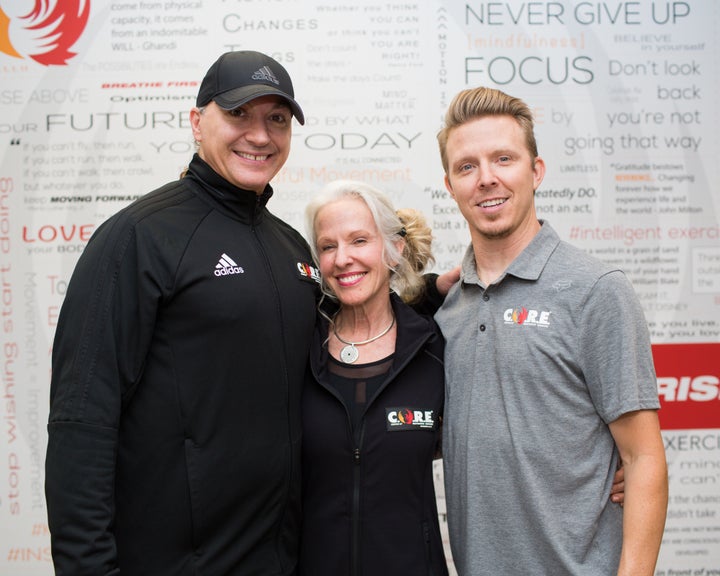 I've walked across Death Valley, biked in three Los Angeles marathons, and pedaled my way across the country twice. These athletic feats would be considered amazing accomplishments for most people; but for me, I was told by doctors that I had a one in a million chance of ever feeding myself after a motocross accident left me paralyzed, with a severe spinal cord injury at the age of 20… These accomplishments take on a whole meaning and in reflection, are mind-blowing to think about.
My journey of recovery has helped me find my passion for service and a powerful way to address "the gap between rehabilitation and regular fitness" for people with disabilities and chronic conditions. With my mother Laquita Dian, and Clinical Exercise Physiologist, Taylor-Kevin Isaacs, we started an inclusive gym that provides accessible and customized training for people of all abilities. We experienced the gap in our health care system and we're here to fill it.
Prior to my injury, I had been very athletic and very competitive. After the accident, I wasn't trying to 'get back' to anything. I came to accept my new life. The motocross chapter of my life closed the second I hit the ground. Although I had to give up my involvement in motocross, my shift in priorities was not a reflection of my motivation to overcome injury; instead it was a commitment to healing, largely propelled by the motivation and hard work of my mother and family. Honestly, we rebelled. My mom's outlaw spirit wasn't going to allow a negative prognosis into my awareness. Our focus was intense, and she truly facilitated an environment that allowed me to pour all my energy into regenerating myself.
Within the first year, I went from unable to move, to wiggling my toes, to standing in water, a huge progression. Unfortunately, I faced a significant hurdle after only one year when I was discharged from physical therapy and left with no options to continue working on recovery. I felt like I had nowhere to go to help take me to the next level. I became dejected because I had a fire inside and no outlet for it. My thoughts became dark and it felt hopeless. I truly credit my mother for what happened next: she scoured the country for the next step and connected with Taylor-Kevin Isaacs, a former Professor of kinesiology at California State Northridge. He and I formed a partnership to work on my long-term recovery, and in that time we also sowed the seeds for a business idea that could address the gap in rehabilitation services for people recovering from injury or disability.
The Center of Restorative Exercise (C.O.R.E.) was born. C.O.R.E. Centers LLC. is a state-of-the-art, fully accessible, inclusive, integrated therapy center that bridges the gap between rehabilitation and regular fitness. C.O.R.E. welcomes all people with and without disabilities. Our restorative exercise center empowers with intelligent exercise programming, guidance and education. My mother Laquita and my wife Katie and I drive the image, operation and development of the company and promoted the idea nationwide. We are a tight-knit, family unit, hell-bent on bringing this type of program to the general population. At the beginning stages of C.O.R.E.'s conceptual development, my mom, my best friends and I bicycled across the country and visited hospitals and outpatient centers to discuss the idea of starting a facility that would assist people with disabilities with restorative exercise. The response validated that this type of facility would be useful. The general public recognized that there was a massive gap between rehabilitation and regular fitness, and that nobody filled that role.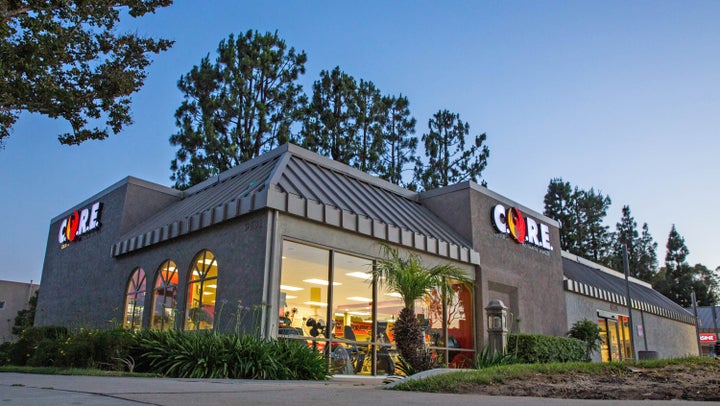 While we've created a successful local business, we also worked hard to created a strong and supportive environment. The gym's members include people from all walks of life, including young athletes with orthopedic injuries, middle aged individuals interested in losing weight, veterans, stroke patients, high-level quadriplegics, and people of all other abilities. We don't want members to feel like they're in rehab, but that they're in a space where the human spirit is prominent. It is also important for our members to feel that they understand how they are improving their quality of life and that they are active in promoting their wellbeing so the staff members educate everybody on the science of human movement. We want them to understand what they are doing, and why they are doing it.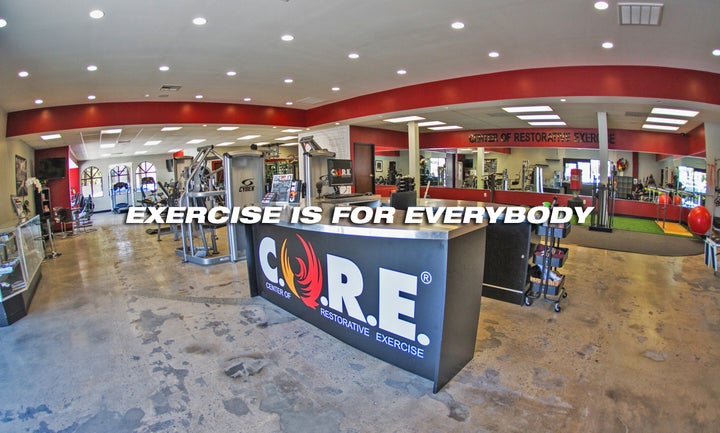 My greatest inspiration and motivation comes to me when I'm connected, either a one-on-one conversation with someone, speaking to a large group and vibing with the energy in the room, or ripping it up (or in peaceful silence) outdoors with friends. I really get pumped when I get a chance to assist someone in doing something they thought was impossible and had never done before. The smile says it all!