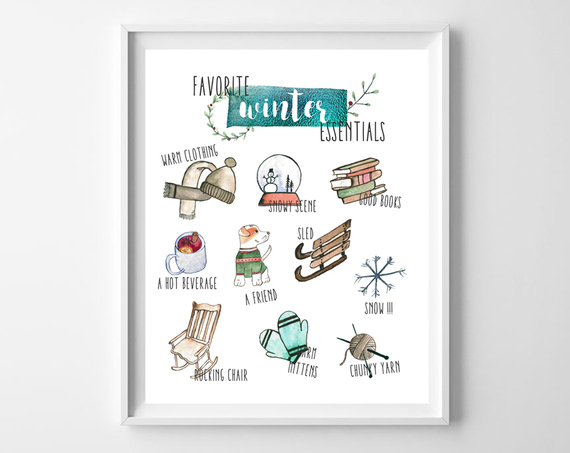 free Winter Essentials download available from Holiday Printables
By now, you've surely heard of hygge, the art of taking everyday, ordinary moments and making them more beautiful and meaningful. Hygge, an integral part of Danish culture, is having it's moment here in the United States, with everyone wanting to add more intimacy and coziness to their lives. Today, I'm sharing some of my favorite ways to hygge your way to a better life.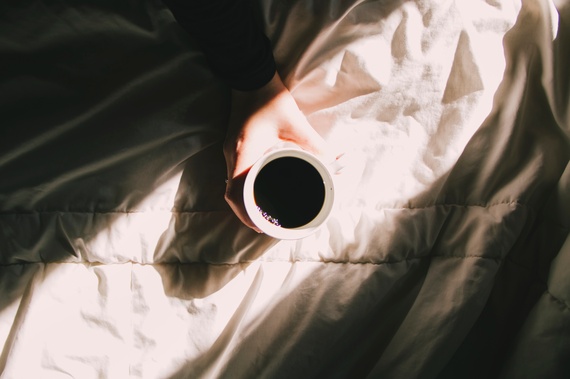 Integral to the concept of hygge, is the idea of finding coziness at home. Making your home a safe and welcoming place to be is essential to hygge. Decorate with things you love (this style is so popular now, and completely hygge-friendly), add some comfy throws and pillows, and trade in your day shoes for slippers to enhance the hygge feel.
Scent is important in the creation of a hygge-happy home. The Danish burn more candles than anywhere else in Europe, and believe that a well-scented (and softly-lit) home can make you feel happier, calmer and cozier. As someone who collects scented candles, but rarely uses them, I'm definitely encouraged to pull them out in my search for more hygge in my life.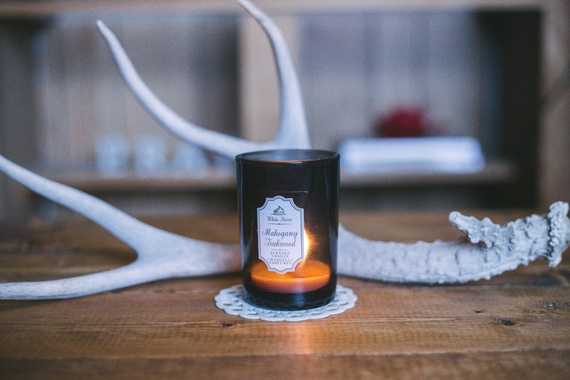 Anyone who loves to read will tell you that books are essential to cultivating coziness in life. Stock your rooms with your favorites, and add a cup of tea or cocoa for a bit of hygge-happiness whenever you may need it (and consider adding this book to your library for even more on tips on cultivating hygge in your home and life).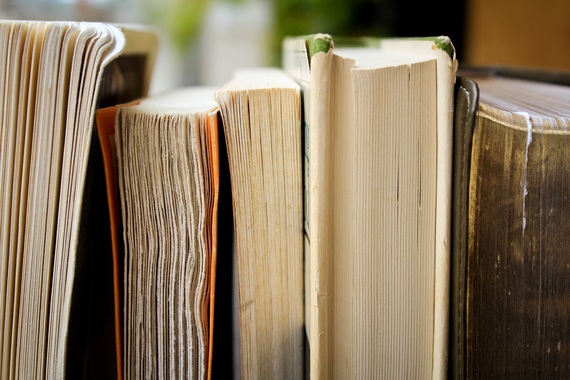 I know I've only scratched the surface on this new (to us) way of life....what is your favorite way to better your life the hygge-way?
Linda is the founder of burlap+blue, a space dedicated to helping women live life more creatively. She is inspired by creativity, good books and the everyday. She lives with her husband and kids in Richmond, VA. Visit her new blog, Holiday Printables, for free printables for every occasion, and connect with her on Pinterest.