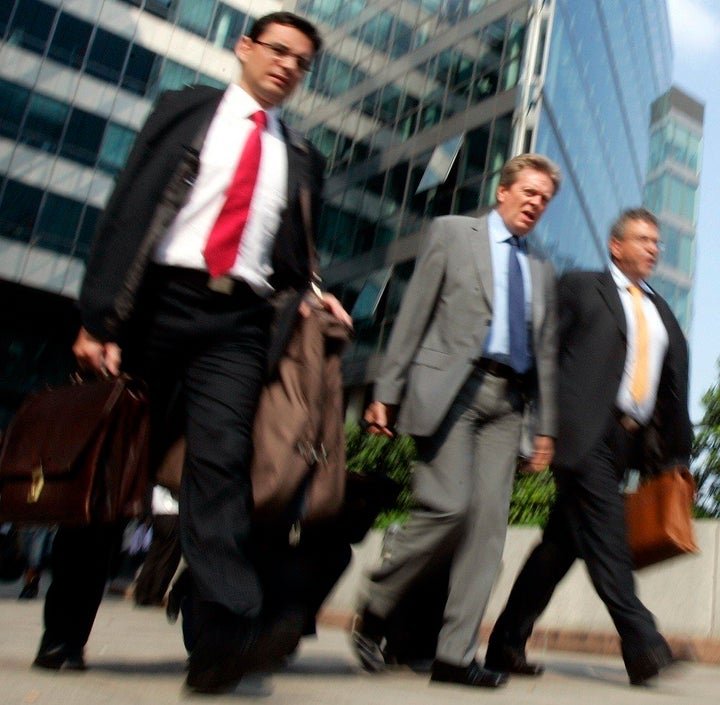 By Michelle Nichols
NEW YORK, Feb 28 (Reuters) - Admitting you are making money by doing some good in the world is no longer a dirty little secret, it's called "creating shared value" -- the new catch phrase in corporate and philanthropic circles.
More than 90 chief executives will meet in New York on Monday, International Corporate Philanthropy Day, for the Board of Boards CEO conference, where one of the key topics to be discussed is creating shared value.
As the U.S. economy slowly recovers from the worst economic downturn in decades, corporate philanthropy is no longer just about writing a check for charity as executives look to use their core business to do social good, experts say.
The growing trend was dubbed "creating shared value" by Michael Porter of the Institute for Strategy and Competitiveness at Harvard Business School, who said companies need to reconnect business success with social progress.
"We need to understand that what's good for the community is actually good for business," said Porter, who spoke to business leaders about the idea at the World Economic Forum in Davos last month.
"If we can organize ourselves to do this stuff inside our operating units rather than on the side we can have a profound effect on many of the most important social issues of our time," he said.
Porter said Swiss food company Nestle (NESN.VX) had worked with poor coffee farmers to help them improve their farming practices. As a result, higher yields and quality increased their income, their environmental impact was reduced and Nestle boosted its reliable supply of good coffee.
Robert Harrison, chief executive of former U.S. President Bill Clinton's Clinton Global Initiative (CGI), said more and more companies "are building into their DNA doing social or environmental good."
"The idea of making money and at the same time achieving some social good or environmental good, I would say, is the accepted ideal or the goal for many corporations," he said.
Harrison said an example of this was a CGI commitment made by Wal-Mart Stores Inc (WMT.N) to work with its tens of thousands of suppliers to reduce packaging, saving the company billions of dollars and cutting its carbon footprint.
The Clinton Global Initiative, which has brought together chief executives, world leaders and humanitarians annually since 2005 to address global woes, hopes to further encourage U.S. companies to create shared value with a conference in Chicago on June 29 and 30 to address the fragile U.S. recovery.
"(It will be) very much focused on economic recovery and how to create green jobs and how to create more jobs and essentially what are some things that people can do, both commit to do and ideas to do in the future that will advance our economic recovery," Harrison said.
Corporations made up 4 percent of U.S. giving in 2009, while individuals accounted for 75 percent, giving $227 billion, according to a Giving USA Foundation report researched by The Center on Philanthropy at Indiana University.
Charitable contributions by corporations were valued at $14.1 billion in 2009, the report said. Two-thirds was cash and in-kind contributions from company budgets and the rest grants by corporate foundations.
"One of the things about corporate philanthropy that's evolving is an emphasis on a holistic approach as opposed to just writing checks," said Patrick Rooney, executive director of The Center on Philanthropy. (Editing by John Whitesides)
REAL LIFE. REAL NEWS. REAL VOICES.
Help us tell more of the stories that matter from voices that too often remain unheard.