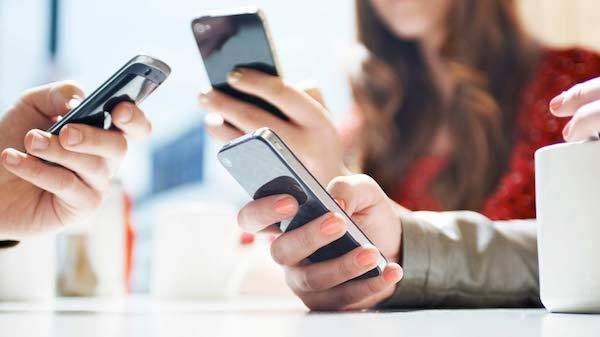 Perhaps the mobile phone was once considered a luxury. However, throughout years of technological advancements, the nowadays smartphone is a necessity that we can't live without (if you know what I mean). This is so because mobile apps have been proven to make lives easier and guess what, the increase in the number of mobile apps in the market is not going to stop anytime soon. Yes, mobile apps market is competitive, but that shouldn't stop you from creating your very own mobile app. If you have a creative idea of a mobile app, don't worry, here's what to do!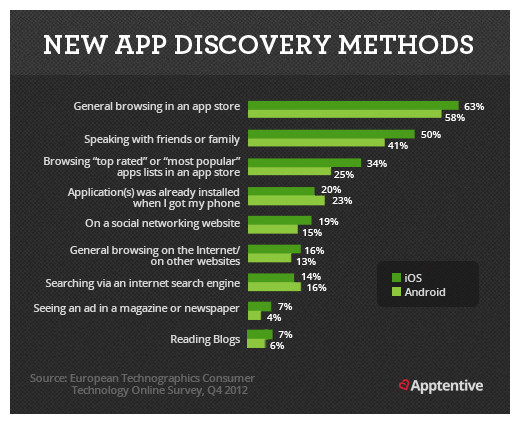 People always say to never judge a book by its cover, but surely, the design of the cover must be appealing enough to capture your precious attention, to even give a glance to the book in the first place. It is definitely crucial that your mobile app must have a good 'first impression' on the potential users by having an attractive and mesmerizing design that they can feast their eyes on. You have a creative idea of something new and fresh, but the question is how does one make it come alive? For starters creating a new mobile app, it is often safer to have someone reliable or trustworthy to develop your app. People can end up taking your idea away and leaving you with absolutely nothing.
You are already halfway there in creating an app, when you have a beautiful app design. Next, it will be the user interface of your mobile app. It is absolutely frustrating, when you use an app and it is so slow. I believe most of the people with a smartphone have experienced one of those hair-pulling moments when the app just crashes on you. The user interface of your mobile app has to be smooth and fluid, and of course, user-friendly. People of all ages may be using your app and a complicated user interface can be confusing for some of them, which leads to dissatisfaction and you definitely don't want that to happen.
One of the best app design and development agencies in recent times, has undoubtedly been Creative27. It is the agency that can help you with almost everything in your ultimate creation of your mobile app. It offers high-quality service and the clients' satisfaction is always their priority. When Vasile Tiplea, the CEO of Creative27, was asked on how the agency handles the client when they are upset with the work, he said, "Our methodology in avoiding this ever happening is keeping the client constantly in the loop throughout the scope of working together. We hold weekly touch-points and before a client sees anything created by us on the design side, we provide mood-boards and insights into what the direction should be. We also provide three completely different solutions based on clients feedback. Since the past eight years running this agency, I have not come across any clients being disappointed with what we've presented." Not to forget, Creative27 is nominated the Digital Agency of the Year. Not only that, the agency is also partnered with Samsung, BBC Worldwide and more, the list just goes on and on. Here are a few of the successful projects from Creative27, Stashimi, which is the winner of 2017 IAC award for best music application, and Pensterdocs, which is featured on Entrepreneur and awarded Best Design Mobile Award. So, have an app idea? Here's what to do next!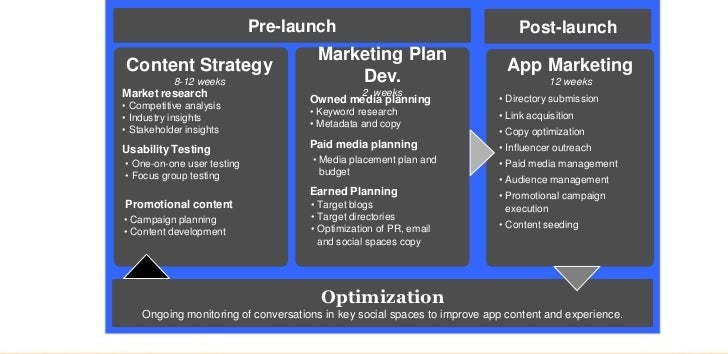 With help from prime app design companies, I believe your mobile app will definitely get that 5-star rating and who knows, success and awards might just follow.
Creating your very own App is not a dream anymore...
Calling all HuffPost superfans!
Sign up for membership to become a founding member and help shape HuffPost's next chapter
This post was published on the now-closed HuffPost Contributor platform. Contributors control their own work and posted freely to our site. If you need to flag this entry as abusive,
send us an email
.