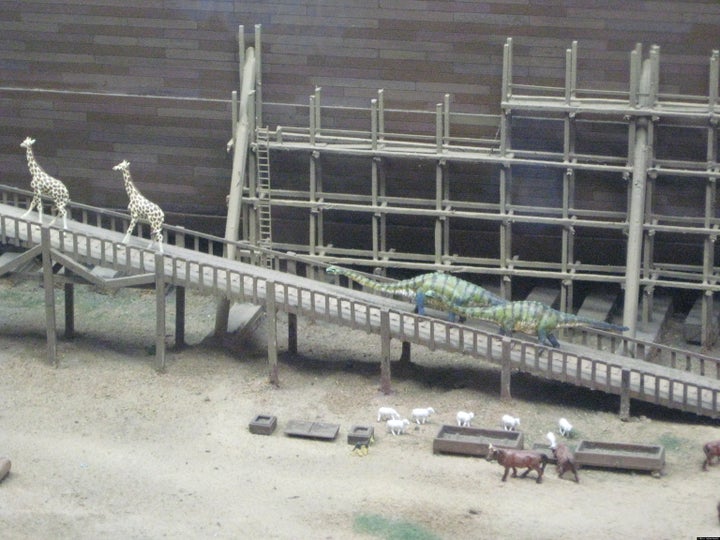 In 2008, the Texas Higher Education Coordinating Board rejected the Creation Research Graduate School's request to offer master's degrees in science education. Last week, a federal judge upheld that decision by dismissing a lawsuit filed by the school against the board.
The Chronicle of Higher Education reports that Judge Sam Sparks wrote the school "has not put forth evidence sufficient to raise a genuine issue of material fact with respect to any claim it brings."
Located in Dallas, the school has between 30 and 50 students. It was founded by Henry M. Morris, known as the father of creation science.
In a 2007 Dallas Morning News report, the school's chairwoman of science education said that students there were "given both sides" of the evolution argument and allowed to come to their own conclusions.
What's your opinion on this case? Weigh in below.

Related
Popular in the Community