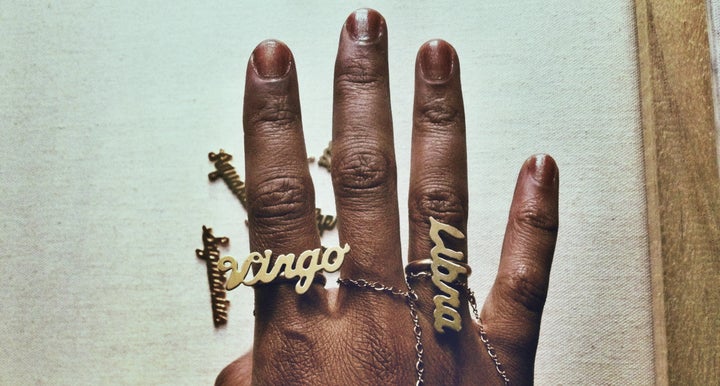 The greatest trick the devil ever pulled was convincing the world that women like heart-shaped jewelry. Take a look at any major jeweler commercial and you'll see a plethora of cardiac-inspired sparklers. If your girlfriend's jewelry box is already overflowing with heart-shaped items, it might be time for something completely different.
We've rounded up the holiday gifts that your girlfriend won't have to pretend to love. Check out these 25 ideas for some gifting inspiration.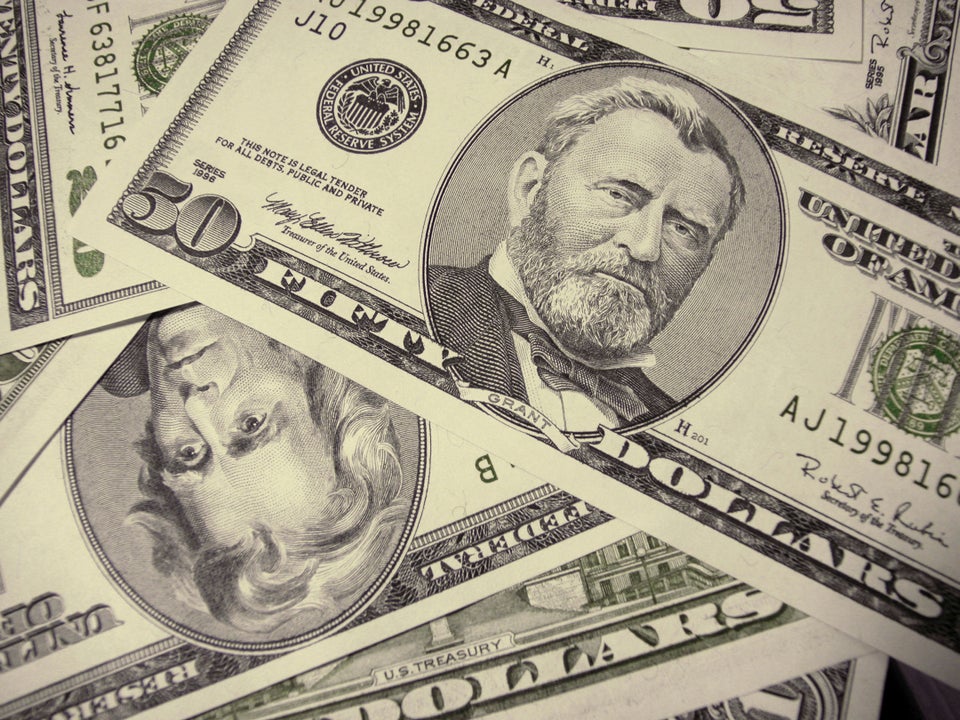 Ablestock.com via Getty Images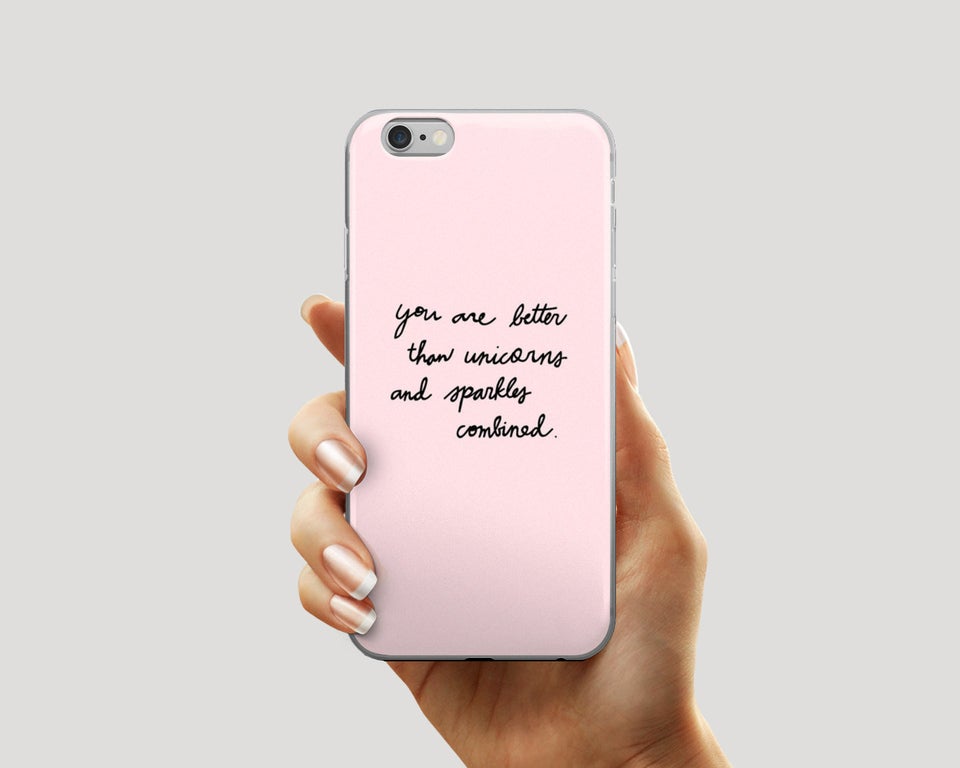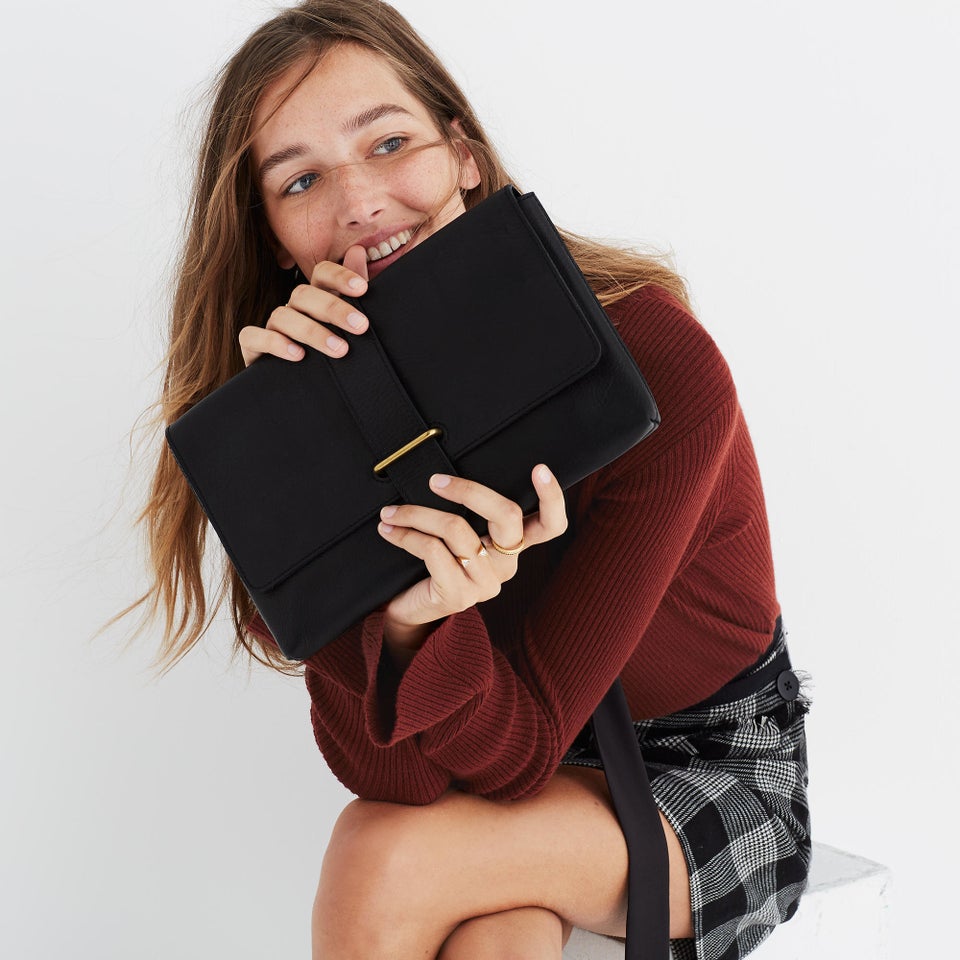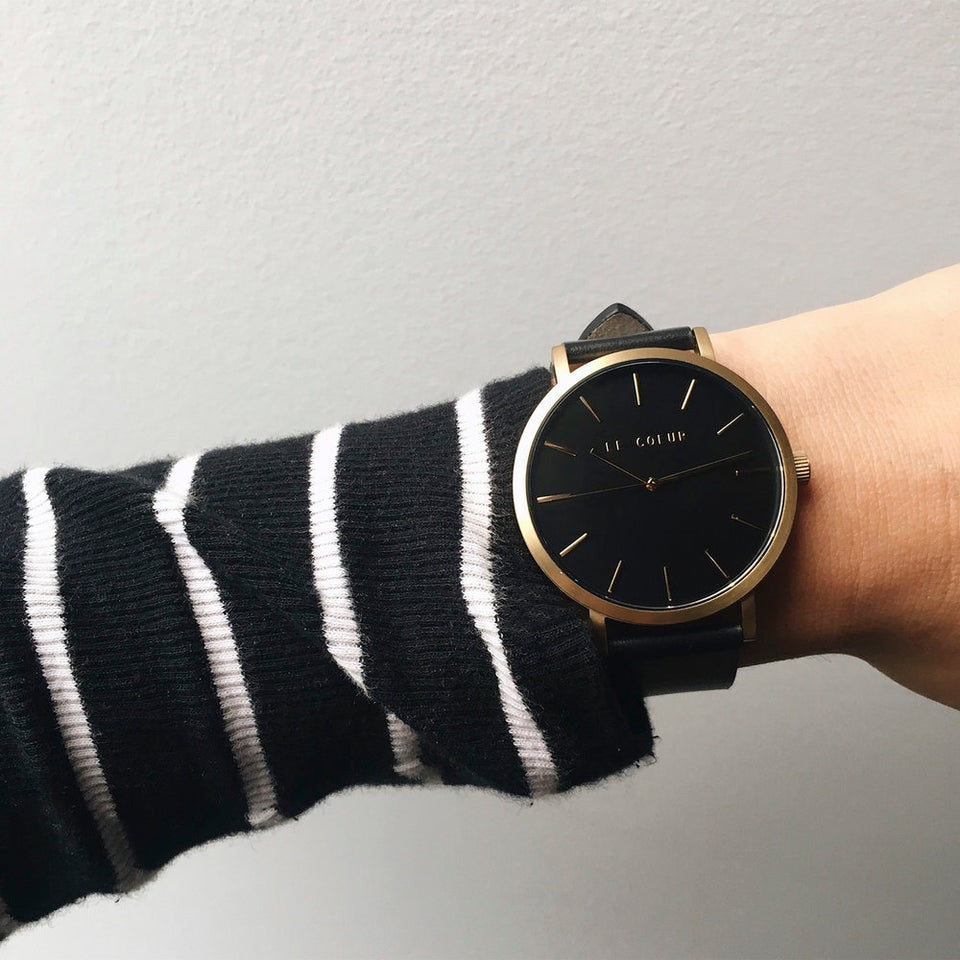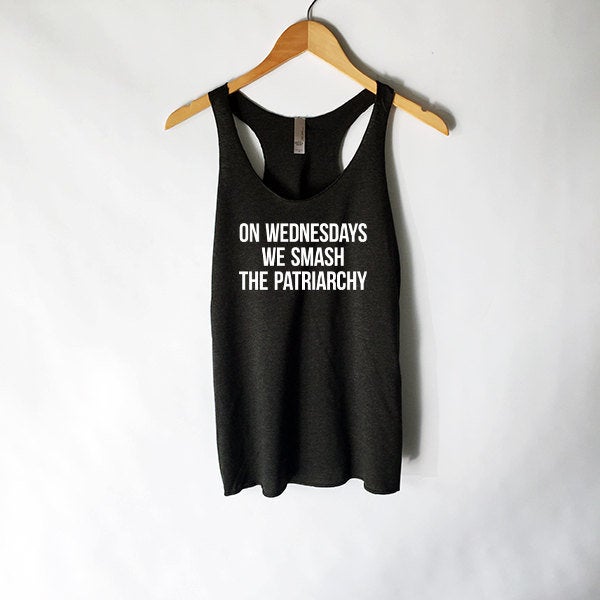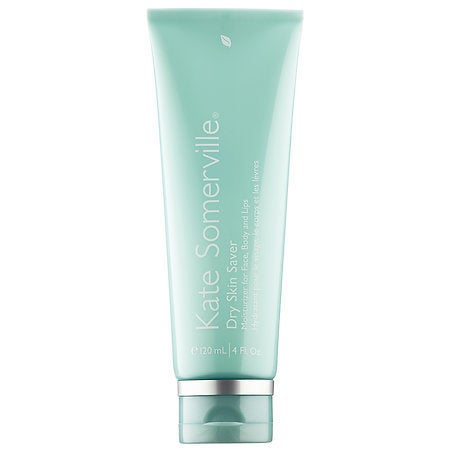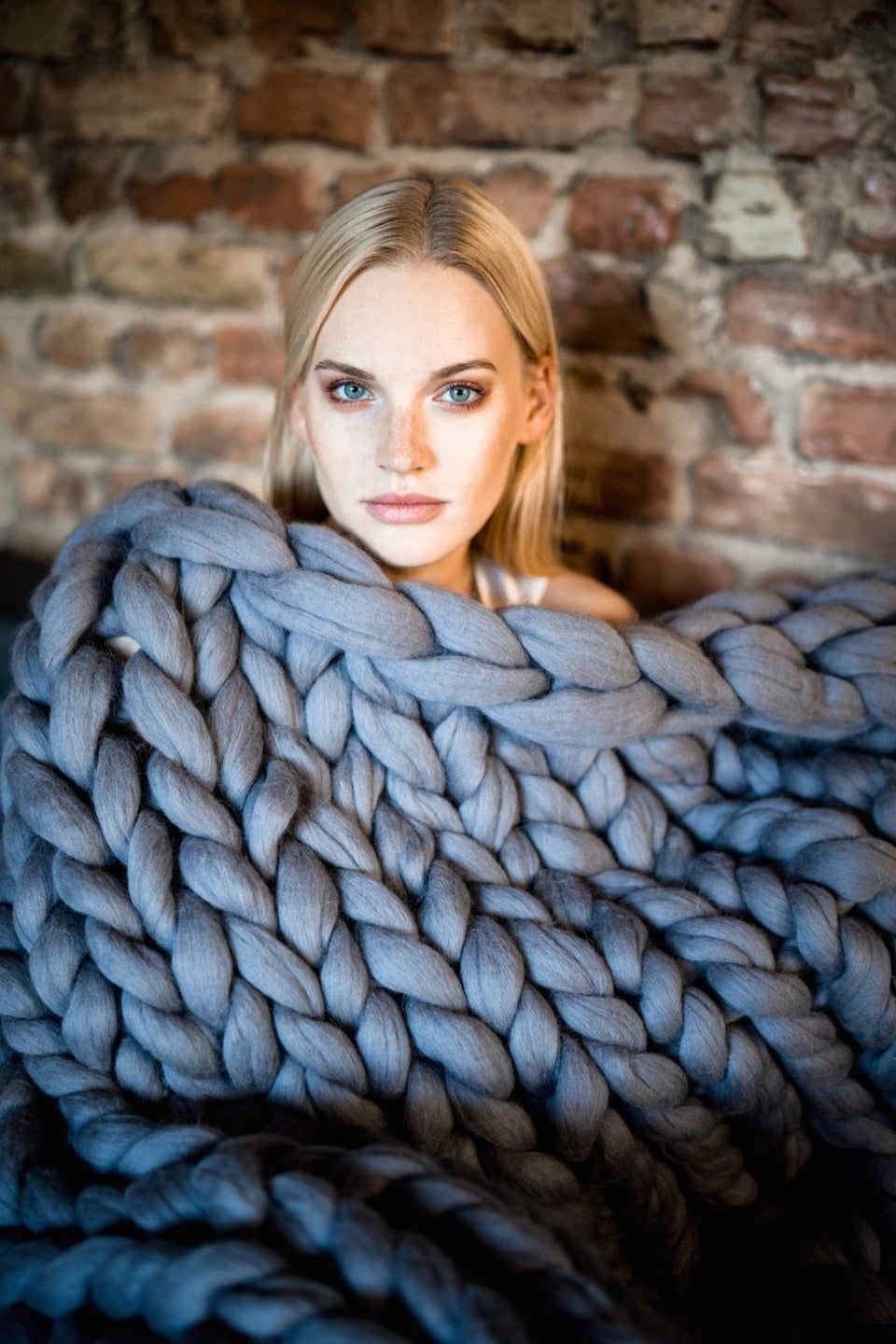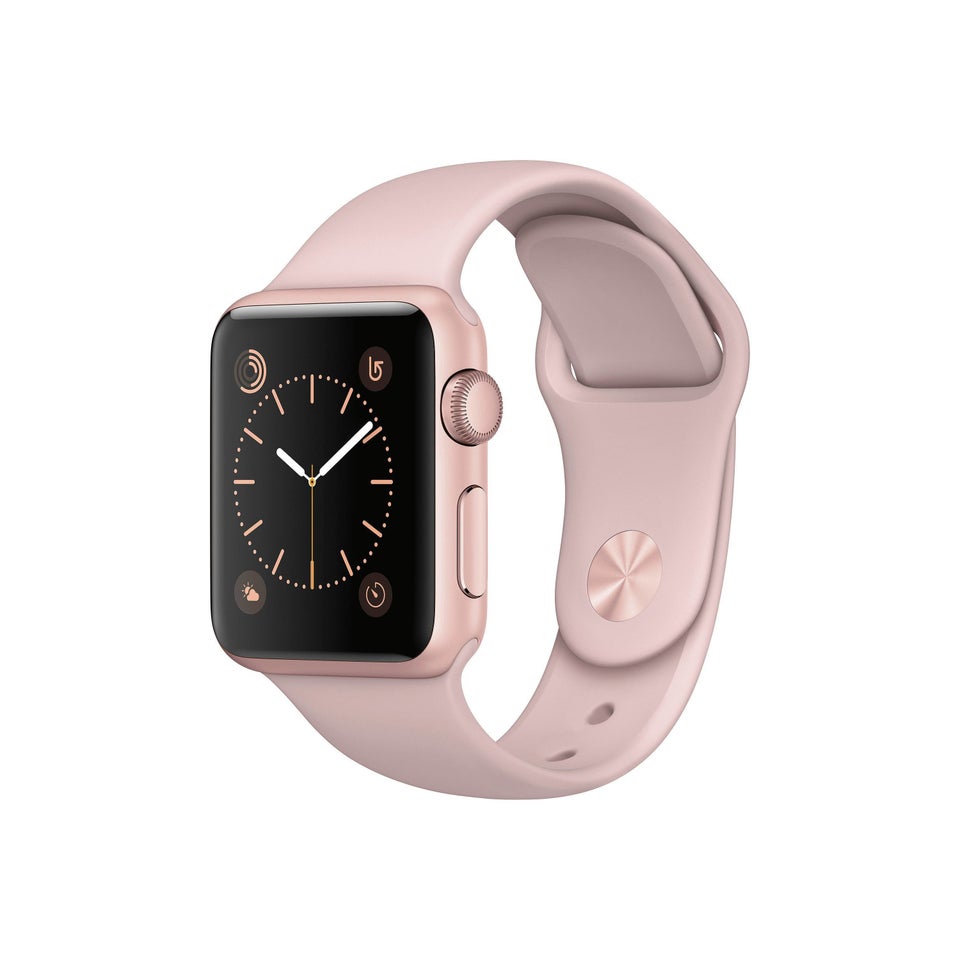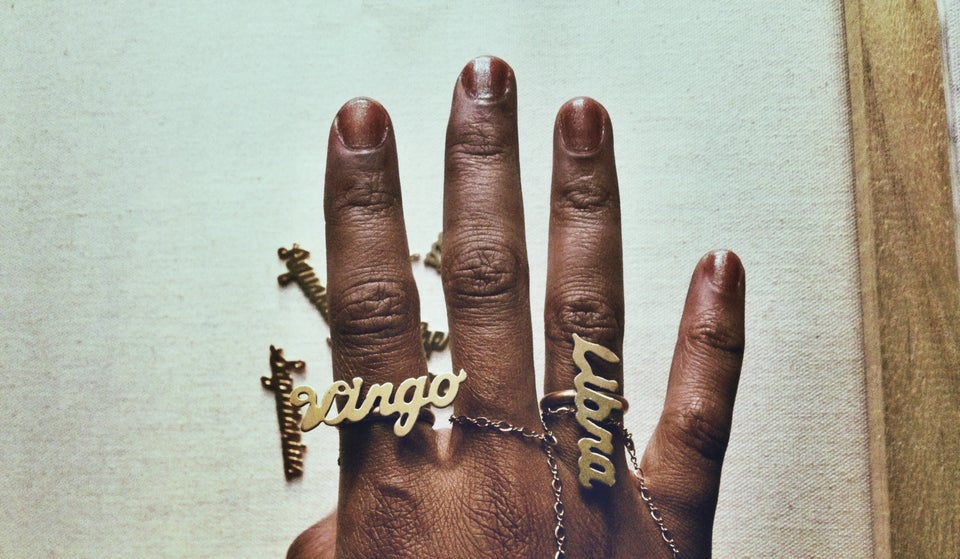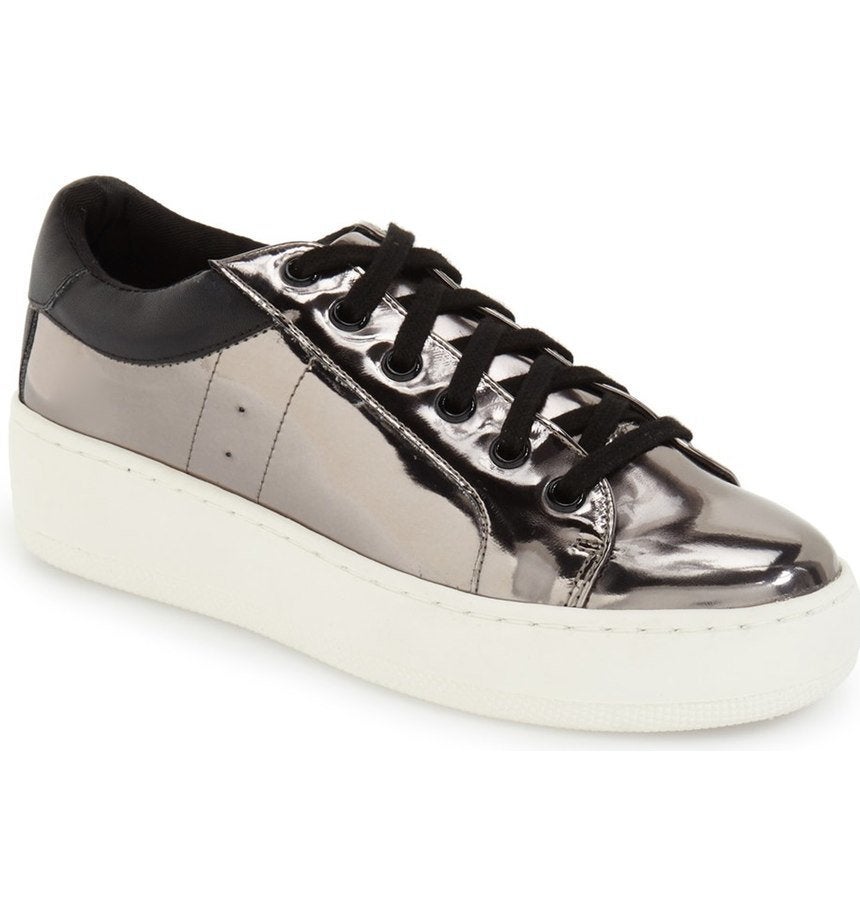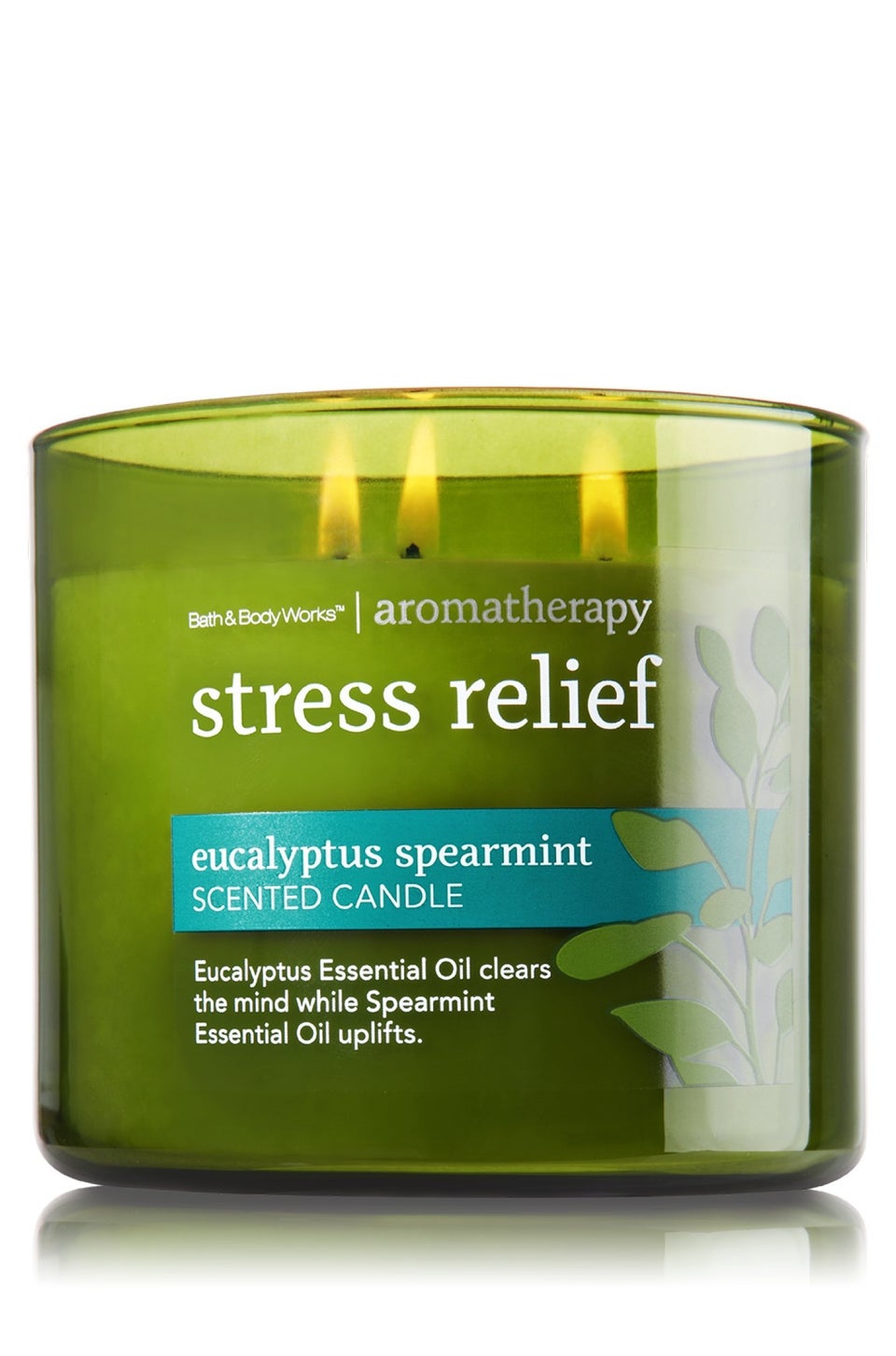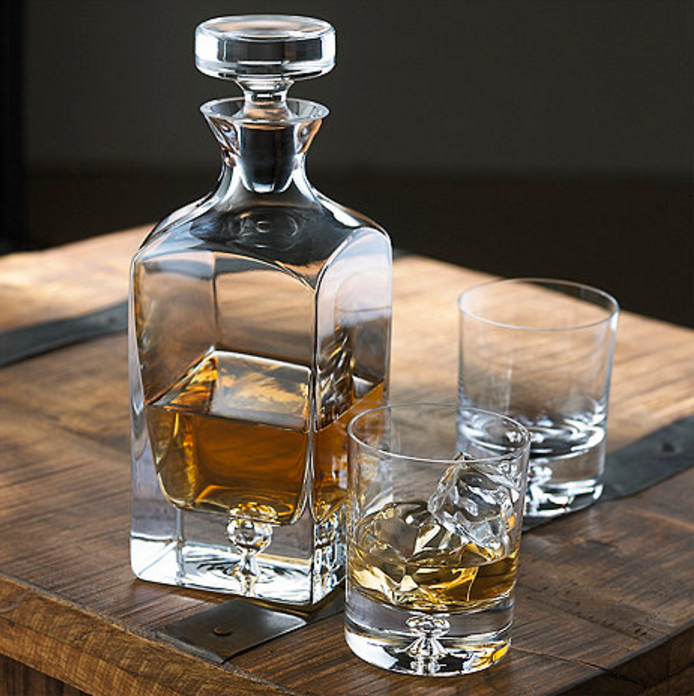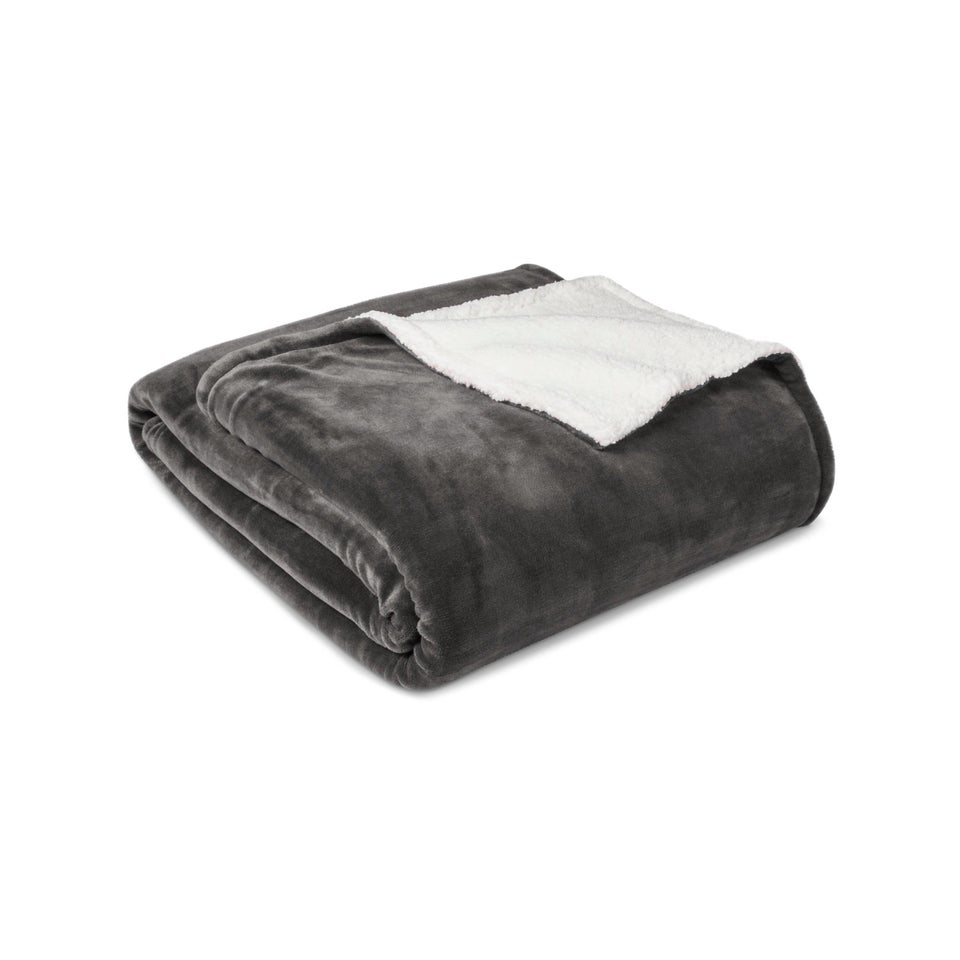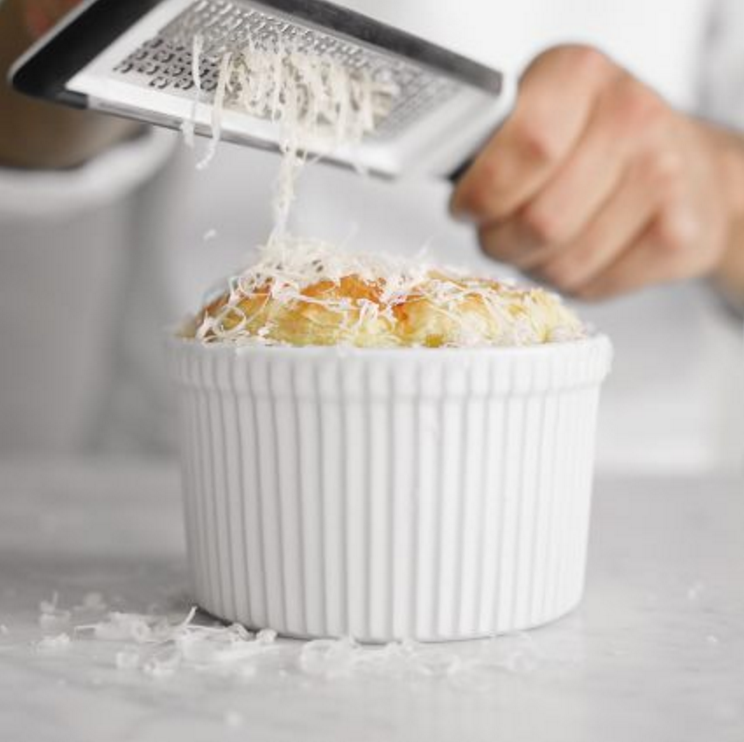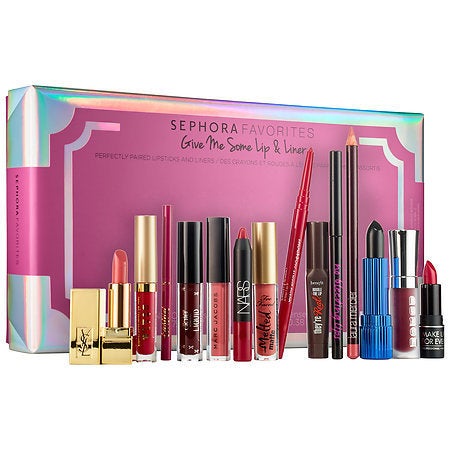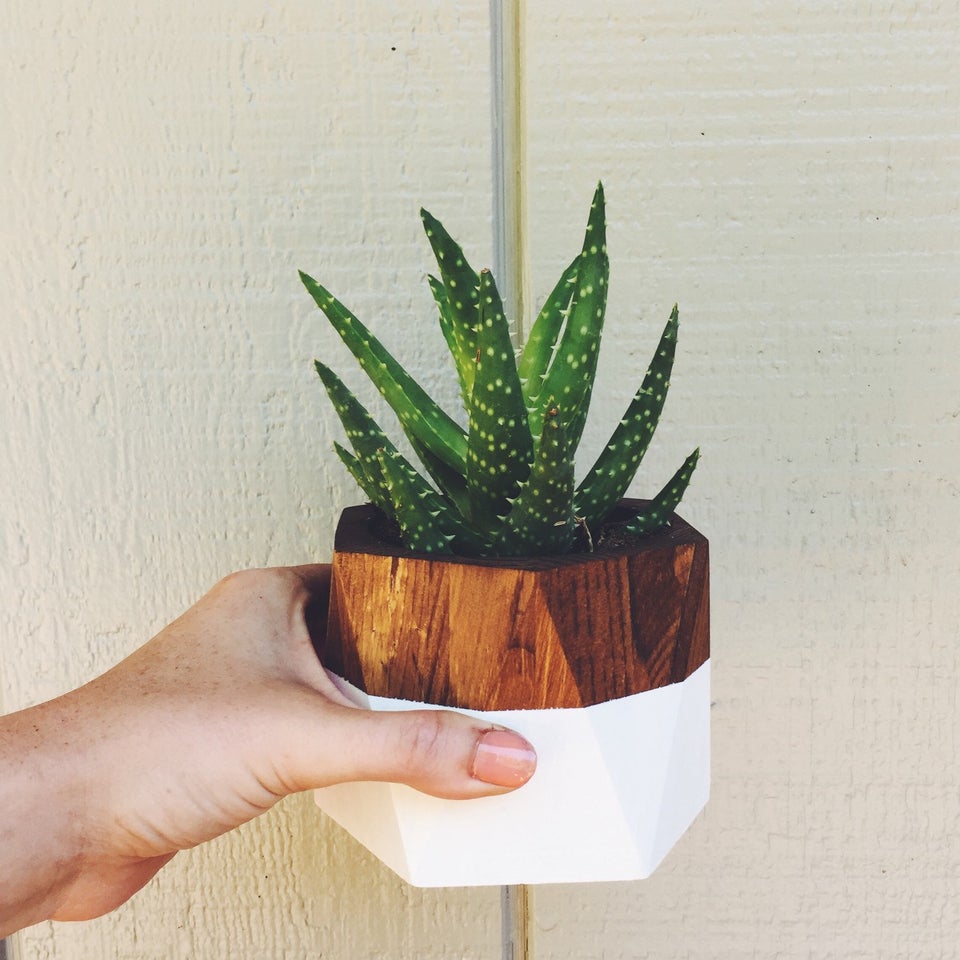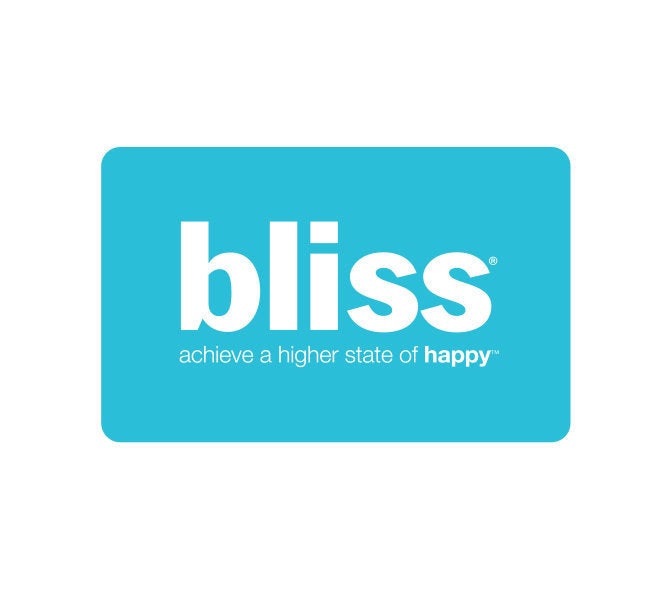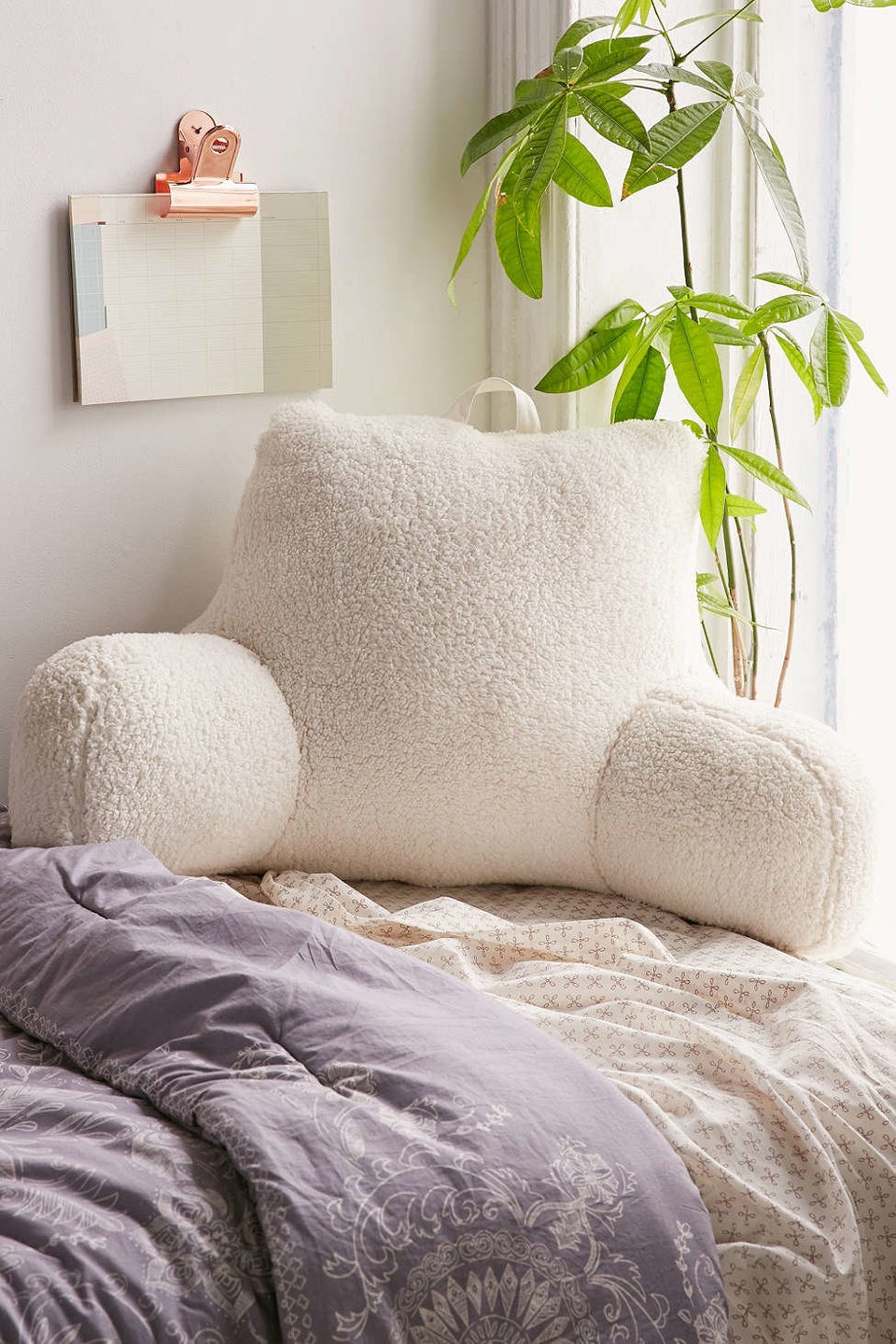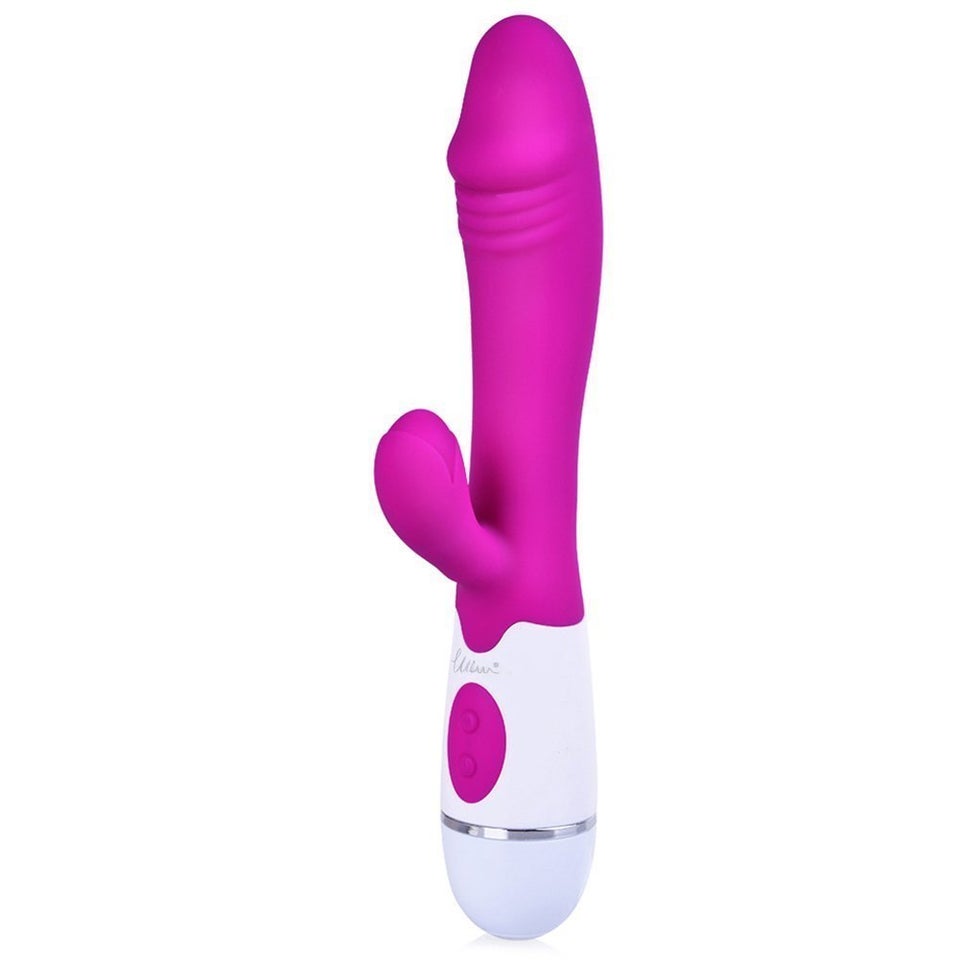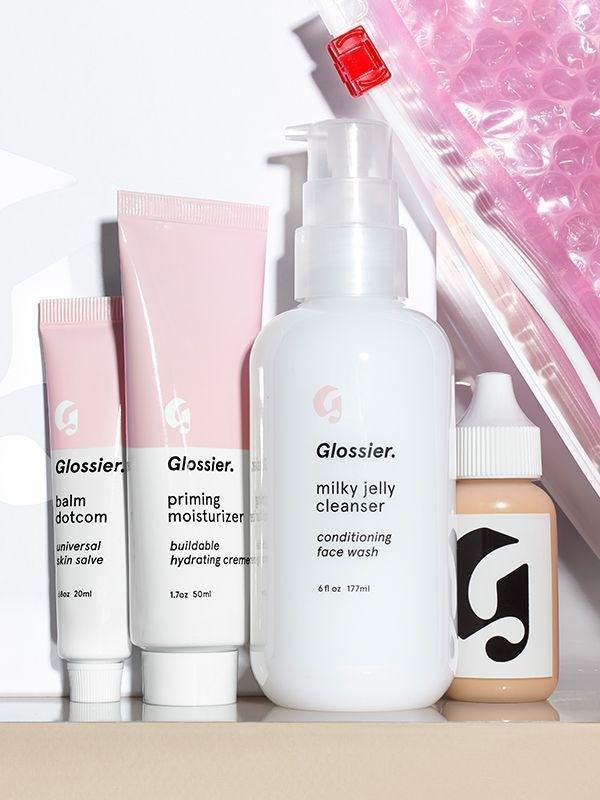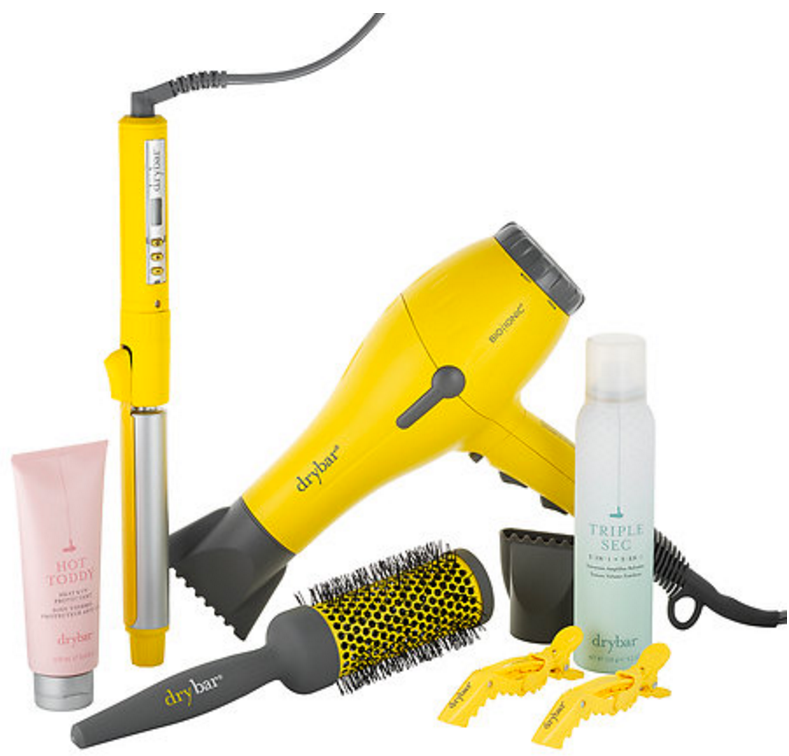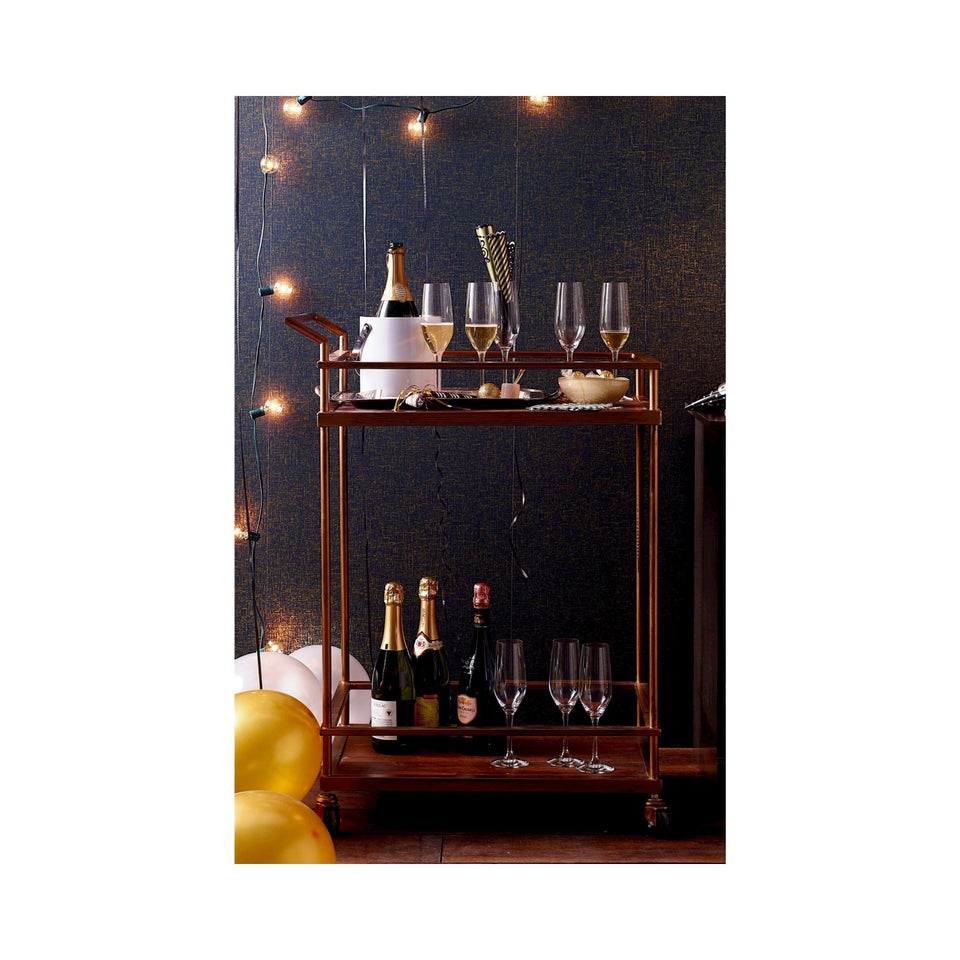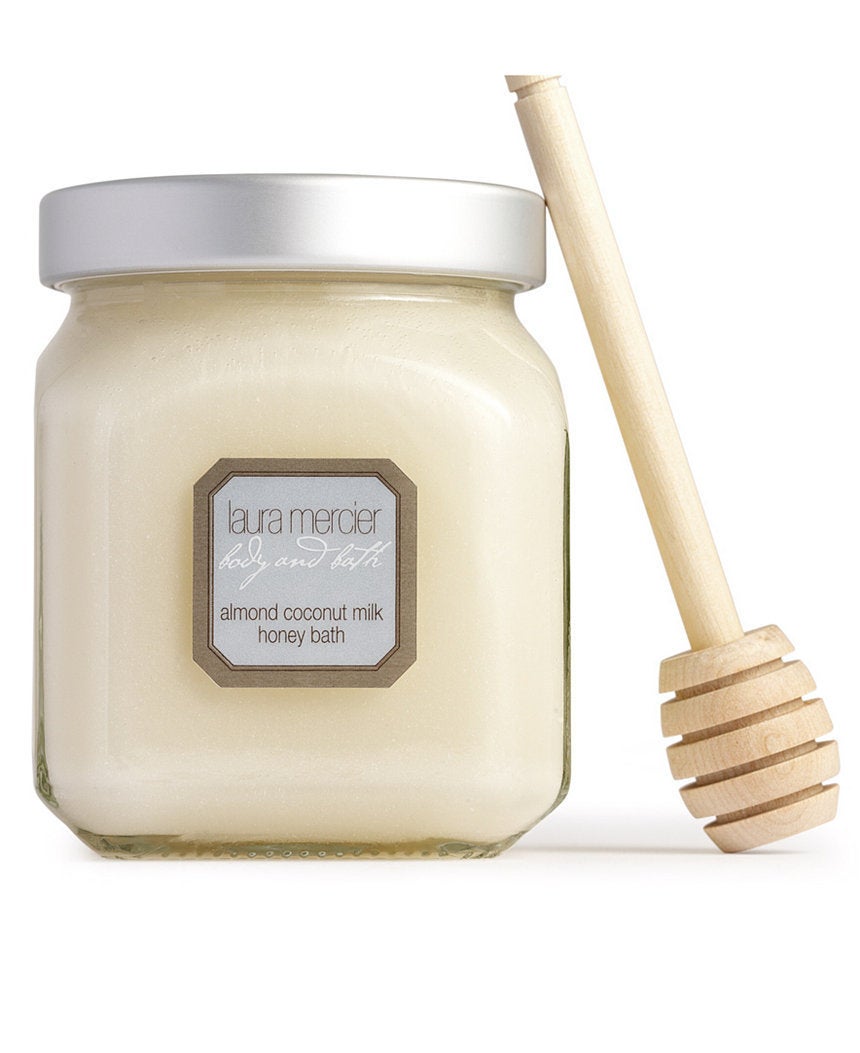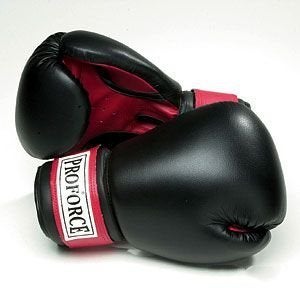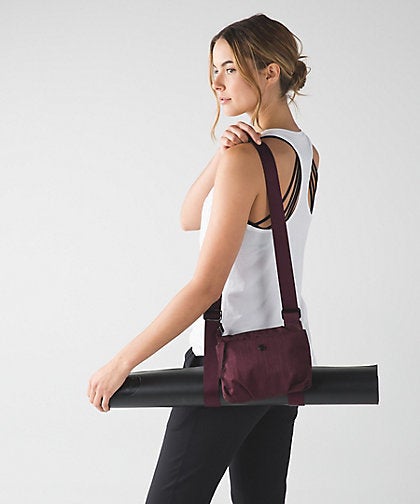 The Huffington Post may receive a share from purchases made via links on this page.
Before You Go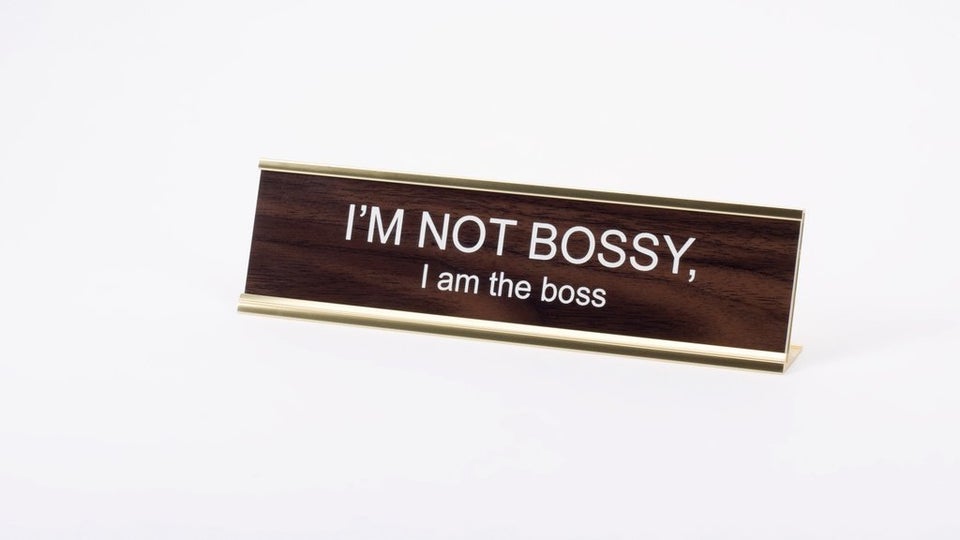 Gifts For The Boss Lady In Your Life