As all autumn lovers know, pumpkin reigns supreme over the season.
While we love the versatile squash (especially when it comes to baked goods), we're taking our Halloween traditions in a new direction this year by putting our carving tools to new canvases.
The original jack-o-lanterns were carved from turnips, potatoes, or beets and were a whole lot more frightening than the grinning orange orbs we've come to know and love. Try your hand at the traditional style, or if you're looking for a goofier alternative for your front stoop, watermelons and pineapples are a fun way to shake things up.
Whatever fruit or vegetable you choose, just make sure to sufficiently clean out the inside so bugs don't become an issue. Then get prepared to be the coolest house on the block.
Below, 9 alternatives to the classic jack-o-lantern:
Pineapple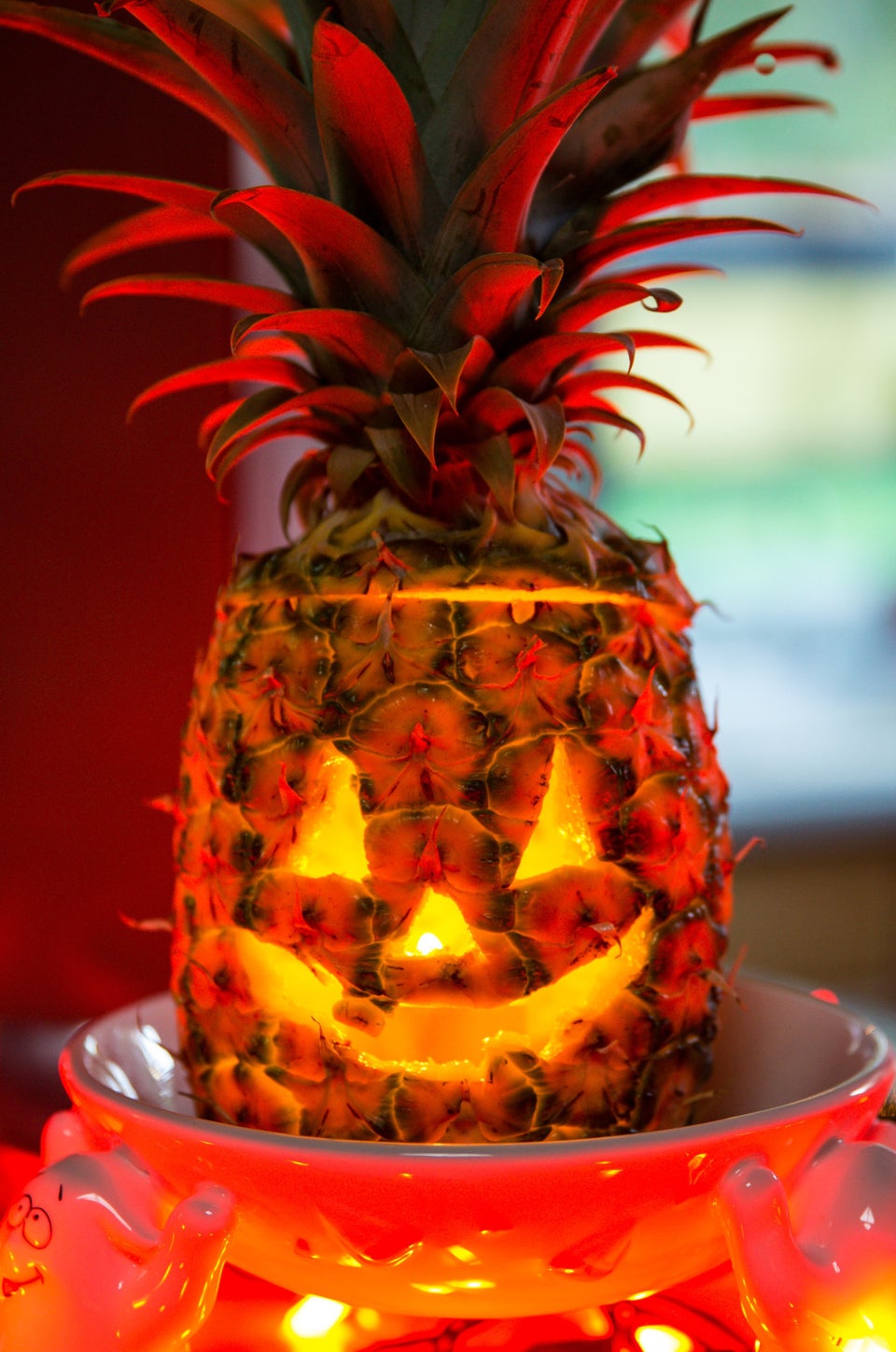 Julie Thurston via Getty Images
Oranges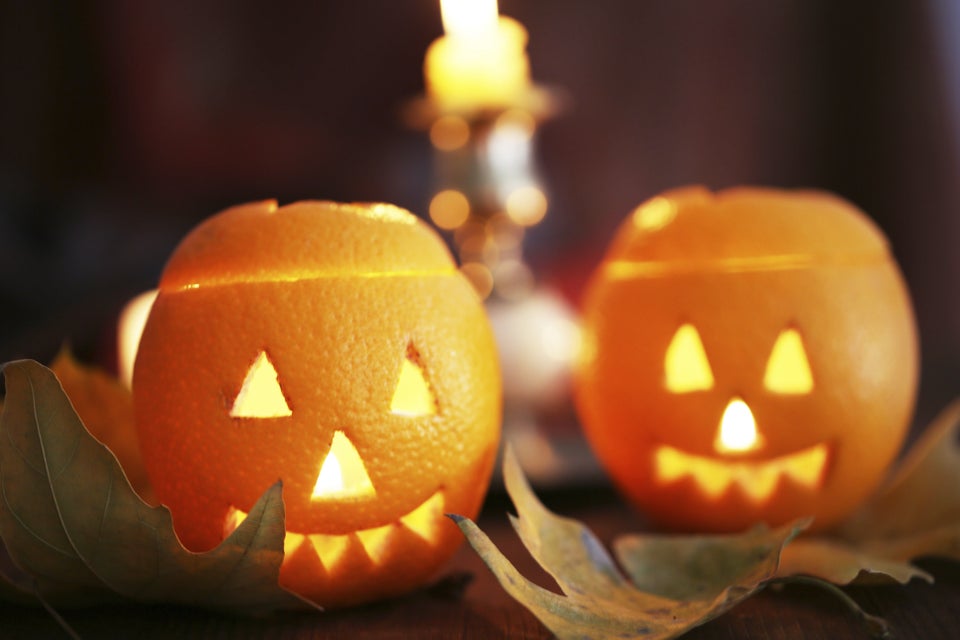 belchonock via Getty Images
Butternut Squash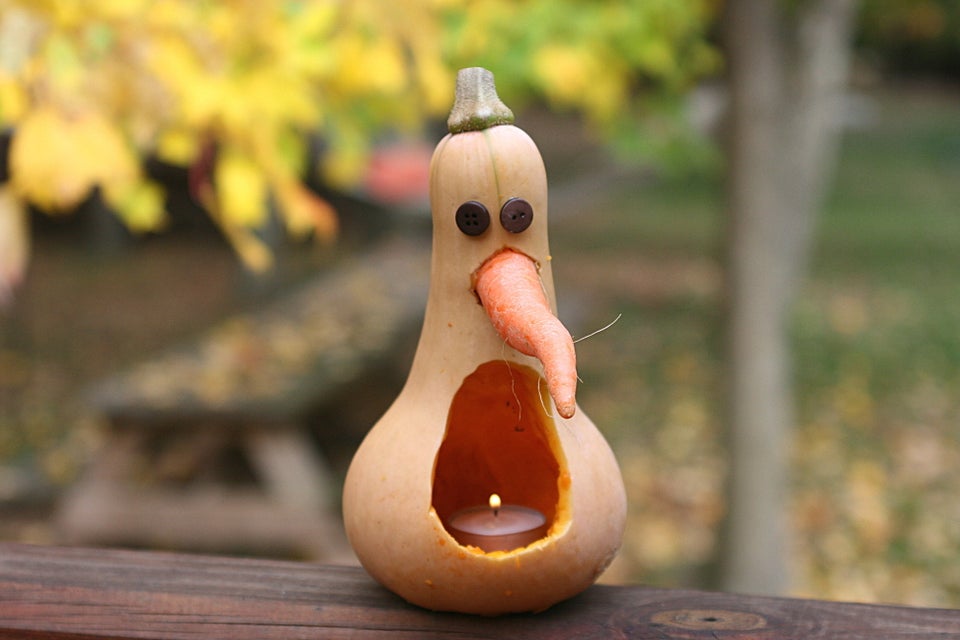 Tara Reifenheiser via Getty Images
Canteloupe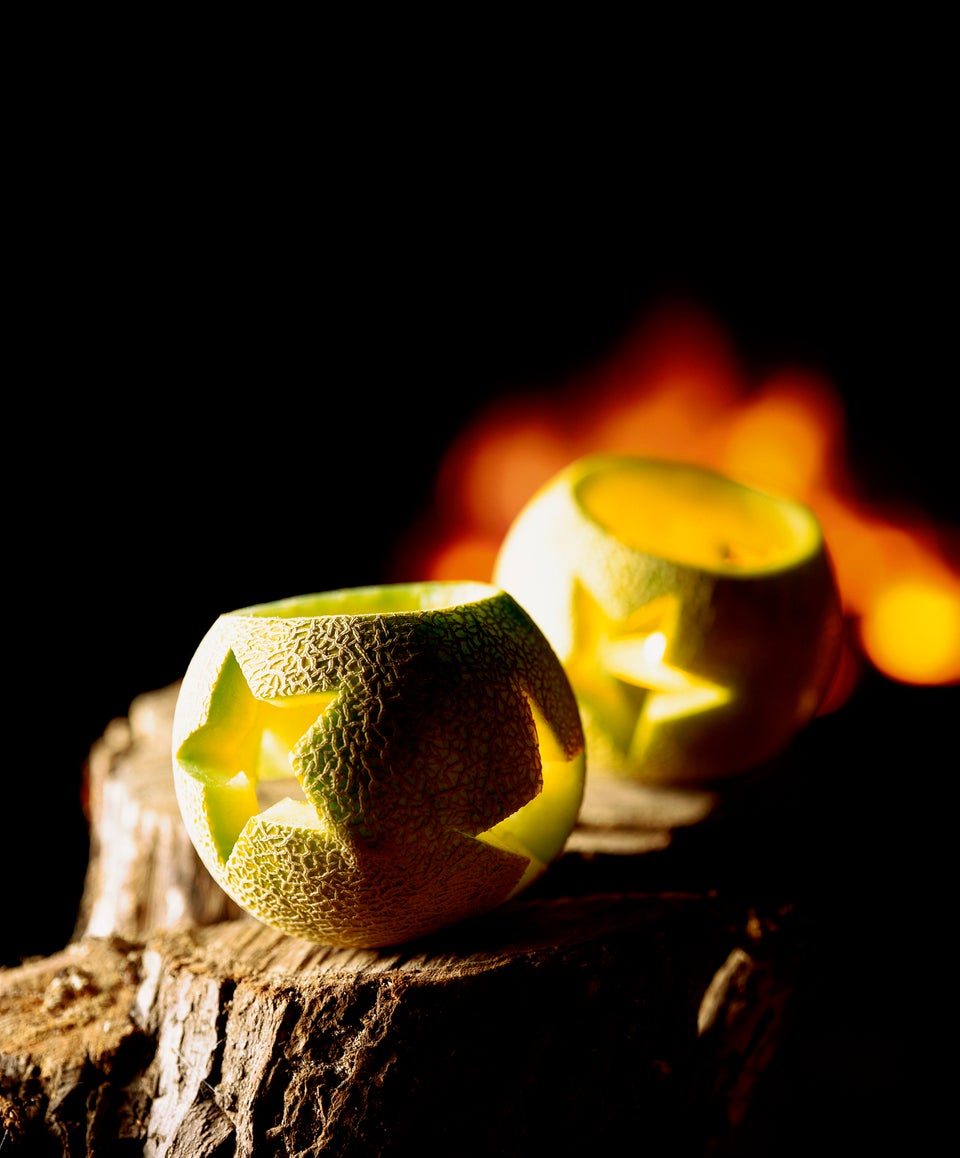 Joff Lee via Getty Images
Bell Peppers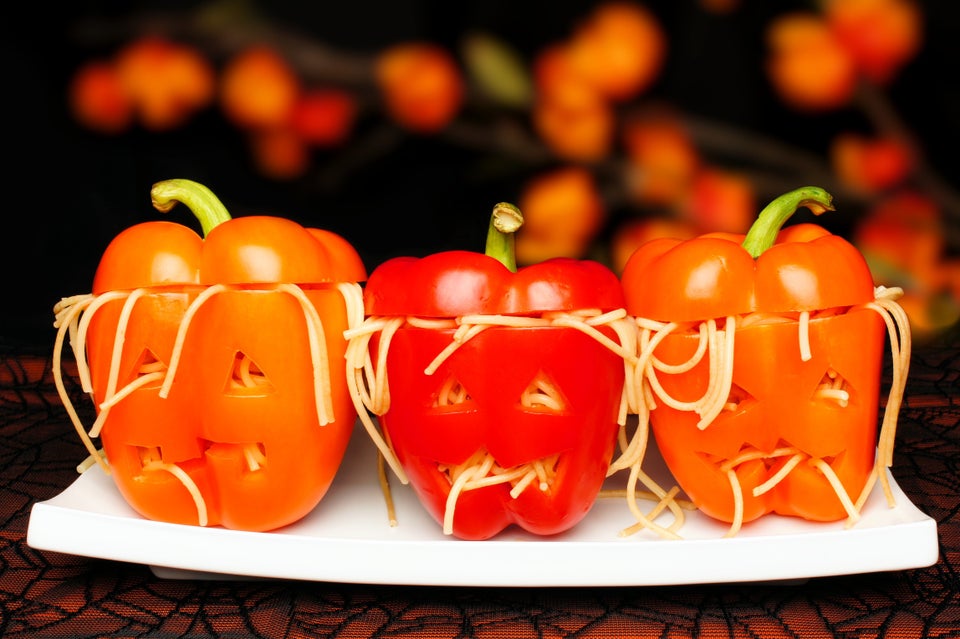 jenifoto via Getty Images
Turnip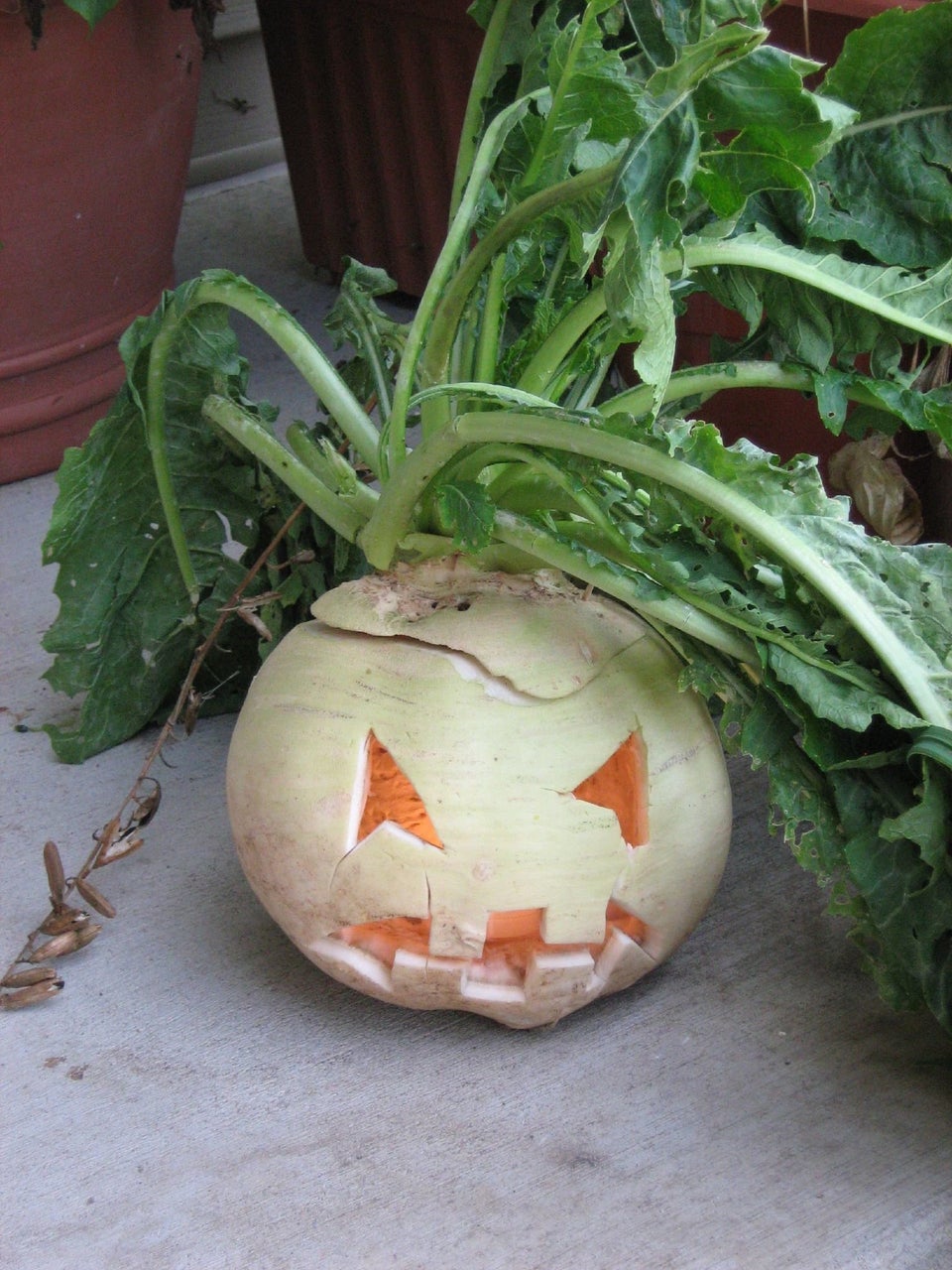 Butternut Squash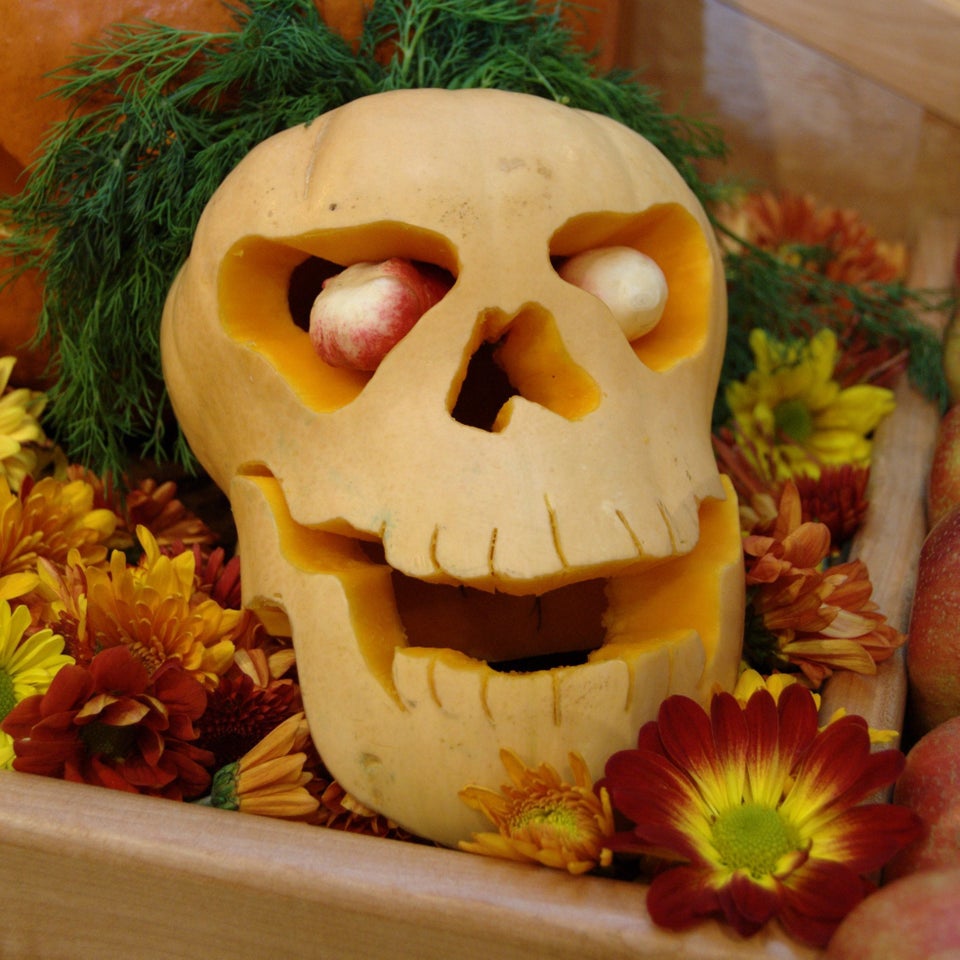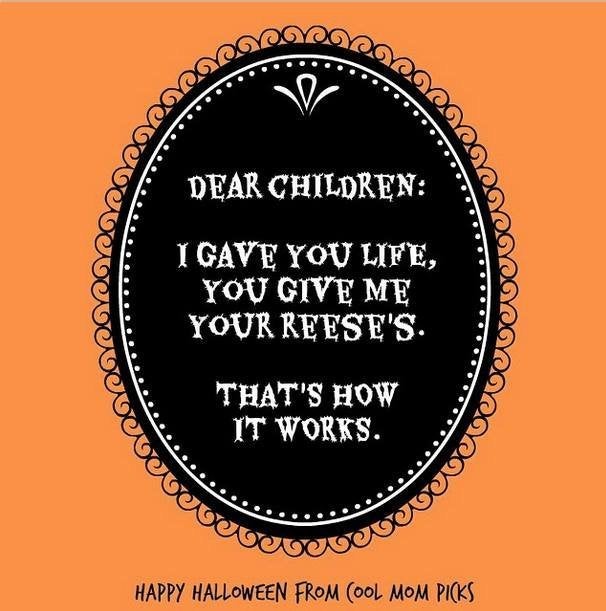 What Halloween Is Like For Parents
For more Halloween tricks and treats, check out: