When it came time for mama-to-be Amanda Parrish to learn the sex of her baby, she took a creative approach. The expectant mom went to the hair salon, and asked stylist Amber Sacrison to dye her hair pink or blue, based on the ultrasound result.
In response to concerns about the safety of using hair dye during pregnancy, Sacrison commented that the mom got the go-ahead from her OB-GYN. "Color molecules are too large to enter blood stream to affect baby," she wrote.
In another comment, she said Parrish gave birth to a healthy baby boy on March 8.
Congratulations to the new parents!
Before You Go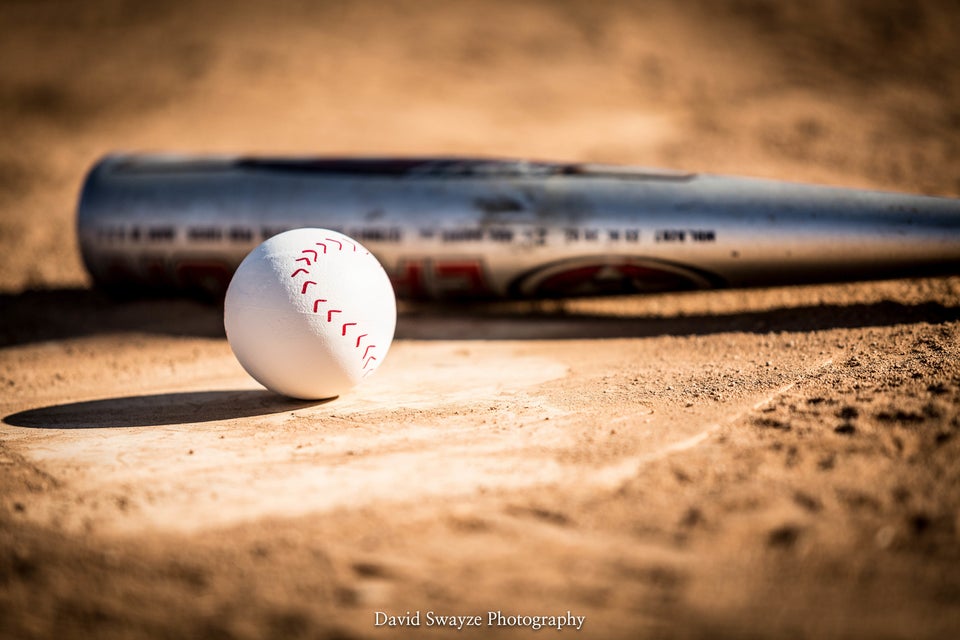 Baseball-Themed Gender Reveal