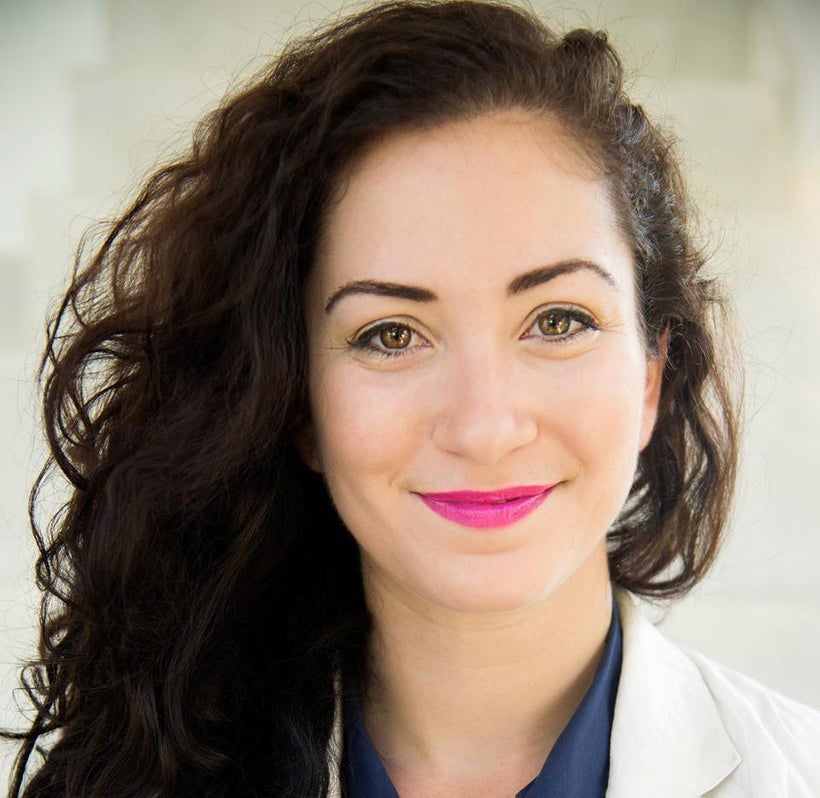 Patricia Parkinson is a location independent polymath, entrepreneur and speaker. She splits her time between writing her forthcoming book (on how polymaths will impact the future), building a community for Zealous Minds, developing products and brands, along with mentoring entrepreneurs.
As a child, Patricia wanted to have Superman's ability to read with lightning speed and photographic recall. She reads because she loves learning, and has an insatiable appetite for absorbing new knowledge. Her reading tastes are eclectic, ranging from graphic novels to sci-fi epics, from technical to philosophical texts, oral histories to transmedia narratives.
I reached out and asked her to share five most influential books that have shaped her thinking.
Frank Chimero's book is a small philosophical handbook about design and making things for people. It shows the effect of different — and unrelated — influences the design process, and how good design moves.
This book was passed along to Patricia like a valuable artefact. It now travels with her wherever she goes — a constant read — and she refers to its pages often. The concepts are best explored and lived as part of daily practice.
If you feel disillusioned with the world and have an interest in the role of the internet and international capitalist expansion, this book will open your eyes to a future that could have been, and still may be.
A book that asks all the right questions and explores what it means to be human. The instruction manual to making sense of our world and the ingredients that weave us together to make us who we are.
The prophets of science fiction are the writers who imagine and articulate visions that form a future reality. This historic book offers a glimpse into our current reality, where science fiction visions of the future are now being created.
What's on your reading list?
I've added some of the mentioned books to my ever growing reading list where you can find all the books I read and recommend to help you design your dream lifestyle.
Originally published at forbes.com on July 30, 2017.
Calling all HuffPost superfans!
Sign up for membership to become a founding member and help shape HuffPost's next chapter
This post was published on the now-closed HuffPost Contributor platform. Contributors control their own work and posted freely to our site. If you need to flag this entry as abusive,
send us an email
.