North Carolina mom-to-be Sara Jennings is seen in the clip creating small canvases to decorate her baby's room as her belly grows and grows.
Her husband John later makes an appearance, and is shown building the tot's crib and moving other furniture into the baby's room.
Using over 13,000 one-inch square pieces of colored paper, the pair spent four days creating a mural of themselves with a "new addition to our family."
"Spontaneous ideas are sometimes exactly what people need, especially during an exciting but nerve-wracking time like the first weeks of pregnancy," Sara told the HuffPost at the time.
The couple's latest time-lapse video, which was first posted to YouTube in July, has gone viral this week. To date, the clip has racked up more than 150,000 views.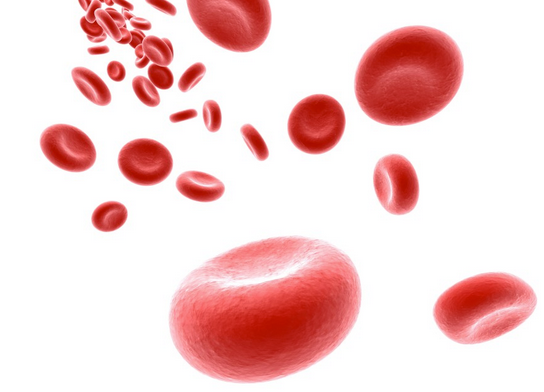 7 Awesome Things Your Body Does During Pregnancy
Related