With unemployment in the United States hovering around 10%, hunting for jobs can be a daunting endeavor.
Competition can be cutthroat, and job seekers have been using all kinds of unusual strategies to gain an edge in their searches, from donning sandwich boards advertising their skills to passing out resumes on street corners.
We've compiled some of the most creative resumes on the Web, which combine novel tech tools and innovation to show off savvy, skill, and originality. From the artistically masterful to the hilariously unique, these are some CVs that shouldn't be missed.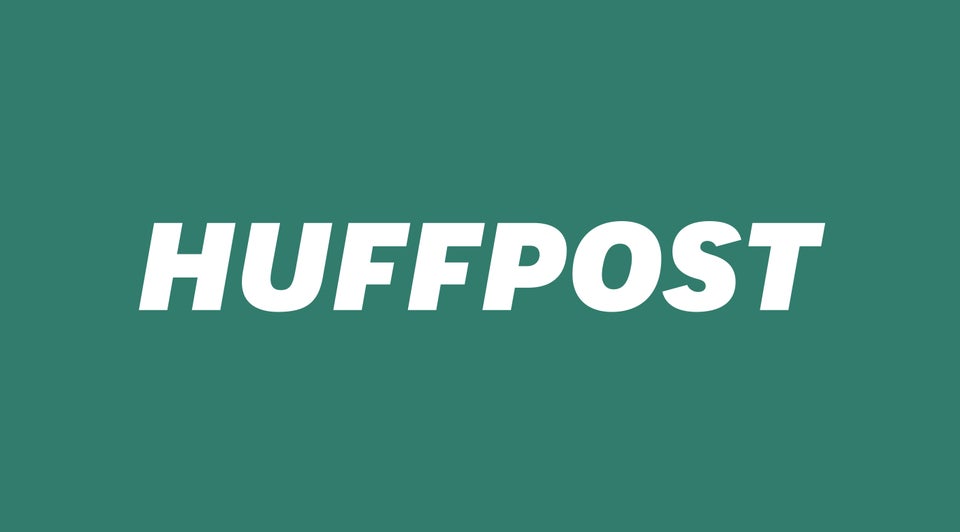 Creative Resumes
Related
Popular in the Community