Reduce, reuse, upcycle
With a new focus on purposeful living, the current upcycling trend blends in seamlessly. Upcycling is the art of taking something that is meant to be trash and giving it a new life by putting it to use in a different manner than its original purpose. Essentially, it's making treasure out of trash, and it is a hot trend that is both stylish, practical and beneficial. Here are a few ways you can reduce waste and create a one-of-a-kind piece for your home. The key is to see things is a different light.
These versatile gems are an upcycler's ultimate delight! Endless opportunities abound for pallet projects. Some of the niftiest include garden planters, oversized letters, coffee tables, and outdoor furniture.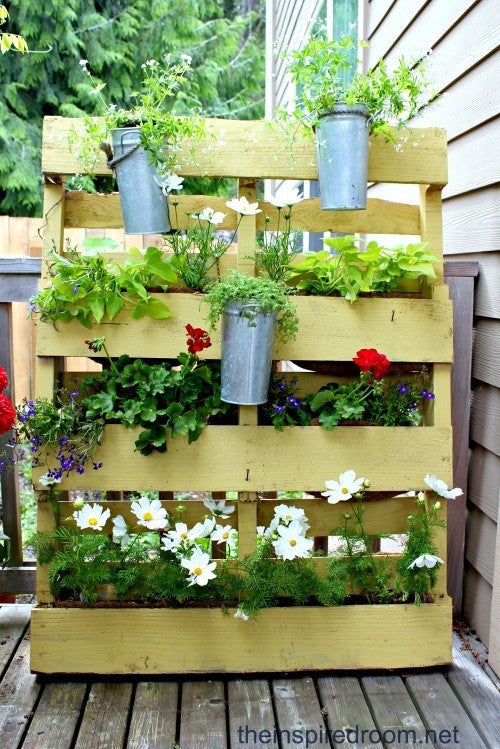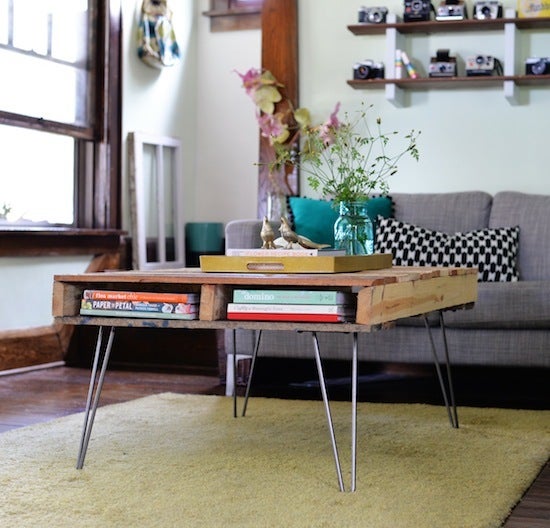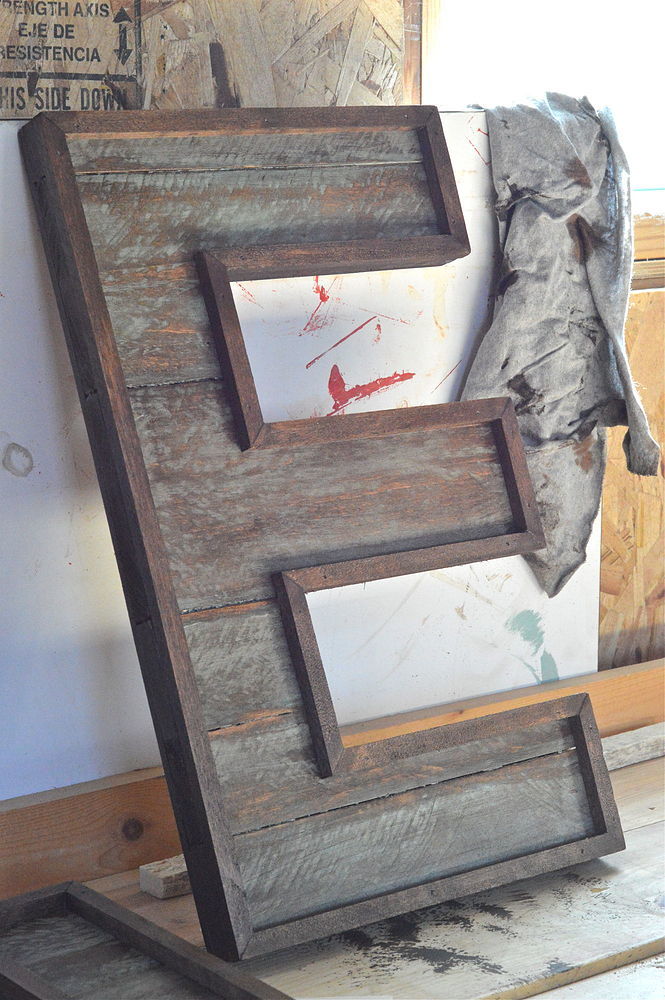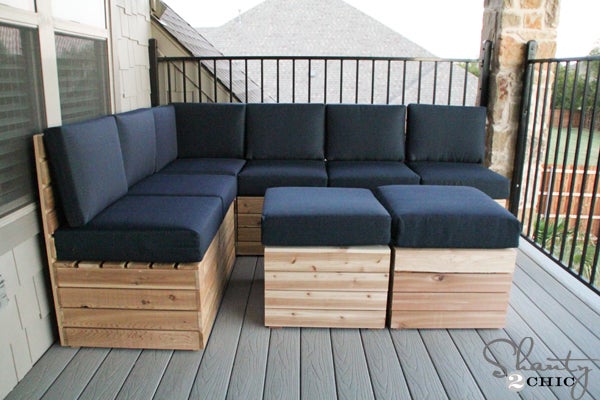 Drinking out of old mason jars is very trendy right now. But did you stop think about that spaghetti sauce jar before you threw it out? There's a use for that...and all those empty wine bottles lying around can be put to good use, too!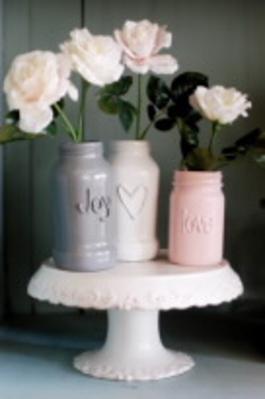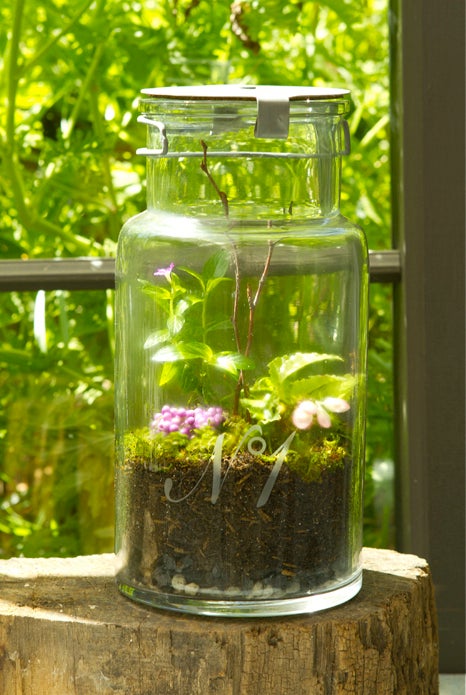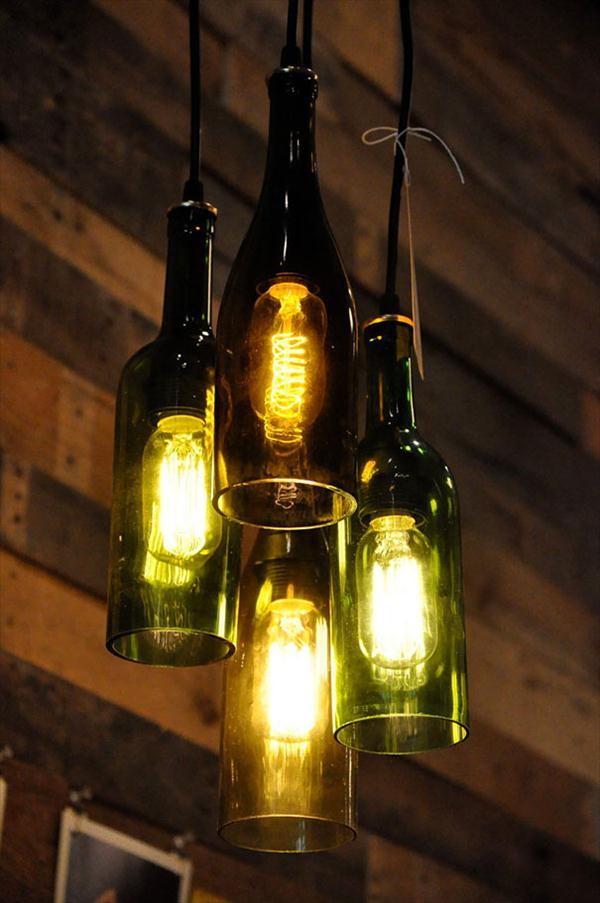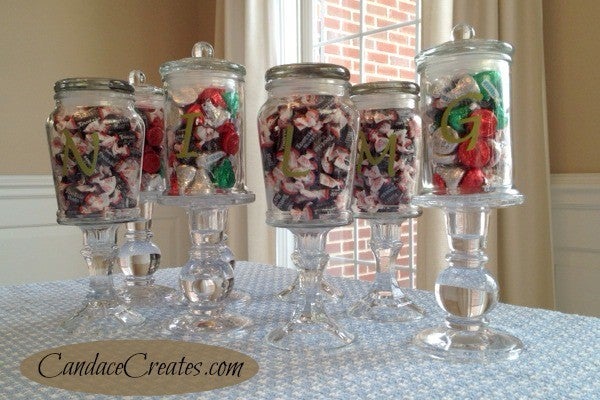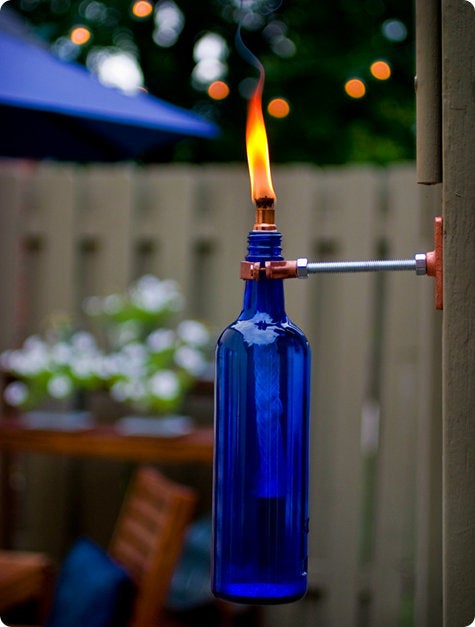 Don't worry if a t-shirt has a hole or a pair of jeans gets worn out. Turn them into something worthwhile with a scrappy happy project. That leftover fabric can become a feline hotel, necklace, bunting, bow tie, or drink coasters.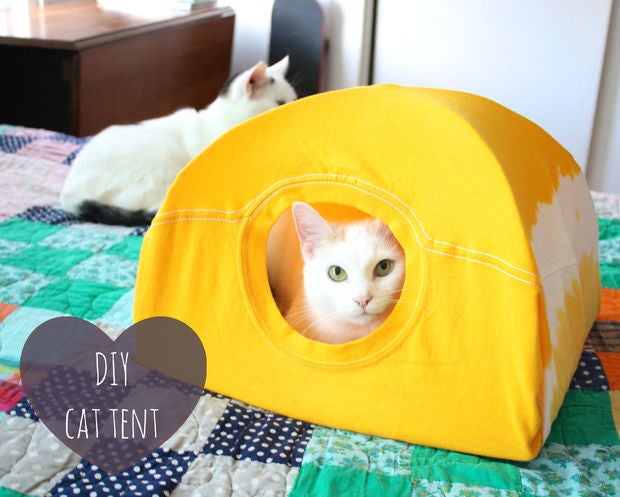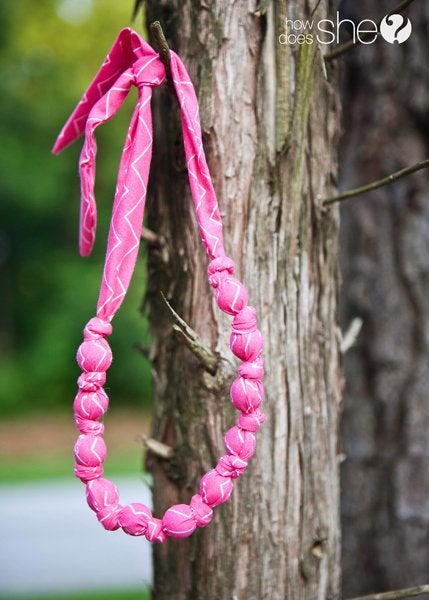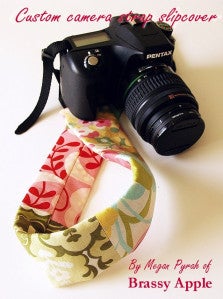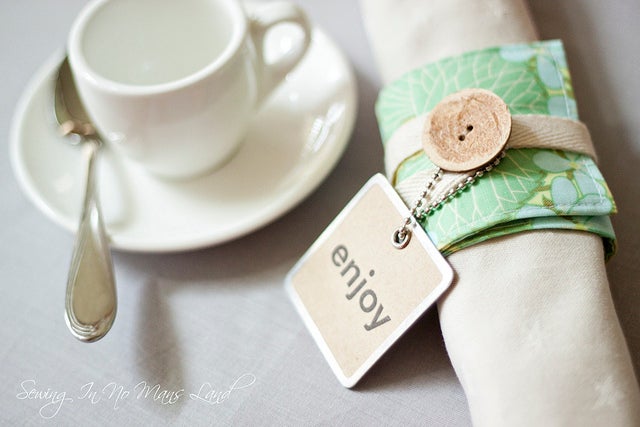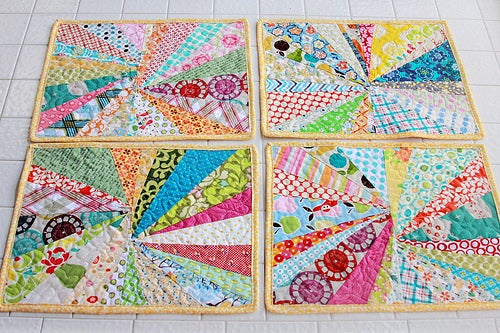 Windows make for great display cases. Build a box around an old window to create an instant curio cabinet or like this one, a bathroom storage cabinet! Or use the same idea to add one to the top of a coffee table. Dig out those old family photos to display underneath.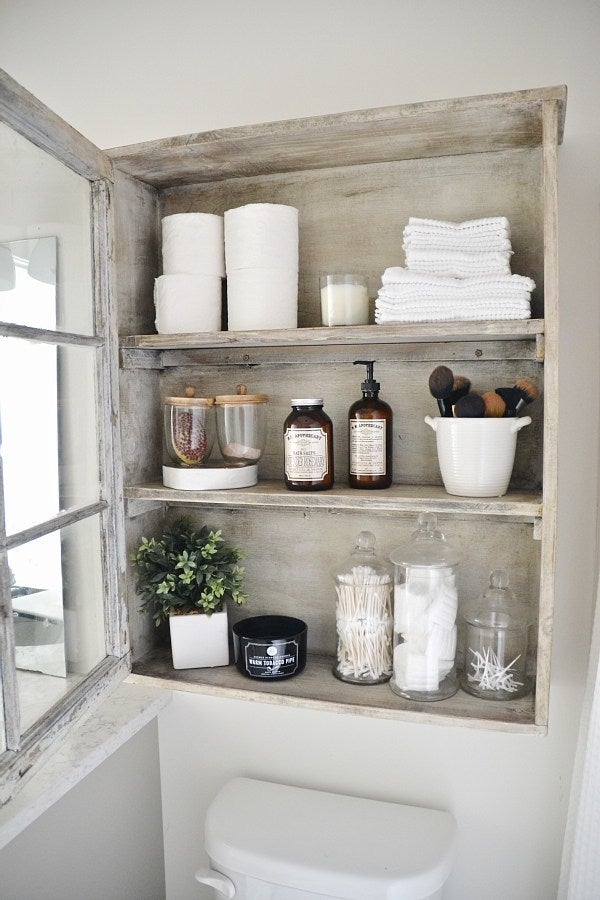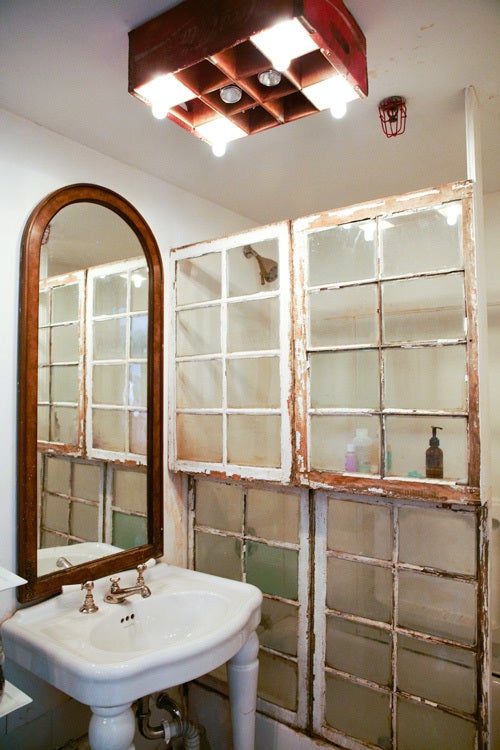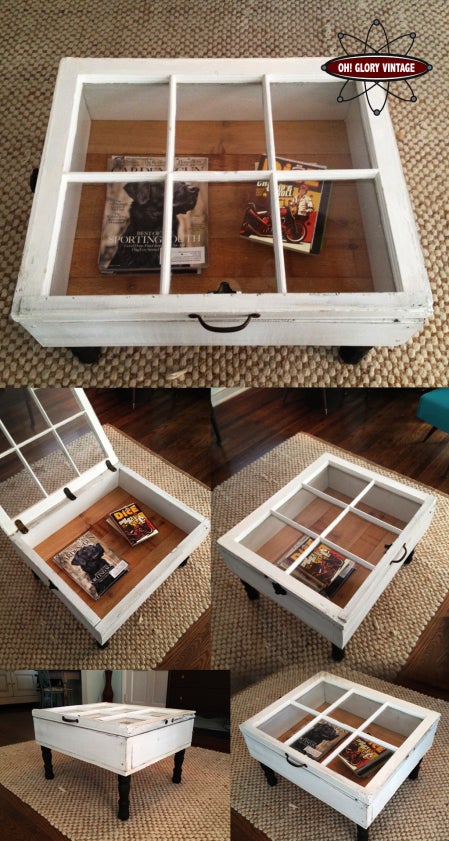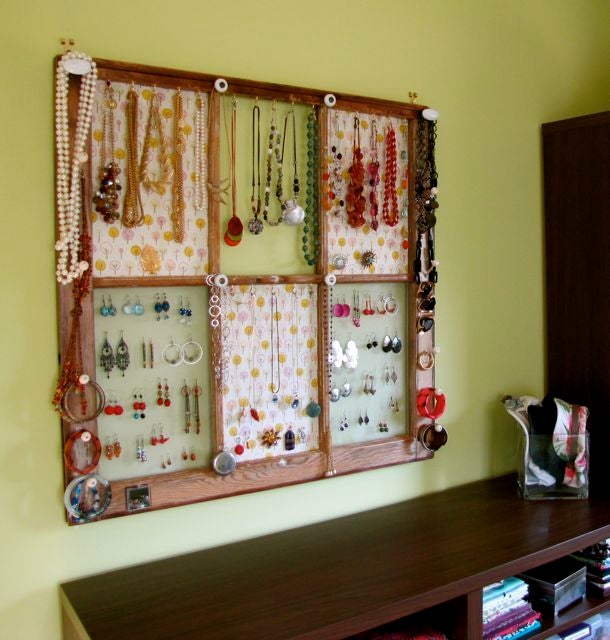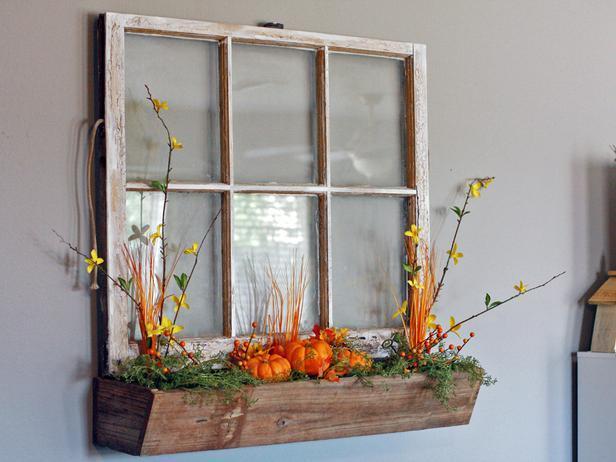 Trash to treasure items can be found anywhere. Old furniture sitting on the side of the road can be cleaned up and repurposed. If a dresser is missing drawers, simply make it a display case. Make a new fabric cushion for a rattan chair that with a broken seat. That large entertainment center can become a hidden desk.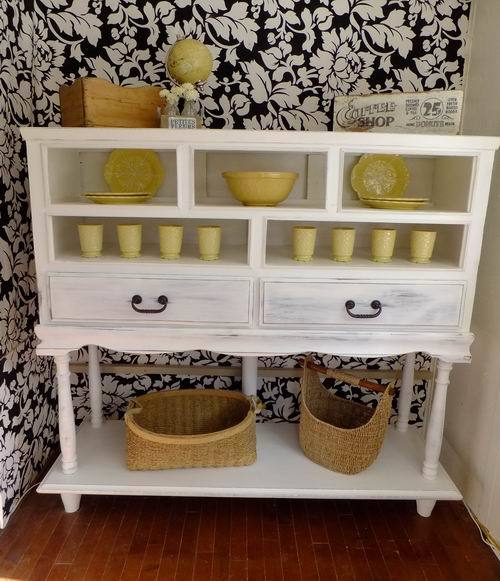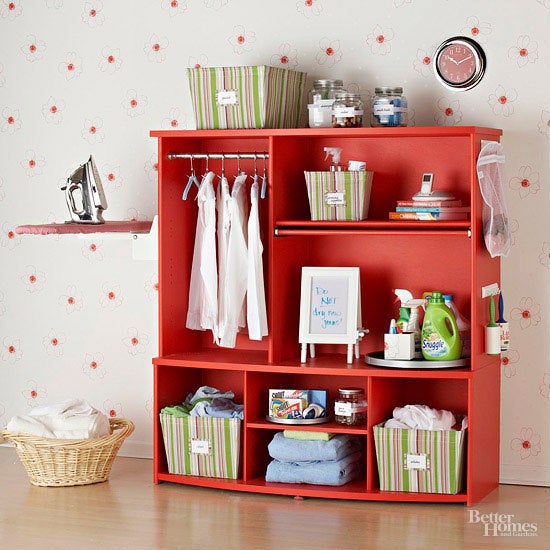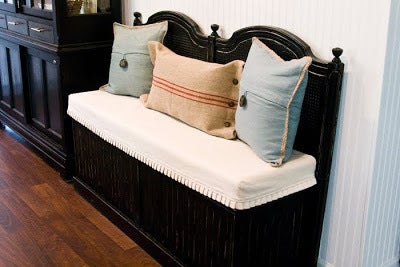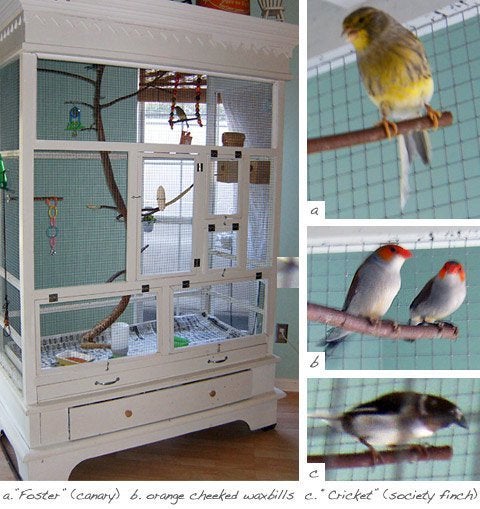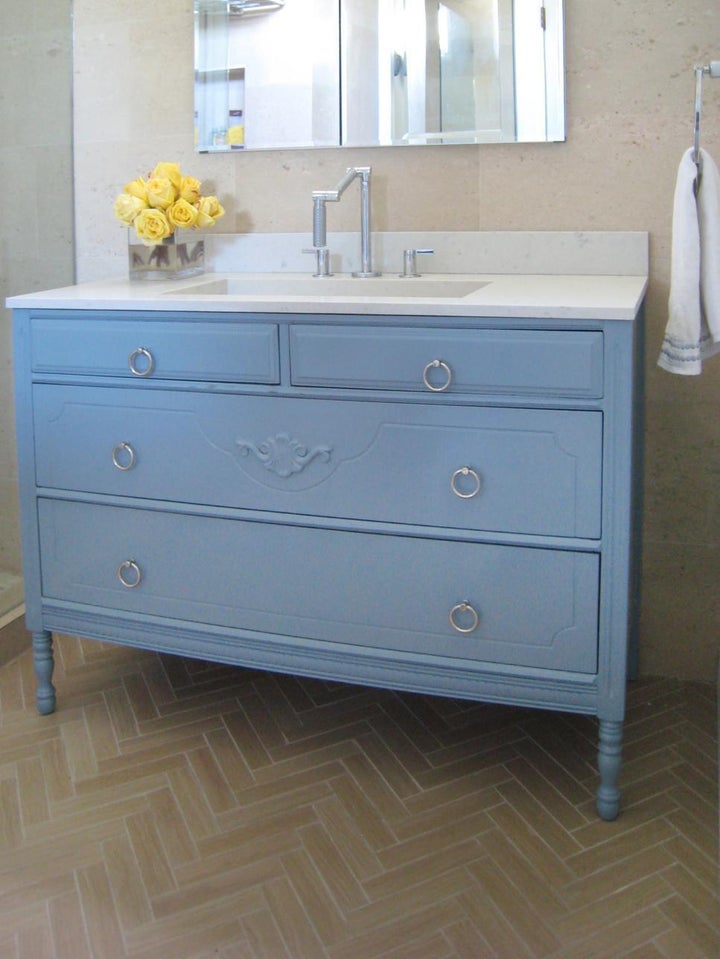 Even ladders can be reinvigorated to add much-needed storage solutions. They work great at holding towels or shoes. Hang one from the ceiling for an instant pot rack. Or hang it horizontally on a wall for a small bookshelf.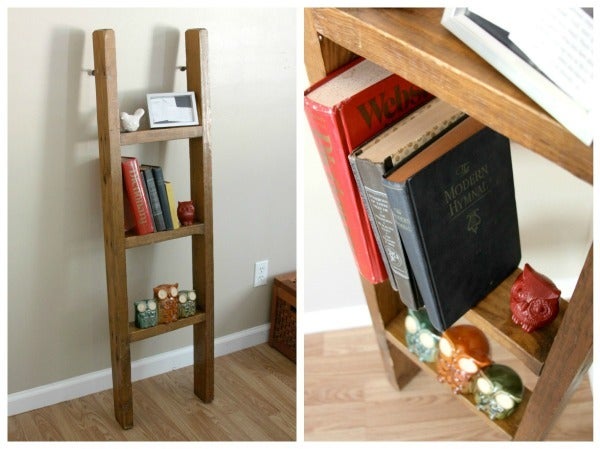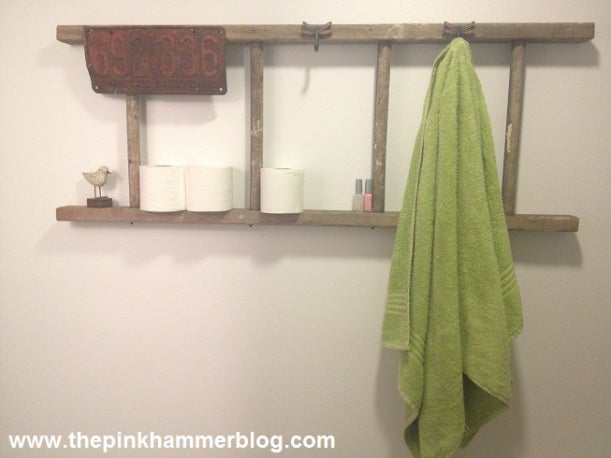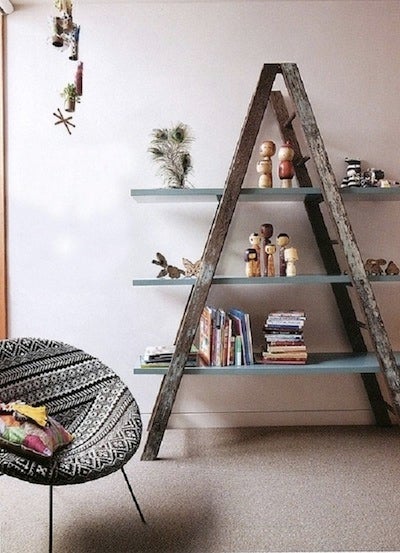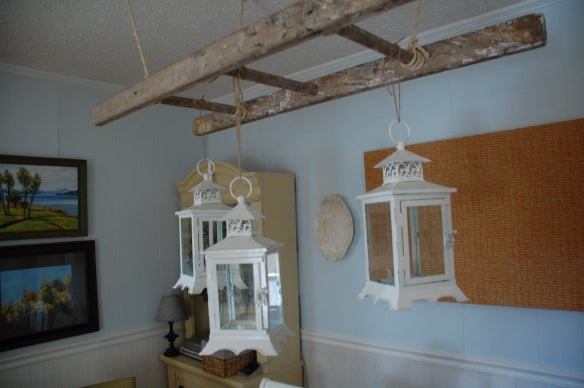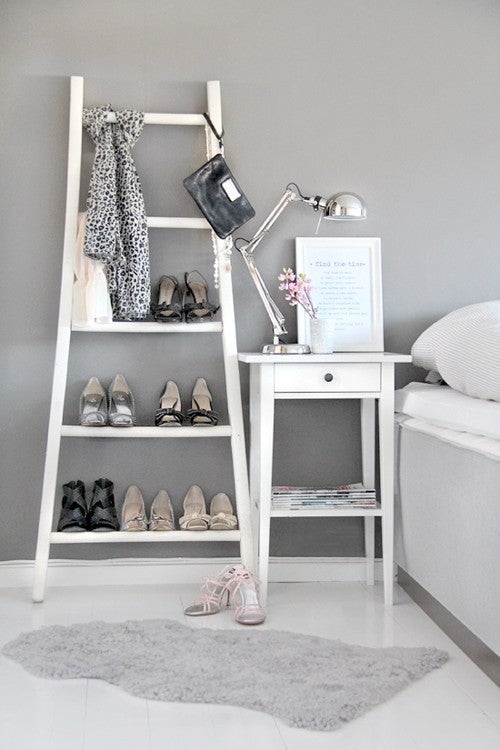 Upcycling is a trend with definite staying that is not only functional and stylish, but also environmentally friendly. When you rescue a piece bound for the landfill, you are reducing waste and creating a piece that will add a touch of something personal to your home. So put on your "green" glasses and start looking for treasures!
Popular in the Community