Feeling uninspired? We've all been there.
But perhaps no one has felt it more than those who work tirelessly to create something beautiful -- and public -- for a living. Get yourself out of that creative rut with some insight from these incredibly accomplished artists below.
Creativity calls for risk-taking.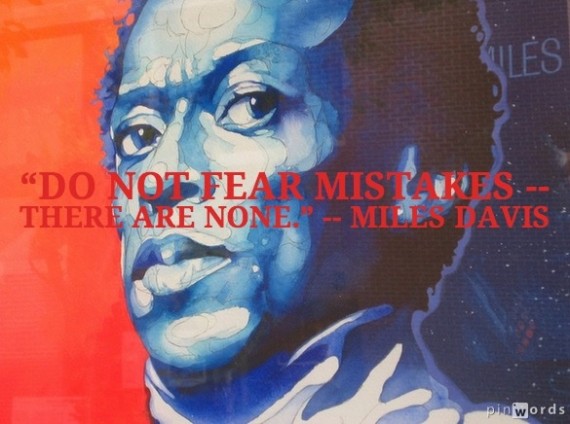 Photo: Flickr/jasonholmberg
Your surroundings are magical. You just have to look.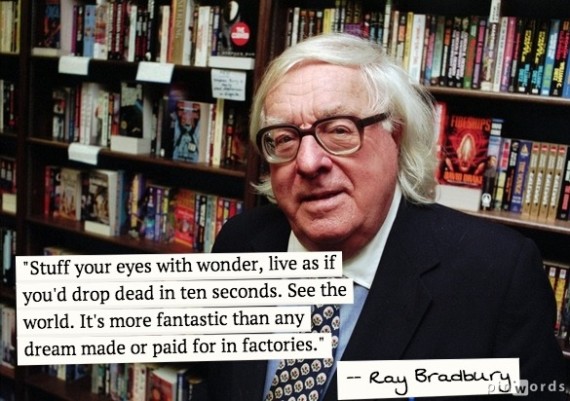 Photo: AP
Don't do it just to do it. Do it because it means something to you.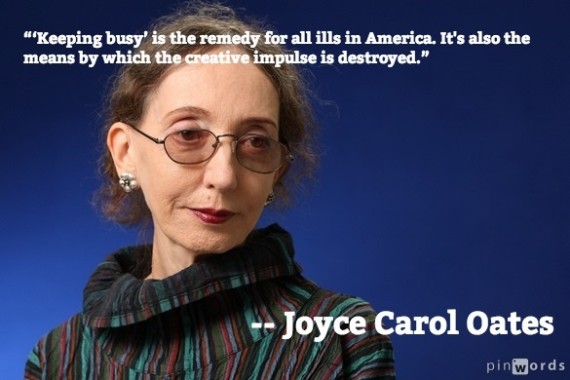 Photo: Getty
Persistence will get you there.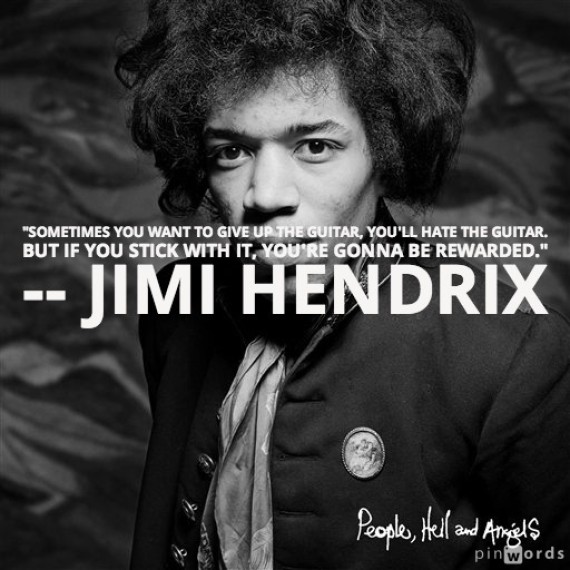 Photo: AP
Pay attention. Really pay attention.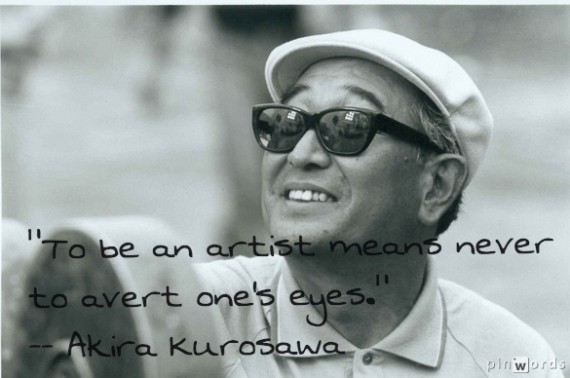 Photo: The Museum Of Film History
Start with the basics.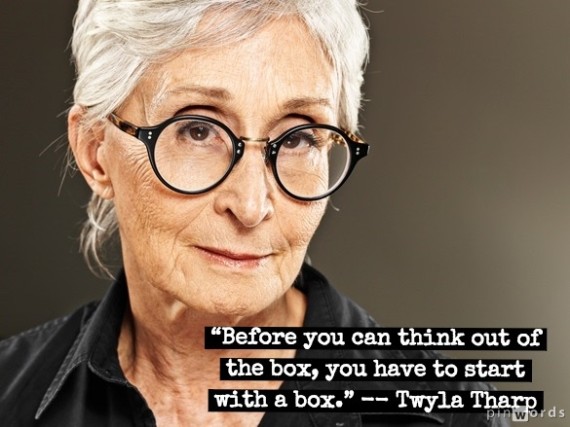 Photo: Getty
Relieve some pressure and let your mind do the work.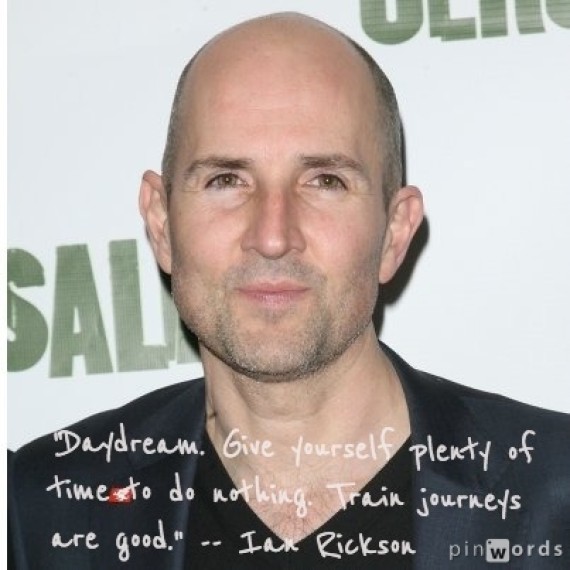 Photo: Getty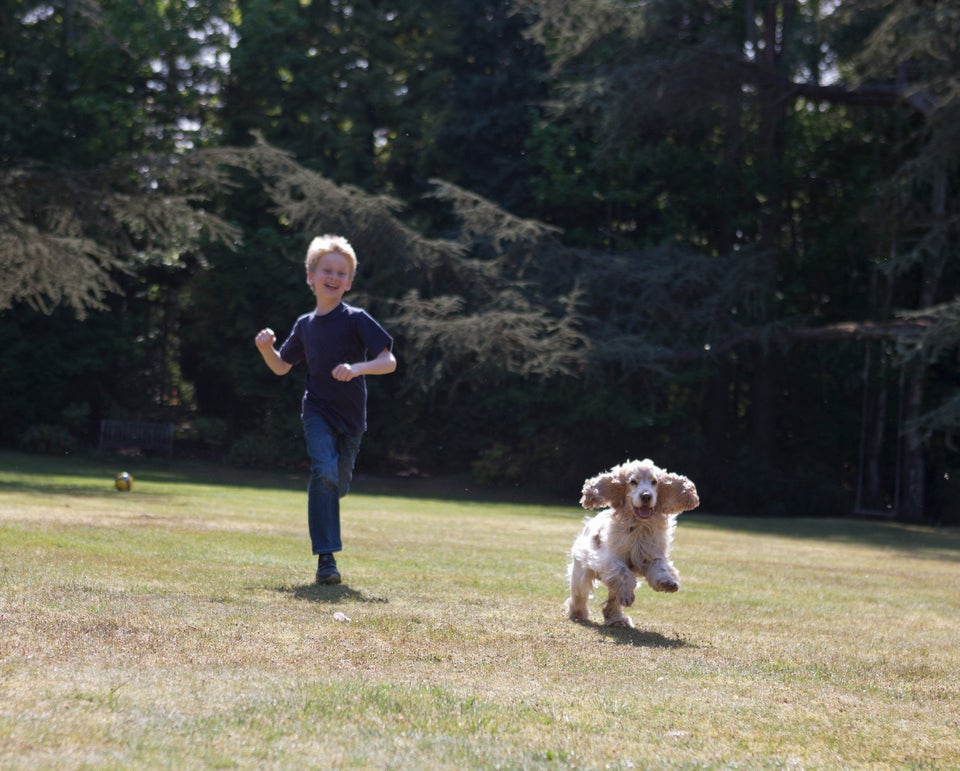 28 Definitions Of Happiness