As technology becomes ever more incorporated into our daily lives, are we becoming ever more solitary -- and lonely?
In the Creator's Project documentary "Her: Love in the Modern Age," Lance Bangs, friend and collaborator of Spike Jonze, documented the personal and emotional reactions of various musicians, writers, directors and artists who had recently seen the film "Her," starring Joaquin Phoenix.
Bangs asked them the complex question, "What does love look like in the modern world?" Their responses are genuine and relatable, as they explore topics of "real" emotion, love, relationships, breakups and dealing with change in others and ourselves.
"We fall in love with one version of someone, and we expect them to stay that way, but they never do ... I suppose we're supposed to learn to really embrace the unknown, to embrace evolution, to really flow with it like a living organism," says actress Olivia Wilde.
Of technology and its effects on human interaction, author of "Kasher in the Rye," Moshe Kasher says, "I remember when it was exciting to sit around in a chatroom, and chat with a stranger, and meet her at a Denny's in the suburbs and not f--k her, you know, and that would be like the most exciting thing of all time -- a mind-boggling concept. And so you go meet a stranger, and then that was unfulfilling ultimately. And now you have Tinder, you know, where sex has become so profoundly technologically transactional."
What do you think the future holds for love and relationships? Let us know in the comments below.
Before You Go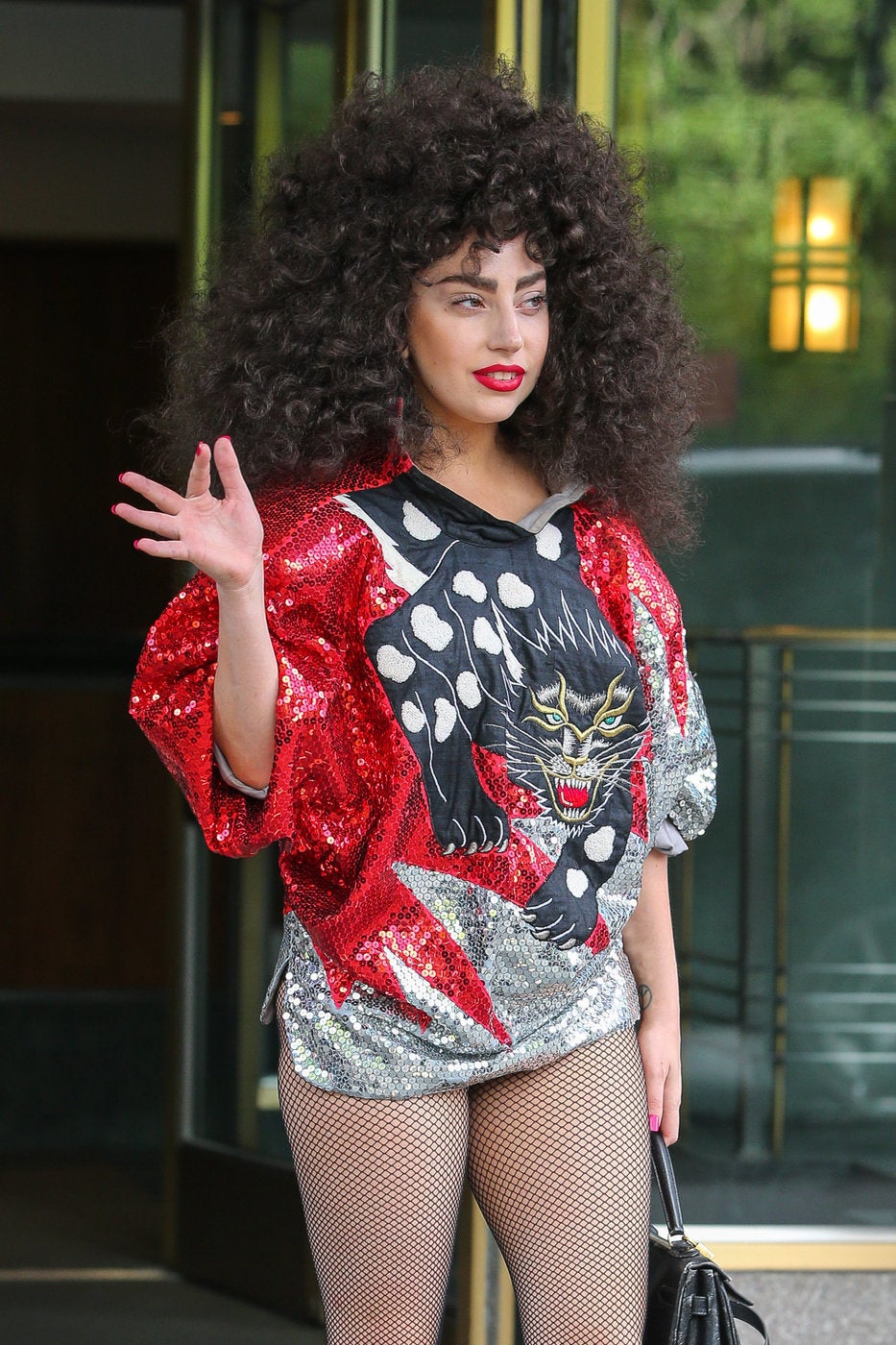 Celebrity News & Photos
Popular in the Community