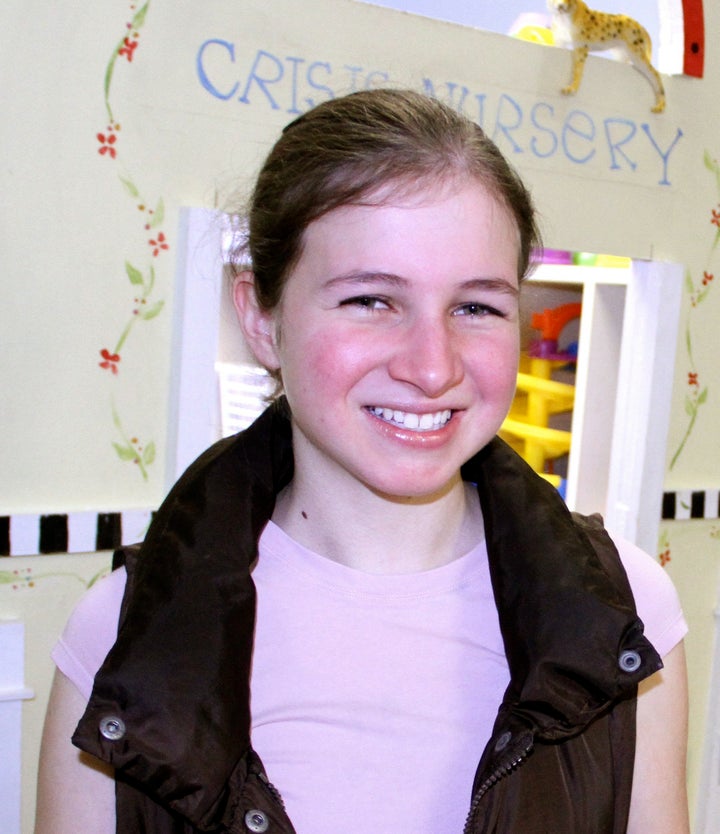 College student Simone Bernstein, 20, is using her credit cards to cover her living expenses this summer. She chalks up the debt to an opportunity cost: Her (barely paid) summer internship in New York City will be worth it down the line, she hopes.
"My payoff plan is in the long run," said Bernstein, a premed student at St. Bonaventure University in western New York. "I hope I can make money during the year, whether it's working in the library, and find other ways during school."
Generally, many consider it a positive sign for the economy when Americans use their credit cards, a signal that consumers are feeling confident enough to take on debt and spend more. Yet economists are warning that this most recent surge is a troubling indicator that consumers are strapped for cash amid an economy burdened by high unemployment and slow growth. The increase is also a sign that a recent credit card marketing push from the nation's biggest banks is working.
Indeed Americans increasingly used credit to purchase food and other everyday necessities, according to an analysis of May spending from First Data, a major payment processing company.
"During the month we saw consumers reducing the growth of their discretionary spending at retail merchants and increasingly resorting to credit for necessities," Silvio Tavares, division manager of First Data Global Information and Analytics Solutions, said in a statement. Tavares' company publishes a spending analysis report for First Data.
Spending for discretionary items at venues like hotels, clothing stores, restaurants and bars declined in May, according to First Data. Meanwhile, credit spending at general merchandise stores, including value retailers and discount stores, increased, providing some evidence that Americans living on a budget are borrowing for their shopping instead of using cash.
Yoel Eis, 28, a college financial aid administrator in New York City, uses plastic for nearly all his expenses: car payments, insurance, gas, groceries, cable TV and day care. He even charges his monthly $66 synagogue membership dues. However, Eis pays off his bill in full every month.
Consumers like Eis are choosing credit even though they could afford to pay with cash. He not only likes the rewards offered by his credit cards, he likes their efficiency, how they categorize and track his spending, he said. That could be a sign that the banks are winning their marketing campaign to steer more people to credit card spending -- and away from other payment methods like debit card use.
Changes under the Durbin Amendment, a provision of the Dodd-Frank financial reform, capped the amount of fees banks could take in from consumers' use of debit cards. Before the reform, banks made a percentage on every debit card purchase; after the Durbin rule went into effect, the rate was set at about 21 cents per swipe. That cap prompted banks to again look at credit cards for a way to gain revenue; for now merchants still pay credit card companies a percentage of each purchase.
For some borrowers who pay their bills in full every month, the rewards offered by some credit cards seem too good to pass up. One Huffington Post reader tweeted, "Definitely using [credit cards] more. Just opened Amex Preferred for 6% back on groceries." Another posted, "You can't beat reward points for cash back."
To manage his credit cards, Eis said, he constantly monitors his accounts online.
But for others who are not as vigilant, one missed payment or minimum-balance-only payment can quickly snowball into a carried balance, with a high interest rate. Last month, Huff Post profiled a couple who had racked up $52,000 in credit card debt and then resorted to an austere pay-down plan over 60 months to dissolve it.
Related