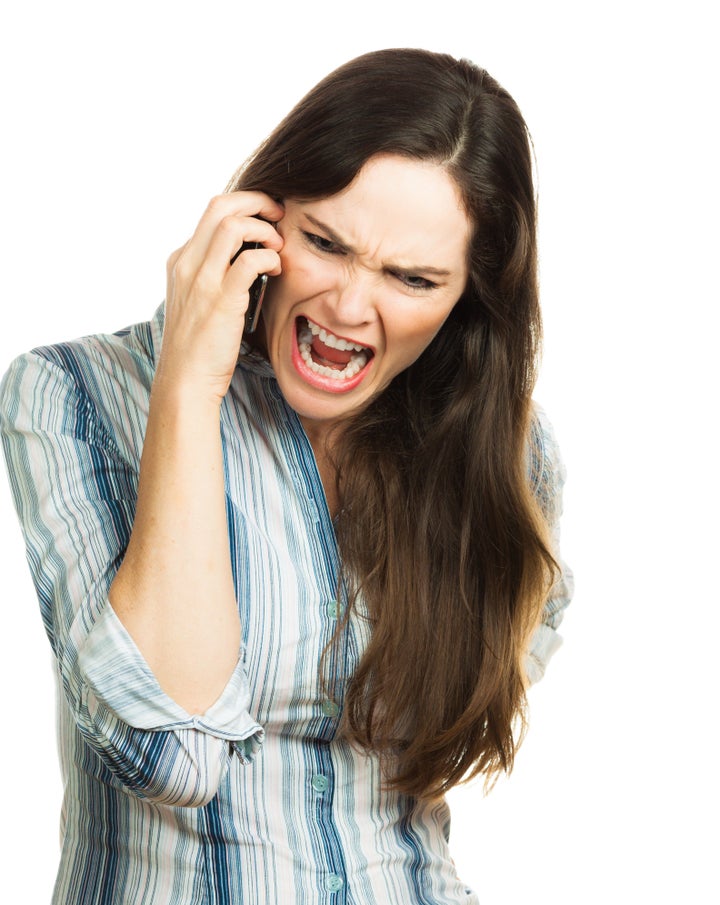 If you have evidence proving there's a mistake on your credit report, good luck getting someone to see it.
The Consumer Financial Protection Bureau (CFPB) revealed in a report released Thursday that Experian, Equifax and TransUnion -- the nation's largest credit agencies -- often overlook supporting evidence consumers submit when disputing mistakes on their credit reports.
The three credit reporting agencies named in the report rely on an automated computer system to code consumers' disputes with their credit reports. The system will take in the dispute, give it a code number and then send the vast majority of now-coded disputes to data furnishers, the other financial institutions that provide information about consumers to credit agencies.
But if a consumer has evidence that goes along with their dispute, whether it is the canceled check in question or a bank statement, the CFPB found that the evidence rarely gets forwarded along to the data furnishers that assess about 85 percent of disputed claims.
"This is detrimental for consumers because in the end the consumer never gets a fair shot with a live human being who can say whether or not their dispute is valid," Chi Chi Wu, an attorney at the National Consumer Law Center, told The Huffington Post.

Have you been unable to resolve an error on your credit report? We want to hear from you. Email us at money@huffingtonpost.com
Although credit agencies may be assessing claims within the 30-day window, Wu said the failure to take into account all the evidence does not constitute an investigation, which can lead to the perpetuation of inaccuracies.
"The credit agencies need boots on the ground to get this right, but they keep doing what they are doing because it's cheaper for them to deal with the occasional lawsuit than for them to fix this broken system for dealing with claims," Wu said.
Moira Vahey, a spokesperson for the CFPB, told The Huffington Post that despite the report's findings, the government agency will not comment on if the automated coding system hurts consumers with disputed claims.
"Credit reporting is being supervised for the first time at a federal level by us," she said. "In order to better do our job to protect consumers, we just want to figure out how this works."
In 2011, the credit reporting agencies received approximately 8 million contacts from consumers about inaccuracies in one or more items on their credit files, according to the CFPB report. Inaccurate information provided during a loan application process, an incorrect match of a consumer to a certain file and a lack of identifying information about a person from government records are just some of the several ways that an error can creep into a credit report, the CFPB found.
The CFPB's investigation into rating agencies was spring-boarded off a September report that found that 1 in 5 Americans purchasing a credit score from reporting agencies were like to see a significantly different number than what a potential lender would see. This led the agency to start looking more closely at the largest credit reporting companies and their practices. The CFPB also launched its own online portal in October that allows Americans another way to submit a credit report complaint.
If you do find a mistake in your report, the best way to fix it is to order copies of your current report, file the dispute with the reporting agency filing the report and then get the CFPB involved if the error persists, according to the Federal Trade Commission.
Correction: An earlier version of this story misidentified the acronym of a trade association as an acronym for the three largest credit reporting agencies.
Before You Go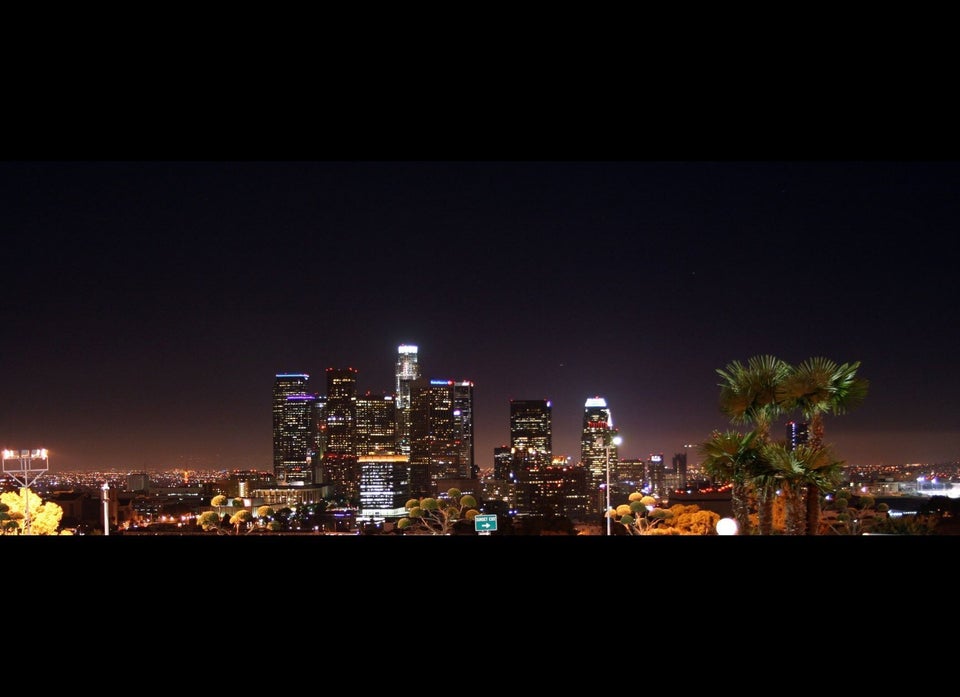 The Worst And Best States For Credit