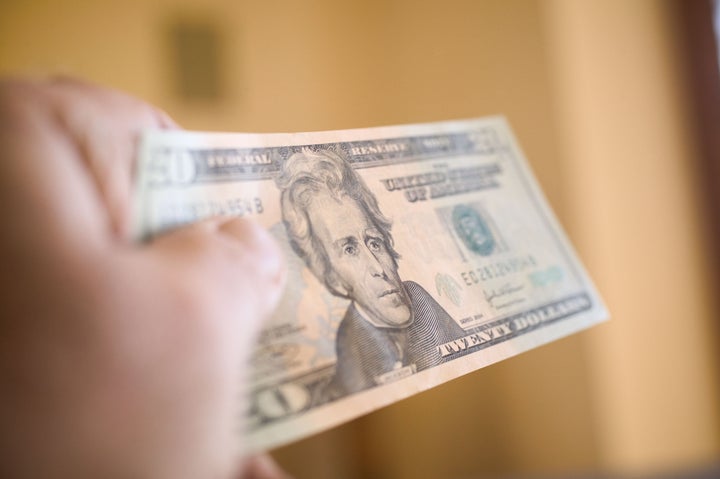 Credit unions are booming as big banks take increasingly desperate measures to make money off of consumers.
Membership in credit unions more than doubled between 2010 and 2011, according to new figures from the National Credit Union Administration. Meanwhile, Bank of America is testing new fees.
Assets at credit unions grew by more than 5 percent in 2011, for a total of $961.8 billion, according to figures from NCUA. Banks, by comparison, have more than $12 trillion in assets.
"Consumer frustration with Wall Street motivated people to explore the value of Main Street credit unions," said Fred Baker, the president of the National Association of Federal Credit Unions, a trade organization for the financial institutions.
Bank of America, which tried and failed to institute a $5 monthly fee to use debit-card for purchases last fall, apparently has short memory. The Charlotte, N.C.-based bank has been testing new fees in three states for a new monthly charge of $6 to $9 for an "Essentials" account. Other types of accounts have fees that add up to $25--unless customers do more business with the bank.