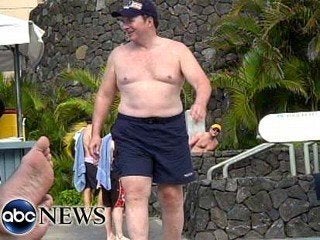 Jeff Wyly, campaign manager for GOP Rep. Dan Lungren's re-election in the Sacramento region of California, sent an email to supporters Friday with what he described as "very troubling news." According to Wyly, an "extreme left-wing group" has been busing people from the liberal enclaves of San Francisco and Oakland to "spread their lies to voters in our district."
The left-wing group in question is CREDO, an organization that has supported high-profile causes that some might hesitate to describe as extreme, including ending the war in Iraq and ensuring that low-income women have access to breast cancer screenings. This year, CREDO adopted a strategy from the right-wing 2010 playbook by establishing a super PAC dedicated to unseating right wing Tea Party legislators like Lungren.
The ploy that Wyly referred to -– bringing volunteers from San Francisco to Sacramento to canvass for votes -- is part of that effort, and CREDO made no attempt to hide it. As Wily noted in his email, CREDO provided travel information on its website. "See it for yourself," he wrote, linking to the page in question.
But when voters clicked on the page a couple hours later, they found information not about how to get to Sacramento, but about a free trip that Lungren took to Hawaii in 2008 thanks to a loophole in a congressional ethics law. As it turns out, organizers from CREDO had replaced the travel information with a clip of an ABC news story about Lungren's tropical vacation with lobbyists.
"Organizations have their conventions usually in nice places," Lungren tells the ABC reporter in the clip. "And I'll admit, I like to go to that particular one."
Sarah Lane, a spokeswoman for CREDO, said the group targeted Lungren because of his "extremist" record. Among other things, Lungren voted to eliminate funding for Planned Parenthood and twice voted for Paul Ryan's budget, which would give big tax breaks to the rich while slashing funding for programs like Medicare.
Asked about the busing strategy, Lane said, " We have hundreds of volunteers in the district who are working every day, but Lungren has been practicing Tea Party extremism in California for decades and what he does in California affects all of us."
In response, Wyly dismissed the idea that Lungren is anything but a moderate -- "one of the more moderate Republicans in the House" -- and insisted that CREDO's recruitment of San Franciscans reveals nothing more than desperation.
"Even though Sacramento is 90 miles away from San Francisco, the divide between the Sacramento voters and the Bay Area couldn't be further apart," Wyly said.

Before You Go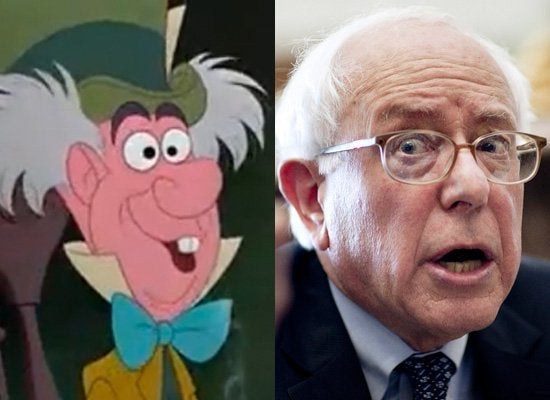 Politicians Who Look Like Disney Characters
Popular in the Community