Without a doubt, Creed was one of the most polarizing bands of the late 1990s and early 2000s. At the helm was singer Scott Stapp, whose deep raspy voice -- love it or hate it -- helped the group sell more than 50 million albums worldwide and, yes, win a Grammy.
Yet, despite being the frontman for a group at the top of its game, Stapp experienced an abrupt change in his sense of excitement and enjoyment, as he explains to "Oprah: Where Are They Now?"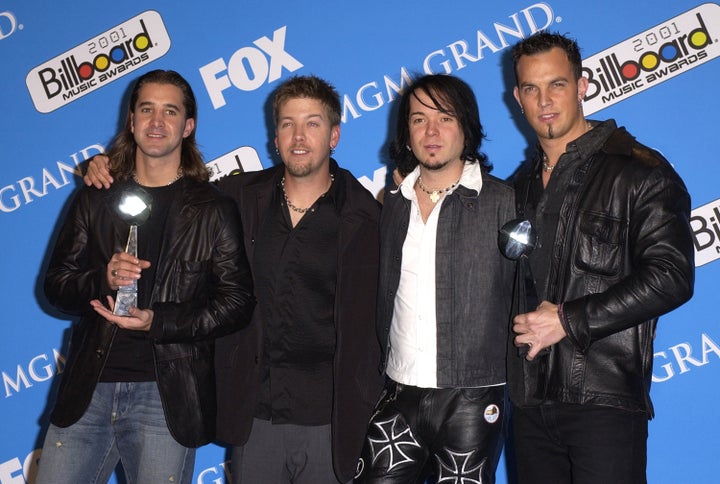 "My life was headed for superstardom; all of my rock 'n roll dreams were coming true," Stapp says. "And I remember waking up one day and feeling, 'Something's wrong with me.' Just a heaviness. I had no energy. I didn't want to get out of bed."
Stapp began to self-medicate to cope.
"That's when the drinking and the pills came into the equation," he says.
The musician isolated himself from his fellow bandmates, and now takes responsibility for the role his erratic behavior played in Creed's 2004 dismantling.
"I would just stay on my tour bus alone, kind of just cut everybody off," Stapp says. "[It] really led to the breakup of the band."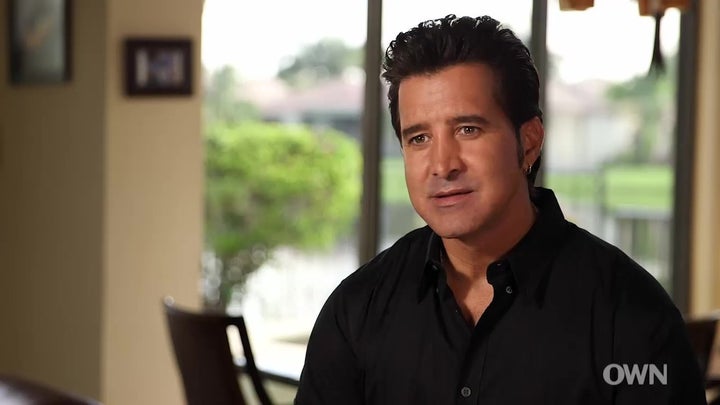 Though Stapp appeared to thrust himself into being a solo artist post-breakup, he says he was completely heartbroken by the group's split.
"Everything was happening so fast that when I finally realized that this band that I love so much had ended, I was devastated," he says. "It was a very dark time in my life, because those guys were like family to me. To lose that for a time really hurt. I was lost."
Stapp opens up about his subsequent substance abuse, psychotic break and recovery on "Oprah: Where Are They Now?", airing Saturday, Feb. 20, at 10 p.m. ET on OWN.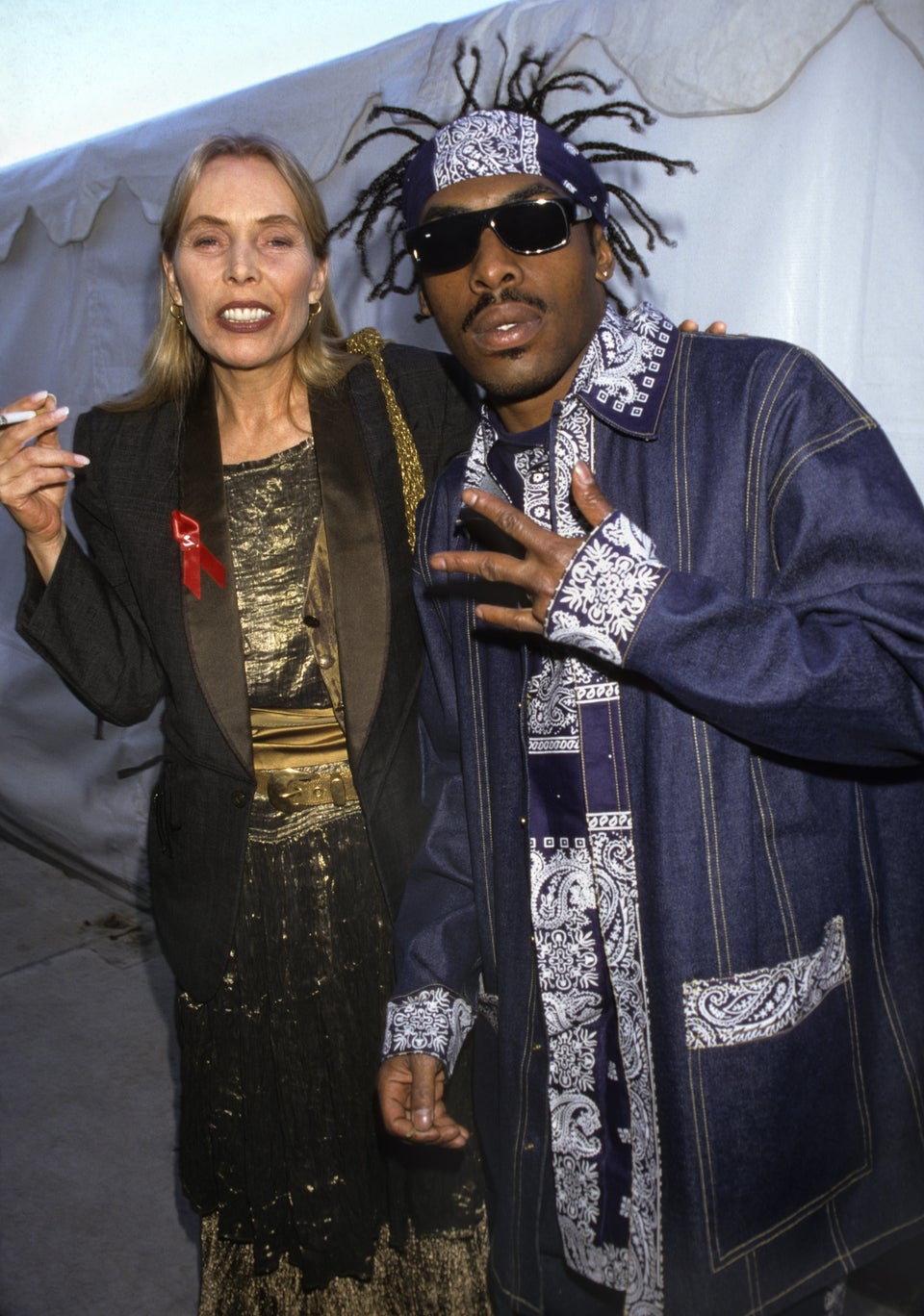 Grammys Through The Years
Popular in the Community