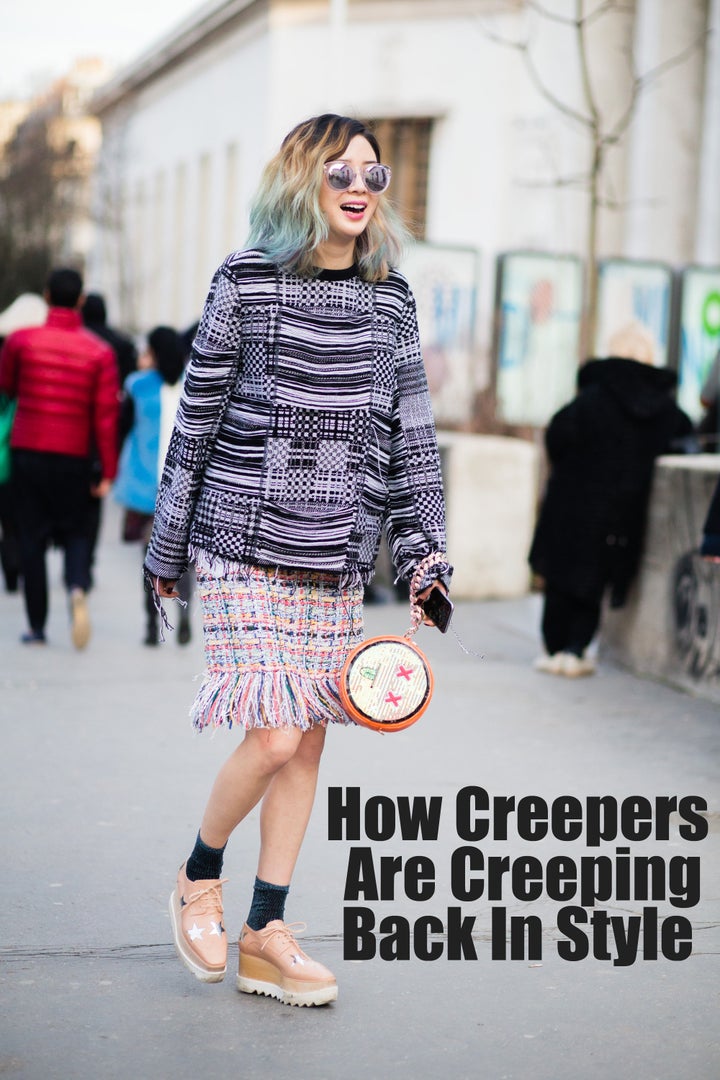 In case you missed it: Creepers are back. Don't think you can pull 'em off? Think again. We put together a brief guide on how to wear the oft-criticized shoes like a total fashion pro. Don't worry, you can thank us later.
First things first: What on earth are creepers?
Are they really a trend now?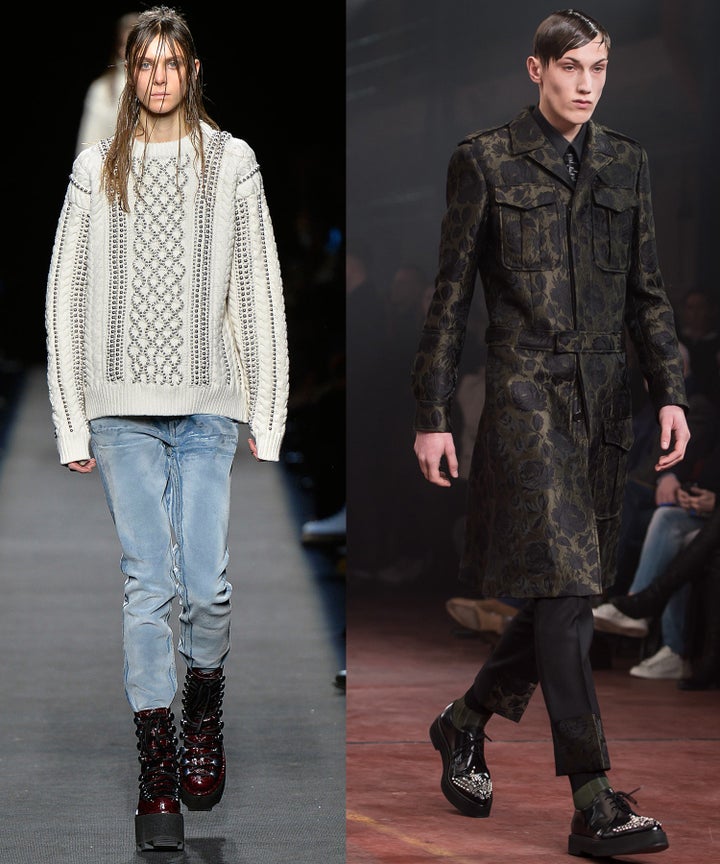 How can I make them work off the runway?
Believe it or not, creepers are actually really versatile. If you're worried they're going to make your look too punk or grunge, pair them with a feminine dress or tailored pants. But if you want to fully embrace the look, pair them with ripped denim and a leather jacket and we promise, no one will mess with you. Check out some stylish ladies on Lookbook.nu who are showing us how it's done.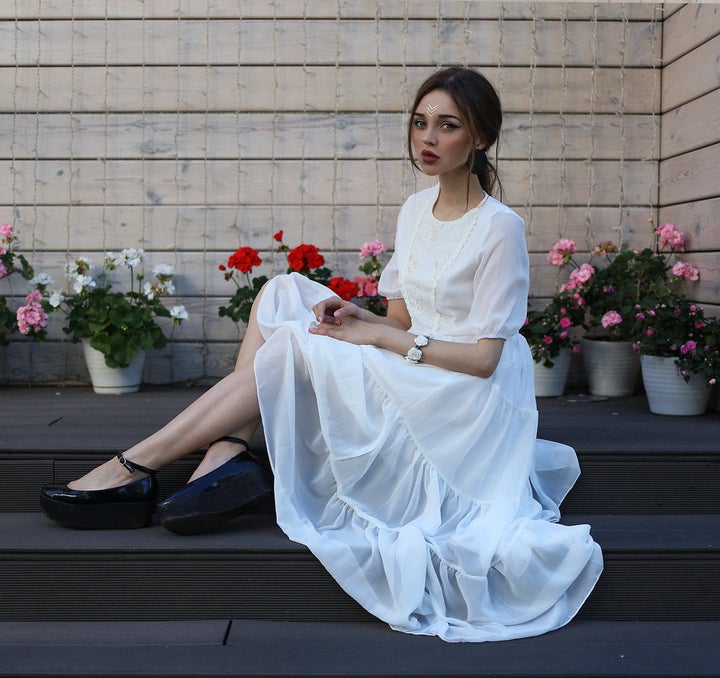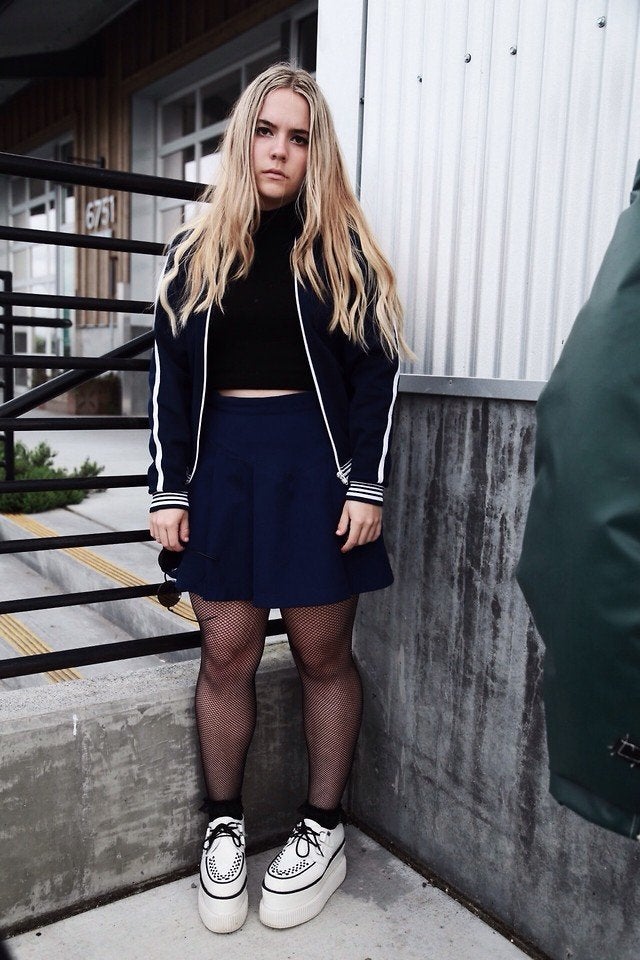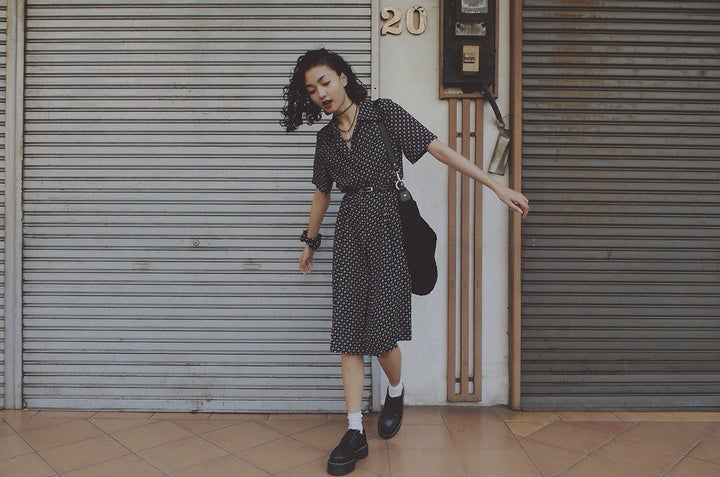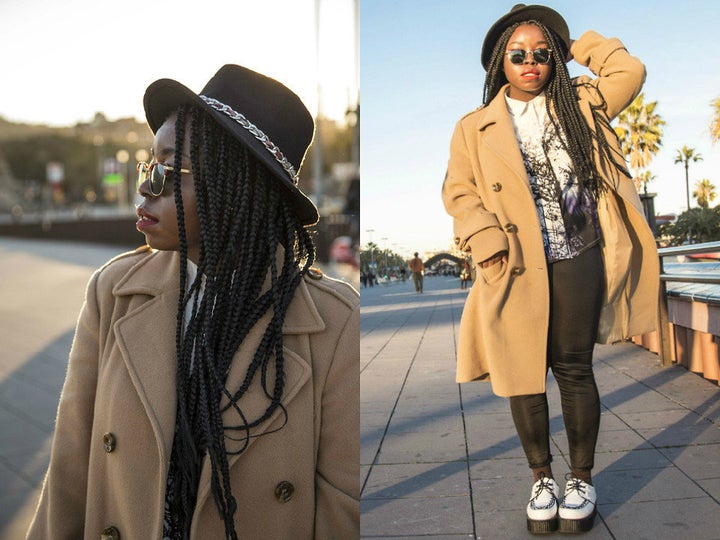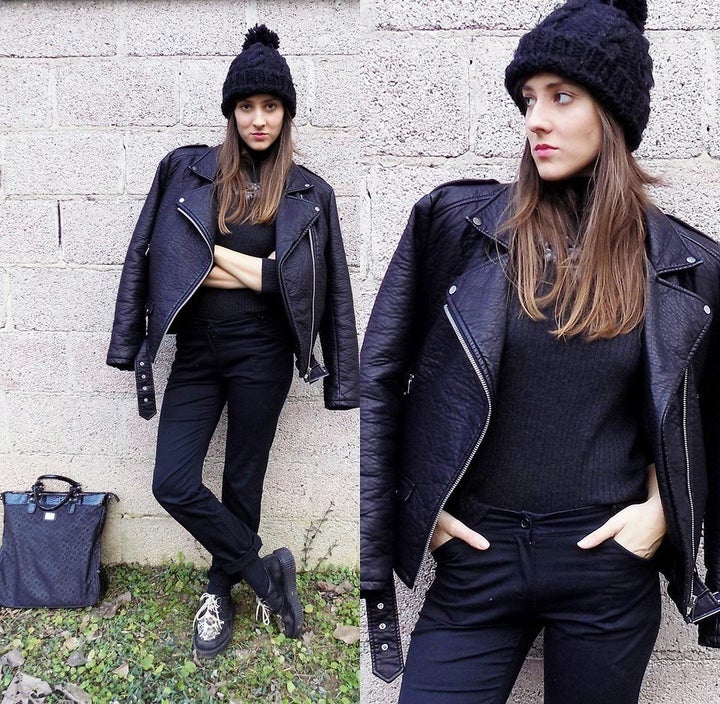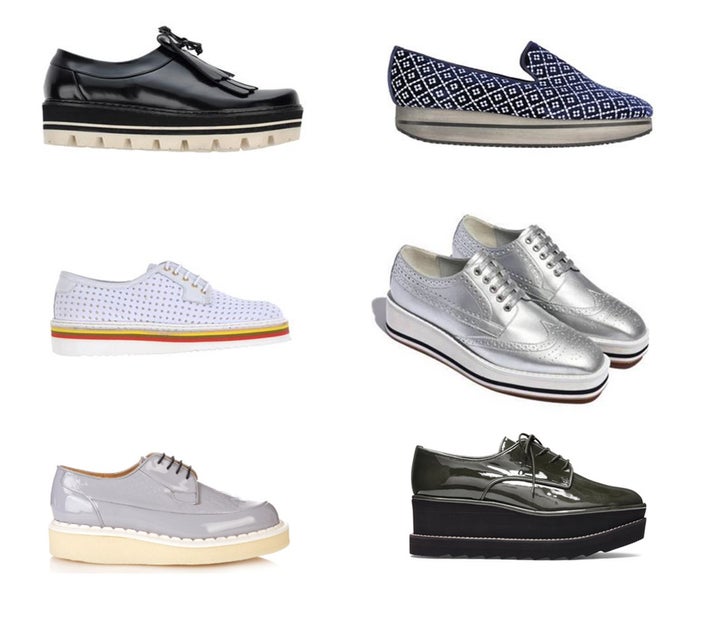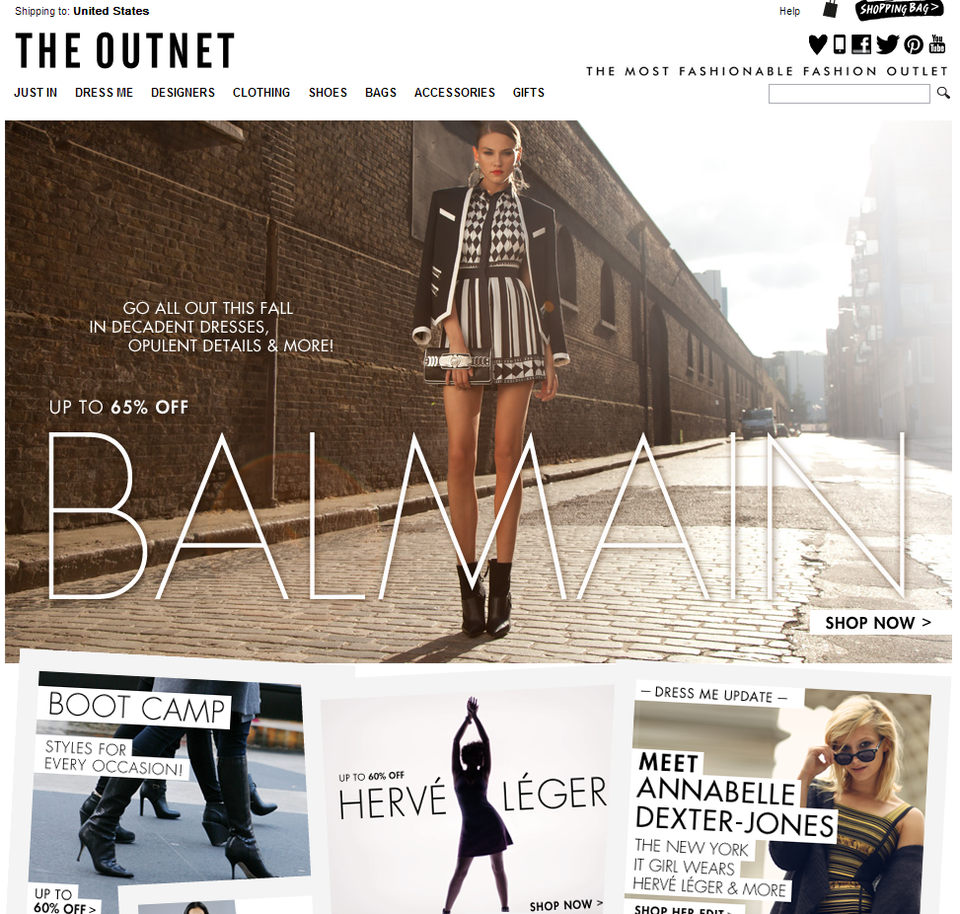 Our Favorite Online Shopping Sites