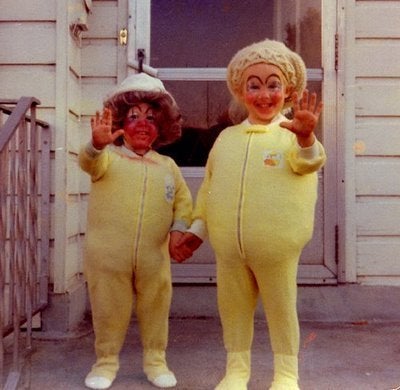 We recently came across Tim Burton's childhood Halloween costume that inspired "The Nightmare Before Christmas" and were amazed at how terrifying it looked today. But, as we've pointed out before, you don't have to be the creator of "Edward Scissorhands" to have had an undeniably creepy Halloween costume photo from the past.
We added to our slideshow from last year of the creepiest vintage costumes ever to bring you even more unintentionally scary pictures before Halloween. Even the costumes that were meant to be scary back then are even more terrifying today, especially due to the faded black-and-white and washed-out photos.
And don't even get us started on the costumes that were intended to be "cute."
Click through over 40 of our favorite vintage Halloween costumes below and then try going to sleep tonight. We dare you!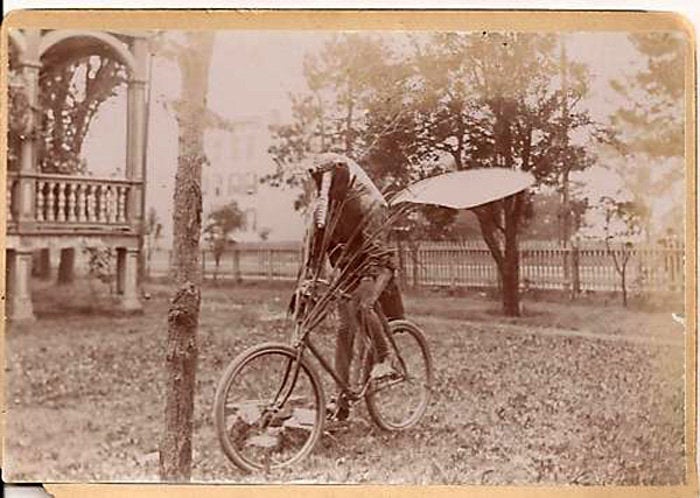 Creepy Vintage Costumes
Popular in the Community