A substitute teacher at a Georgia high school has been fired after he allegedly took photos of a female student in class and posted them to the Internet, authorities said. He is now being investigated by the local Sheriff's office, Fox Atlanta reports.
The teacher, whose identity has not been released, allegedly posted covert photos of an East Coweta High School student to the "CreepShots" forum on Reddit. The subsection, which carries an "18 and over" disclaimer, is devoted to photos of women taken without their knowledge.
"I know that girl, and I know which teacher you are. I hope you're looking forward to getting fired, you creepy asshole," user "its_comin_up" wrote in the comments of the offending post last Wednesday. Other users of the site chimed in, offering advice on how to approach authorities.
Jezebel picked up the story later that day, accusing the social news community's moderators and administrators of "turning a blind eye to resident creeps." The feminist blog lauded the firing of the teacher, but expressed outrage that "CreepShots" still exists.
"When you are outside and in public space, you do not have a reasonable expectation of privacy," the user wrote, likening photography without consent to the relationship between celebrities and paparazzi.
The post also said that the firing of the teacher was justified and warned users of the forum not to post photos of persons under the age of 18.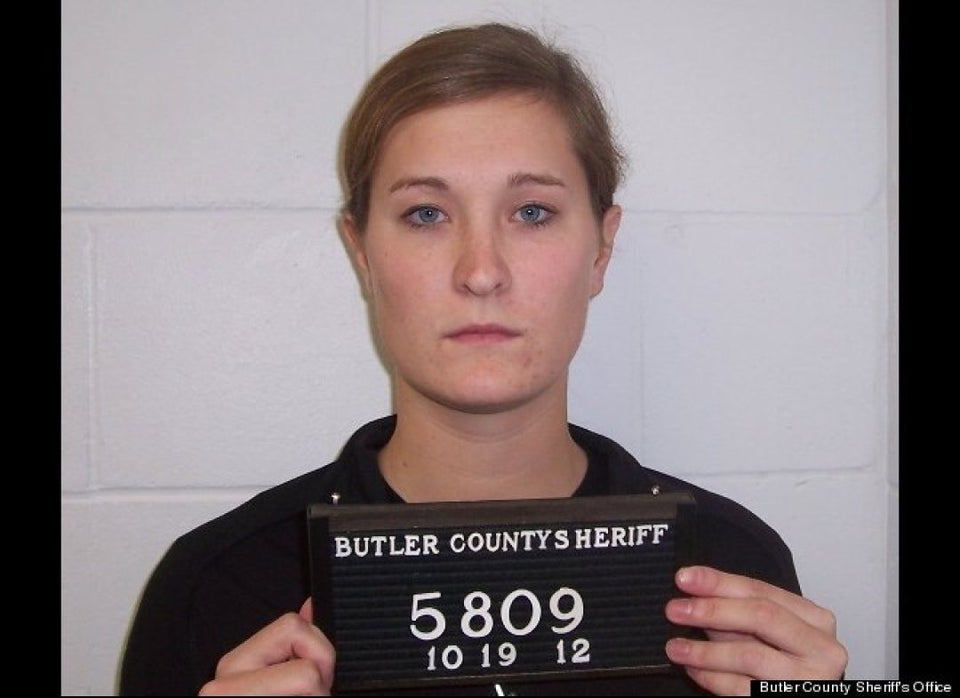 Teachers Behaving Badly: Student-Teacher Sex Scandals
Popular in the Community