A clown lurking around a cemetery at night sounds like a disturbing scene from a Stephen King novel, but it turned into a real life scare when some costumed bozo was spotted in a Chicago graveyard.
Julia Graham was driving by the historic cemetery with her husband when they saw the clown running toward the main gate around 10 p.m. on a recent night.
"When we get closer, we realize it's a clown, which is super weird," she told the station. "I mean, this was somebody putting forth a lot of effort -- and being really weird."
The clown eventually noticed the Grahams' vehicle and turned toward it and slowly waved at the couple in an unsettling fashion. The couple captured the spooky wave on a cell phone before the clown ran off, according to UPI.com.
Chicago police say there have been no other clown sightings in recent weeks, but a small subset of humanity seems to get kicks by playing on the creepy clown trope.
Why do so many people find clowns creepy?
Steven Schlozman, a Harvard Medical School psychiatrist, told Vulture.com last year that a fear of clowns is closely related to do with a person's own fear of failure.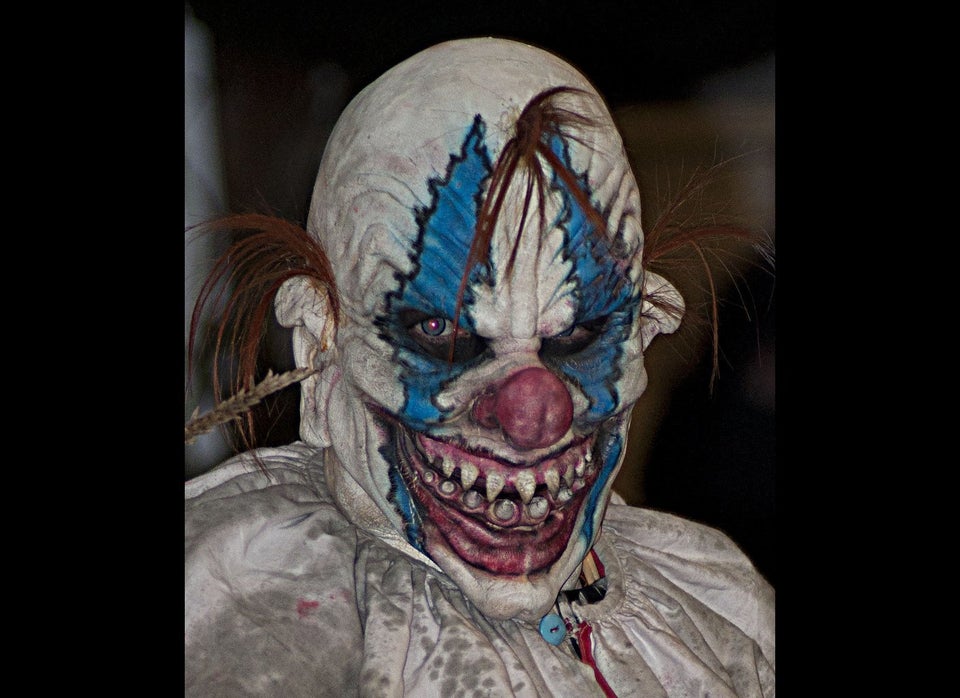 Creepy Clowns
Support HuffPost
The Stakes Have Never Been Higher
Related
Popular in the Community