Die at sea, and you sleep with the fishes. Wash ashore far enough north, however, and polar bears might eat you. Not that you'll care by then.
Few places are farther north than Svalbard, an archipelago in the Arctic Ocean that's officially part of Norway -- even if it lies halfway between the mainland and the North Pole. A photographer who goes by his Flickr handle, "buen viaje," came across the submerged vertebrae of a fin whale while on a trip from Iceland to Svalbard in 2010.
"Fin whale carcass the bears have been feeding on for the past year (sic). The next BBC documentary you see with polar bears will without question have footage from this spot!" the photographer wrote on Flickr.
The polar bears seem to have missed this particular photo op, but they're pretty fond of fin whale meat, as you can see in this video: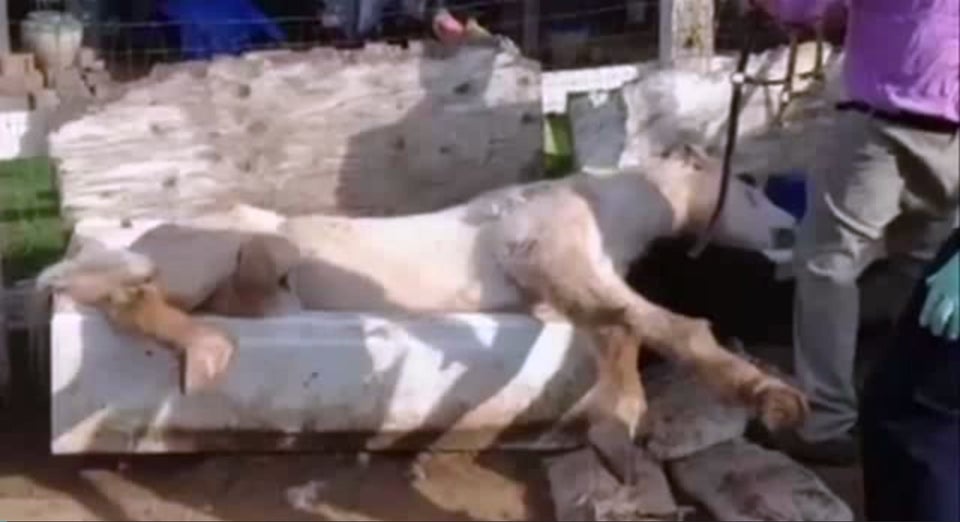 Animals In The News
Popular in the Community