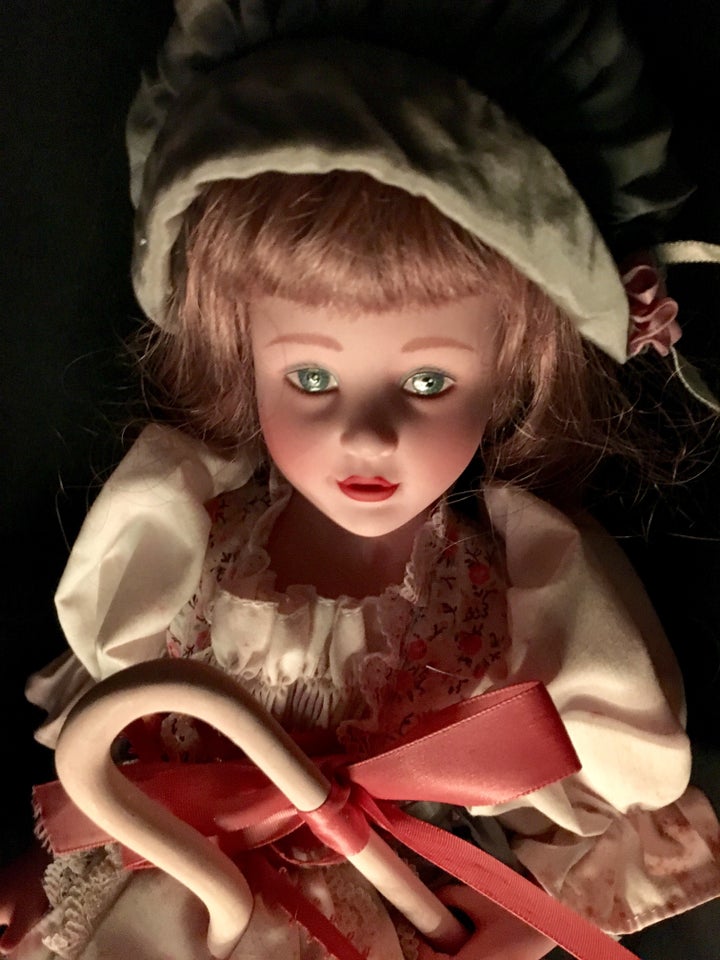 Most people only need two seconds to figure out if a doll is creepy.
The employees of one New York City website apparently need two weeks.
That 13-year-old girl supposedly died in the early 1900s while being treated for tuberculosis at Waverly Hills Sanatorium in Louisville, Kentucky.
Website spokeswoman Jennifer Johnson said they picked up "Ann" for $100 on eBay from a paranormal group in Ohio whose name she can't remember.
"We did the 'Buy It Now' option," she said. "We unboxed her last week and put in a storage closet at our offices in New York.
"We heard she was afraid of the dark so we have a light on her at all times."
People who want to see if Ann is haunted for themselves can view the live stream via Youtube.
It may be slow-going but Johnson said a couple of bizarre things have already happened.
"Our live stream went dead at one point and it turns out the computer cord was physically removed," she said. "The time stamp on the computer said 8:27 -- a time when no one was in the office."
Johnson also says people have been having strange problems with their phones. At one point during her phone conversation with HuffPost, the phone went dead.
At one point, an employee attempted to talk with "Ann."
"We had an electro-magnetic frequency sensor near the doll that was silent," Johnson said. "One of my co-workers said, 'Hi Ann, welcome to the office' and the sensor went off."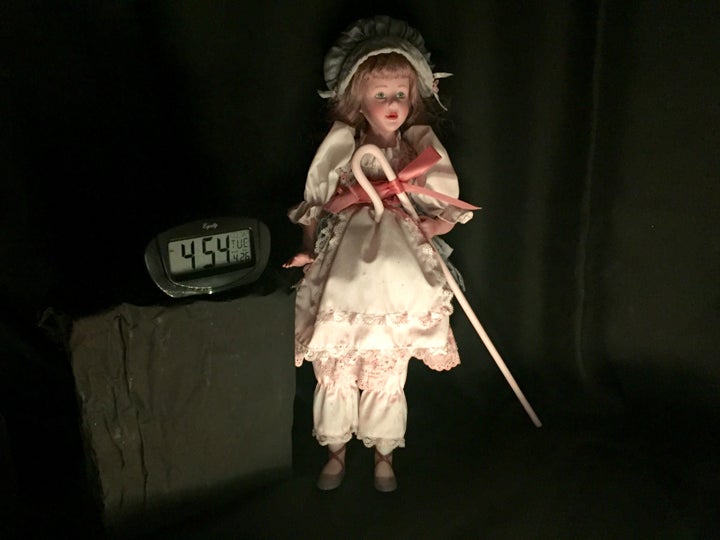 Between now and May 10, "Ann" will be tested, observed and analyzed by paranormal experts.
But she better not get used to her surroundings because she won't be at the office very long.
Johnson said the website is holding an essay contest where people explain why they'd be the best home for a supposedly haunted doll.
The person who sends the most creative and heartfelt essay to contest@the-line-up.com will win "Ann" for their very own.
Johnson thinks that's actually a good deal.
"She doesn't seem malevolent," she said.
Related
Before You Go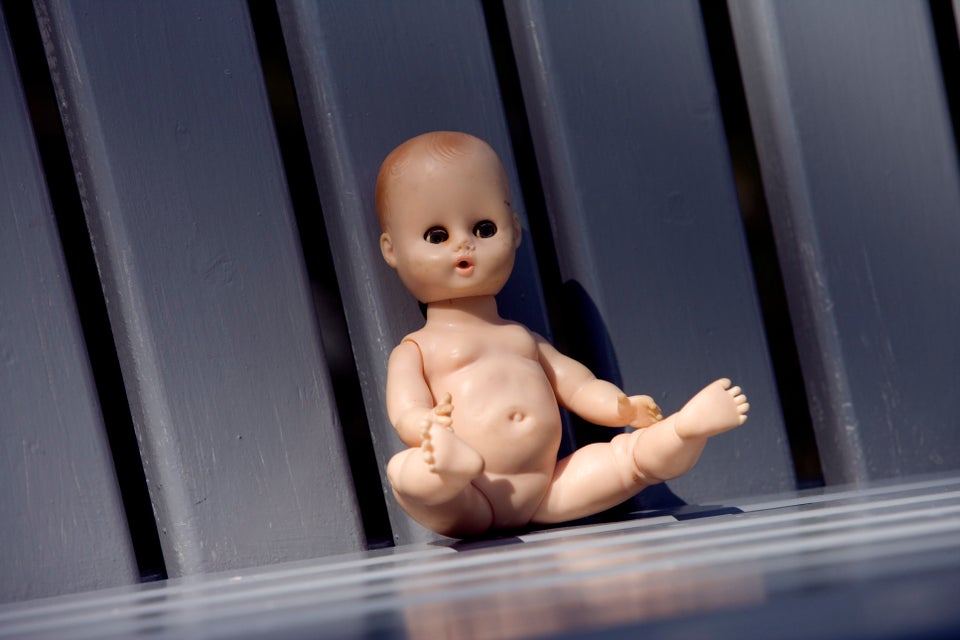 Creepy Dolls
Popular in the Community