Here's something so disturbing, so terrifying, so revolting that even a pack of angsty vampires couldn't deal.
We're talking about Chuckesmee, the animatronic doll that was supposed to serve as the love child of Bella and Edward in "The Twilight Saga: Breaking Dawn - Part 2." The cast mentioned Chuckesmee in interviews around the time "Breaking Dawn" came out, but always in a cultish way, as though it were a sacred part of the filming process that was not meant for public knowledge.
Now, thanks to a special feature from the "Twilight" Blu-Ray/DVD collection that's out this week, Chuckesmee is ours at least. Named after a combination of Chucky and Renesmee Cullen, the doll scarred the cast and was subsequently cut from the movie. The special feature finds director Bill Condon -- who in 2012 called the idea "a giant misfire" and "a horror show" -- and various cast members relaying the terrors of little Chuckesmee and her animatronic menace. (Renesmee was eventually played by a real actress, Mackenzie Foy.) Watch the horrors below.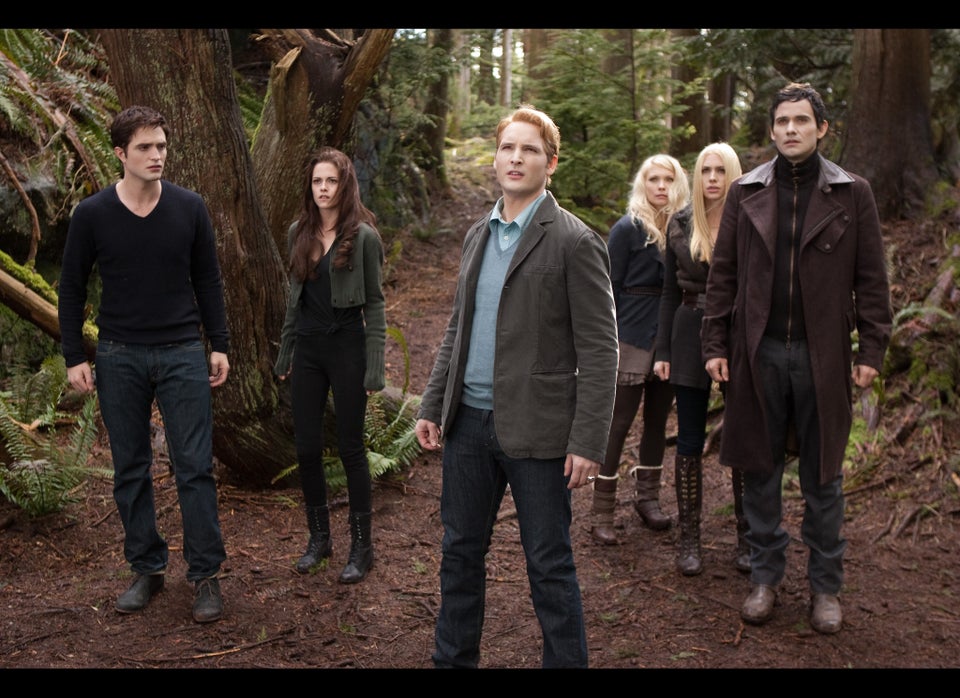 'Breaking Dawn Part 2' Photos
Popular in the Community