WASHINGTON -- Six days after the suicide of his son, Virginia state Sen. Creigh Deeds (D-Bath County) singled out the Community Services Board for blame in a Monday interview with a local newspaper.
On Tuesday morning, Deeds was stabbed repeatedly in an altercation with his son Austin, who later shot himself. The day before, his son had a mental health evaluation at Bath County Hospital, according to the Richmond Times-Dispatch. Dennis Cropper, the executive director of Rockbridge County Community Services, told the paper that Deeds' son was released because no psychiatric bed could be located across Western Virginia.
"I cry a lot. I can't focus now and talk to anyone … I have very strong opinions about the CSB, and feel like they are responsible. My life's work now is to make sure other families don't have to go through what we are living," Deeds told The Recorder, a weekly newspaper based in Monterey, Va. The interview was Deeds' first since being released from UVA Medical Center on Friday.
Cropper did not respond to a request for comment.
Deeds also called for change in local mental health services. "I hope the justice we can get for my son is to force change in the delivery system for mental health services. Bath and Highland are the end of the line," he said. "It seems inconvenient for those people to provide services here. I have heard from people in Rockbridge about lack of services, too, so I think there may be a bigger problem here."
Virginia suffers a shortage of psychiatric beds, especially in rural areas such as Bath County, where Deeds lives. A 2012 report by the Virginia Office of the Inspector General for Behavioral Health Developmental Services found that a disproportionate number of unexecuted Temporary Detention Orders -- where a person can be held for 48 hours against their will for posing a serious harm to themselves or others -- happened in rural Southwest Virginia. In 12 of the 32 unexecuted orders, a lack of psychiatric beds was cited.
However, three hospitals within a two-hour drive from Bath County all said they had space for Deeds' son, but were never asked.
"I am alive for a reason, and I will work for change," Deeds told the paper. "I owe that to my precious son."
Before You Go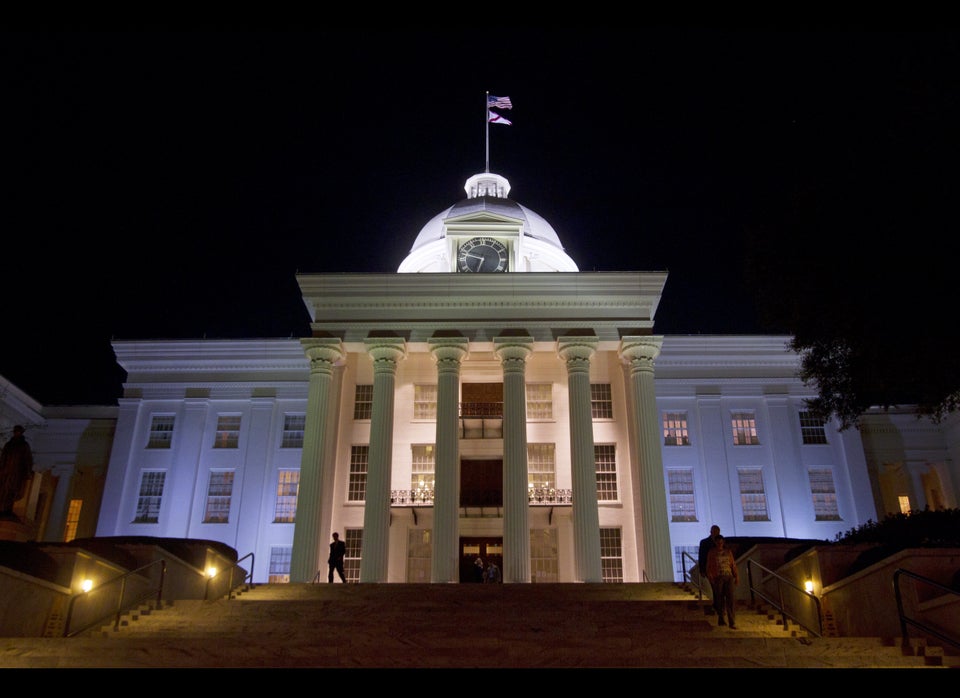 U.S. State Capitol Buildings
Popular in the Community