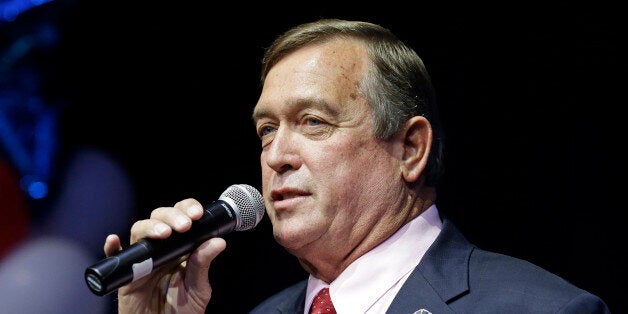 A newly-elected Nevada congressman, who once said that anti-discrimination laws turn minority groups into a privileged class, said Tuesday that his new job has transformed him into "a second-class citizen."
Republican Rep. Cresent Hardy told the Reno Gazette-Journal that now that he's working as a humble servant for his constituents (with a $174,000 salary and access to the congressional gym), his social status has changed to one perhaps more commonly understood as a person with inferior rights.
"I feel that when you are elected to Congress you now become a second-class citizen because we work for 'we the people,'" Hardy said, according to the paper.
The congressman, who is a former state assemblyman and construction company co-owner, achieved one of the biggest upsets of November's midterm elections when he unseated Democratic Rep. Steven Horsford.
Hardy spokesman Scott Knuteson told The Huffington Post Thursday that the congressman's "second-class citizen" comment was meant to communicate a positive status change.
"Congressman Hardy is absolutely intent on serving his constituents across Nevada's 4th Congressional District," Knuteson wrote in an email. "His comment reflects his firm belief that he works for the people, and is on the Hill at their behest."
A columnist for the Las Vegas Review-Journal compiled some of Hardy's other remarks, including his affirmation of former Republican presidential nominee Mitt Romney's "47 percent" comment. He also said the Employment Non-Discrimination Act, which would protect LGBT people from workplace discrimination, is a kind of "segregation" law that "puts one class of a person over another." While he was campaigning last year, Hardy said that he originally didn't think his seat was winnable because he thought it was "a minority district."
Before You Go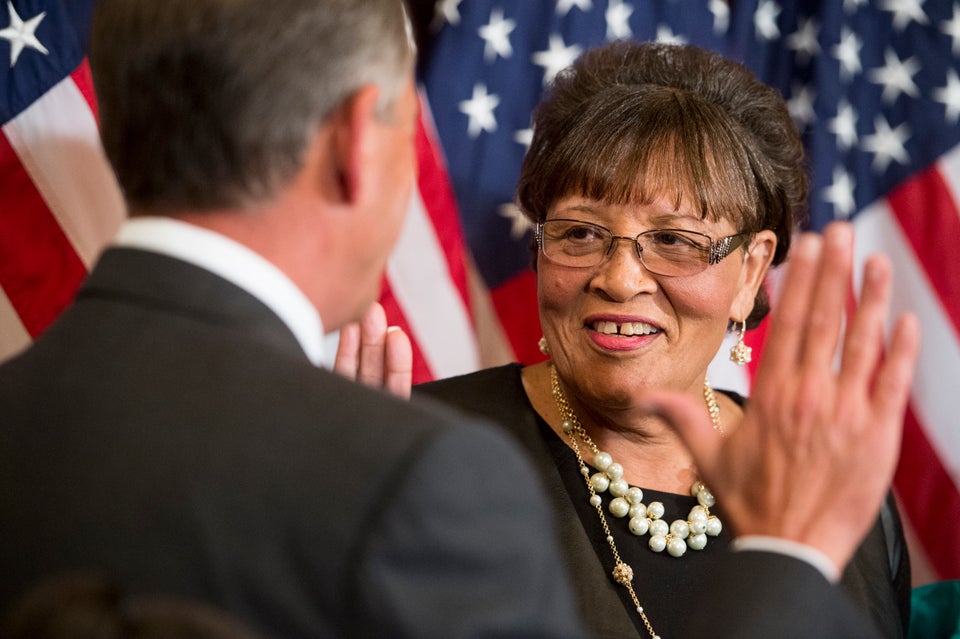 New Congress Members
Popular in the Community