Cressida Bonas just might be the girl for Prince Harry. As his dating track record tends to err on the "party boy" side, his paramours have to be able to keep up with his active lifestyle. Fortunately, Cressida proved she's the girl for the job this weekend at Glastonbury.
The 24-year-old socialite was spotted at the music festival on Saturday in a pretty hip pair of overalls, Nike Dunks and neon green sunglasses. While it's certainly not the most crowd-pleasing of outfits, we think she looked like a fun, quirky festival-goer.
Plus, Cressie needed to be comfortable -- she reportedly partied with Harry until 4am the next morning. After taking in the Rolling Stones show together, the couple took festival organizer Michael Eavis' advice and hit up the night scene, The Telegraph reports.
"Prince Harry was great actually," Eavis said. "I recommended that he should go on into the night, because the nightlife is what Glastonbury is all about. At three o'clock in the afternoon, you don't get it. I told him to get his taxi driver to come back at five o'clock in the morning and do you know what? He lasted until four in the morning."
Well done, guys. See Cressida's Glastonbury style below and tell us: Has Harry finally found his match?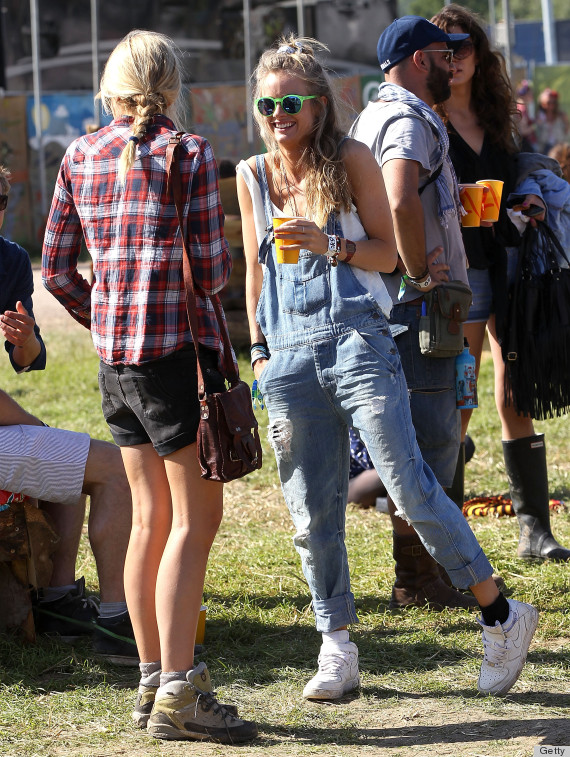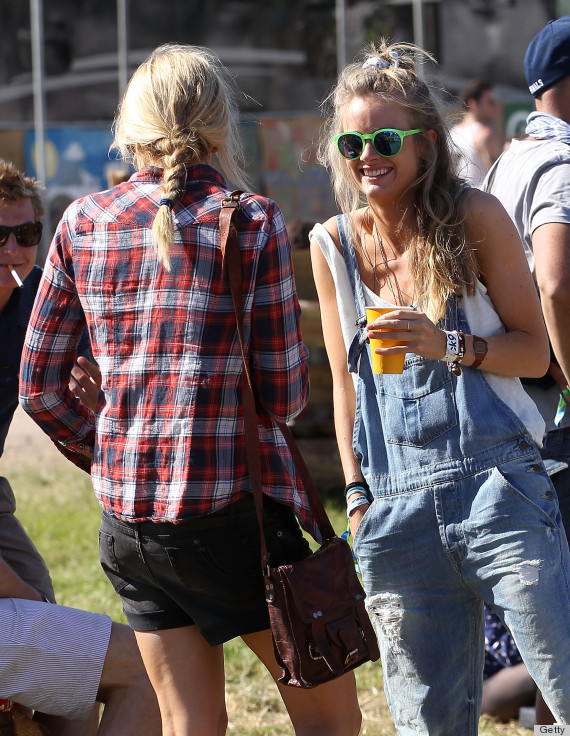 She's got some competition: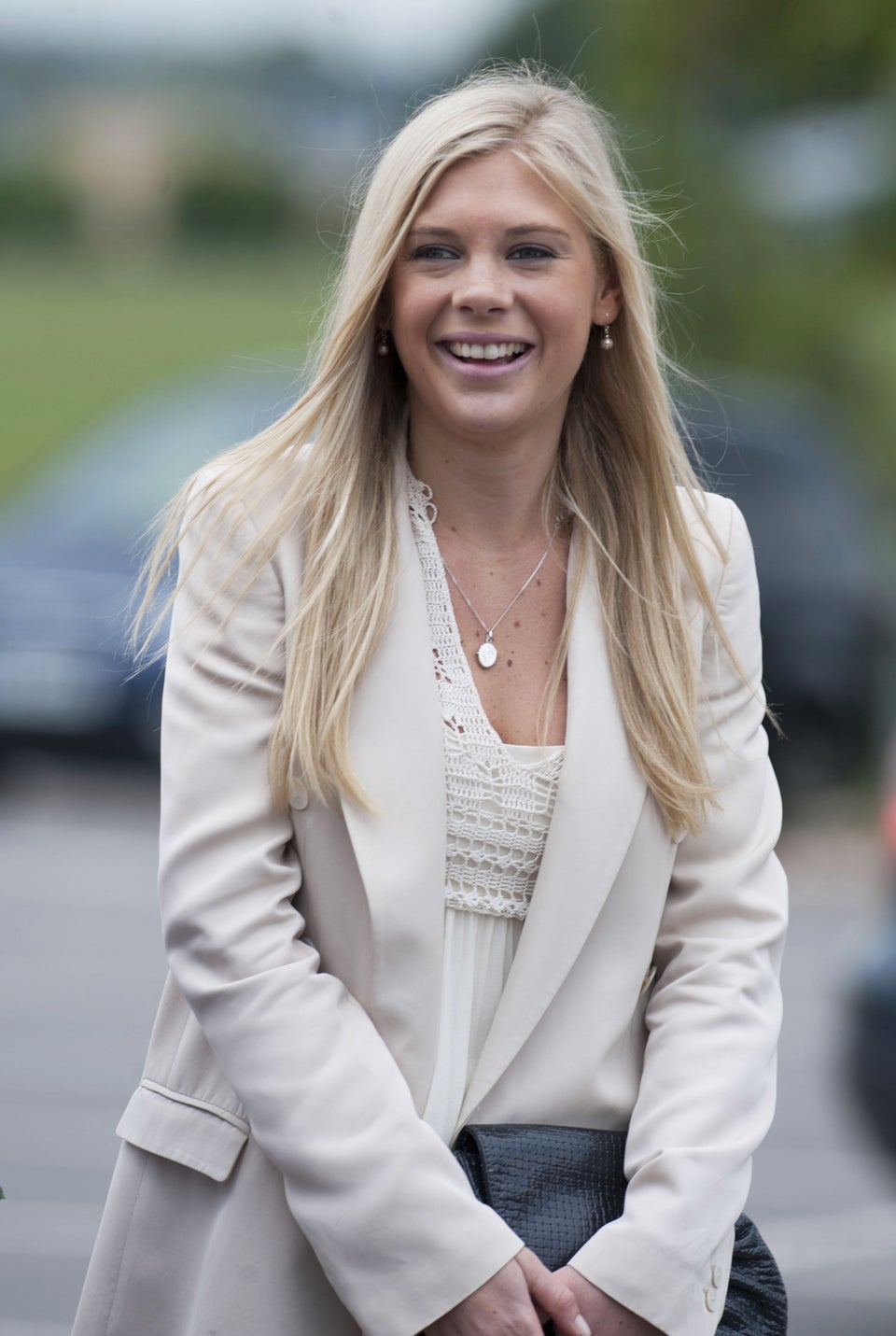 Prince Harry's Girlfriends, Rumored AND Confirmed
Popular in the Community