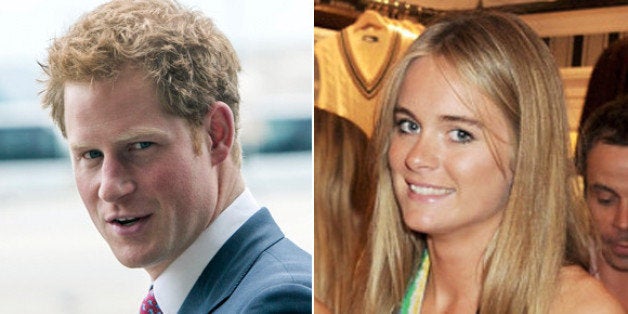 That's what the British press seems to think. A new report from the Telegraph goes on the record about Prince Harry and girlfriend Cressida Bonas, quoting one of Cressie's friends: "Cressie is going to marry Harry."
According to the Telegraph's source, "Harry never stops talking about marriage and children, and she has now got used to the idea. The wedding is likely to take place next year."
So it's a race to the altar between Pippa Middleton and her beau, Nico Jackson, and Pippa's royal brother-in-law and his future princess bride. Both have been dating for about a year, but Harry has been quite explicit about his desire to settle down. In a CBS interview in 2012, Harry admitted, "I mean look at me, I'm 27 years old," lamenting it was difficult to date as a prince: "[I'm] not so much searching for someone to fulfill the role, but obviously, you know, finding someone that would be willing to take it on."
Buzz about Cressie being The One has been growing louder recently, with Tatler putting her on its October 2013 cover with the headline, "Harry Loves Cressie." Now the Telegraph reports that 29-year-old prince has actually been pushing hard for a wedding, to the point where "Cressida has been in floods of tears." One friend reportedly told the Telegraph,
"Harry is coming on very strong, but she is all over the place. She thinks she is far too young to get married and is scared by all his talk of marriage and settling down."
But it seems the pair are getting more comfortable with the idea. Will we have a royal wedding by the time Prince Harry turns 30 next year? We've got our fingers crossed. Read more from the Telegraph.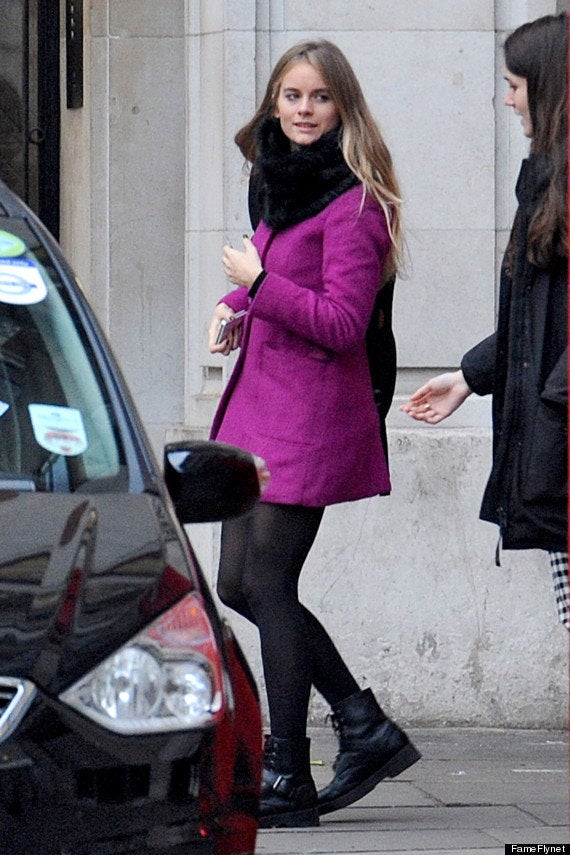 Get To Know Cressida Bonas